To the Waters and the Wild: A Celebration of the Life of John Shaughnessy in Music and Word.
About this event
Athy Library is delighted to present an evening of music, words and song celebrating Culture Night from the banks of the River Barrow and surrounds.
We feature talented local artists that the town is famous for, all in tribute to the memory of the much loved John Shaughnessy.
With guests Brian Hughes , Dave Sheridan, (Fiddle) and Eric de Buitlear (Guitar).
Rob Chanders sings the beautiful " First Leaves of Autumn" .
Shane O'Sullivan singing "The River" . George Hutchinson sings a favourite song....
The Brilliant and Accomplished Adhru : Jacinta O'Donnell and Geraldine Flanagan.
Ryan Hennessey reading a poem from his soon to be published book of poetry "Syncopated Blue"
Sean Noel O'Meara and Jim Fitzpatrick with music from Athy's barge "Freedom on the Water".
Oisin Fitzgerald singing "Grace".... John Wright singing "This Land is your Land..
Talented young Uillean Piper , Michael Lawlor with Joe Byrne.
Bagpiper Brian O'Connor
Our Trad Group including:
Jimmy Kelly, Nicky Kelly, Sean Leahy, Noreen Day, Niamh Day, Nicola McGrath, Rob Chanders and Joe Byrne..
Carmel Day sings a few favourites.
and a reading by John MacKenna.
A tribute to John by Mario Corrigan.
Performances will include piping, fiddling, singing, poetry recital and interviews..
By celebrating John's life, we celebrate not only his life, but also our community and our town.
Hosted by Brian Hughes
Videographed by John Shaughnessy Jnr.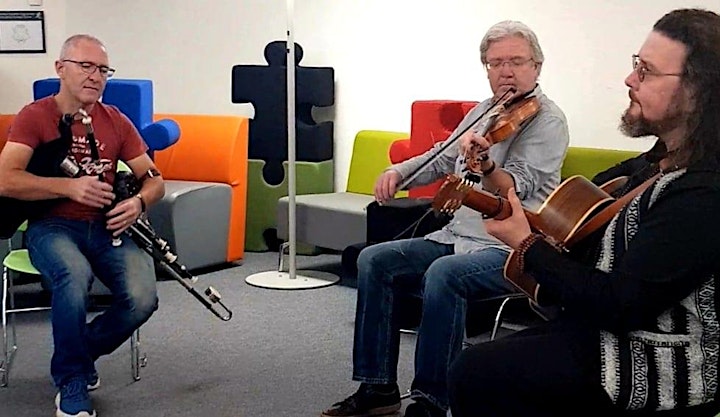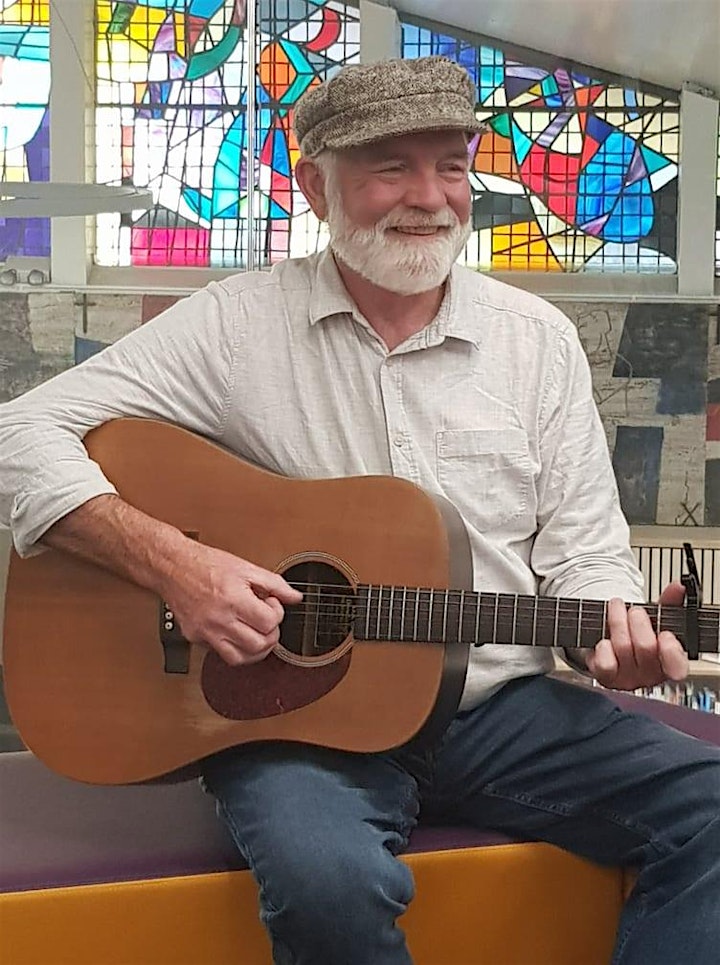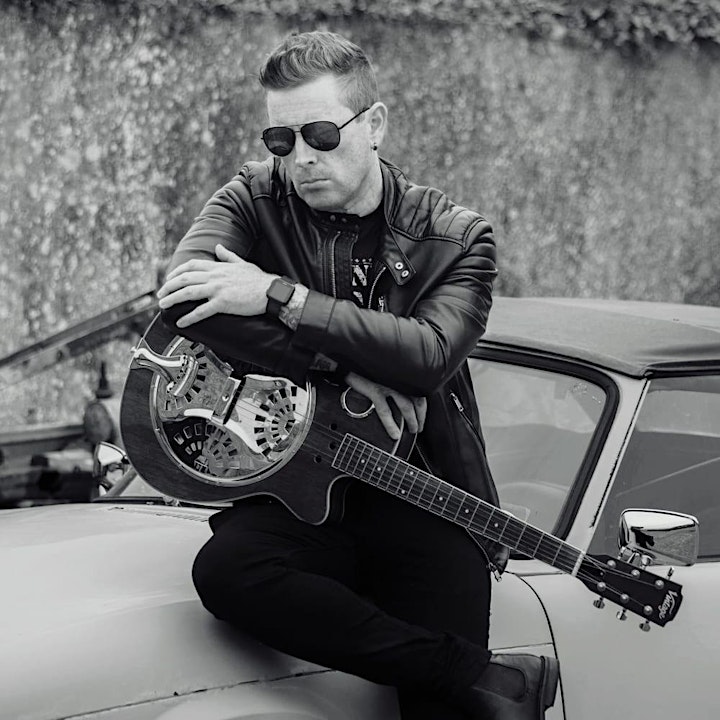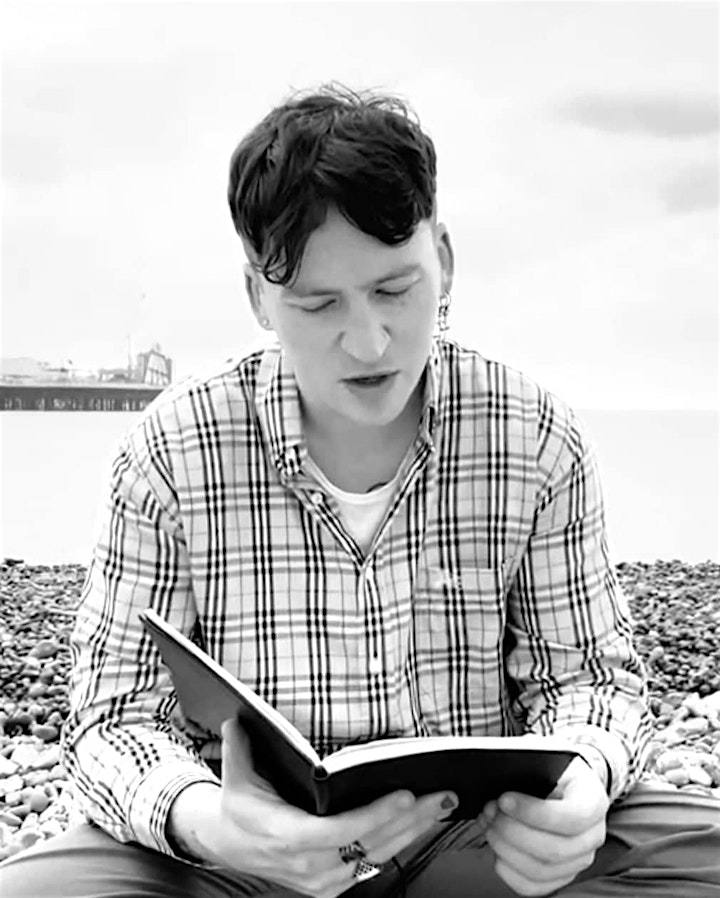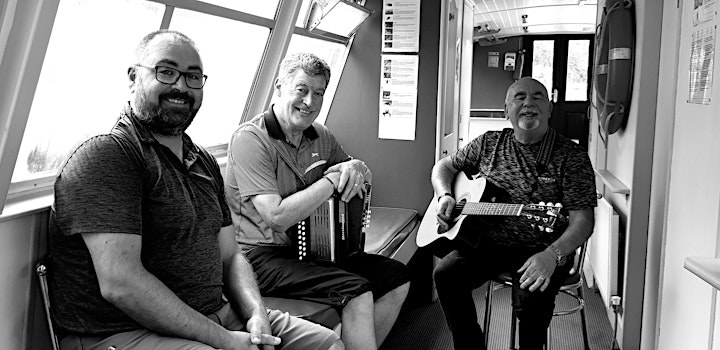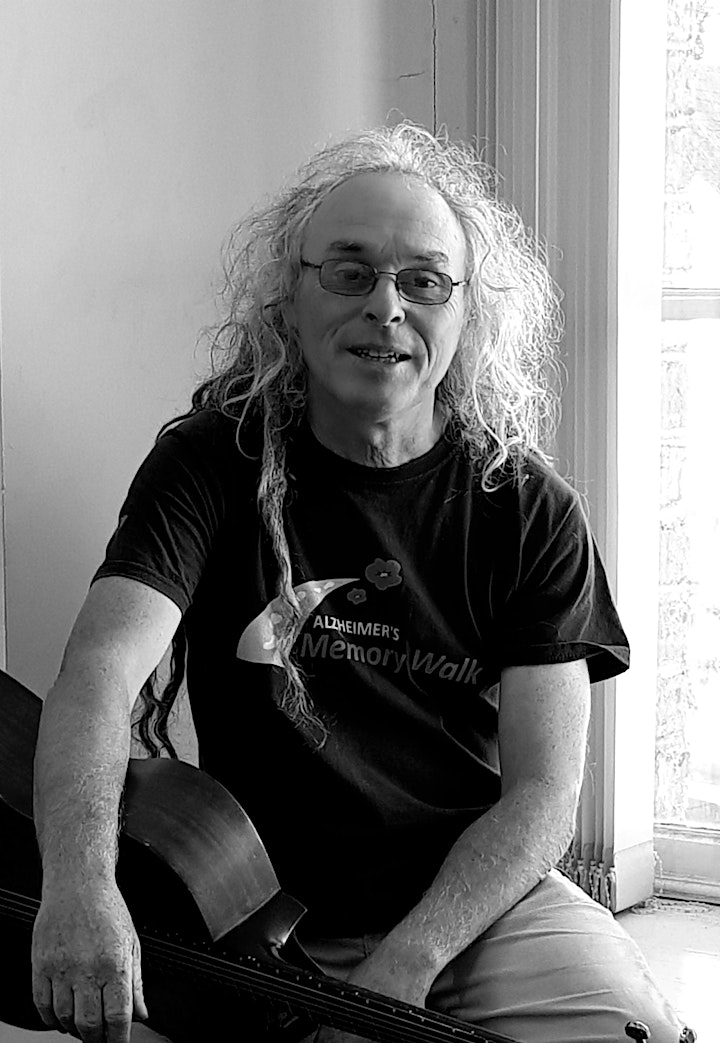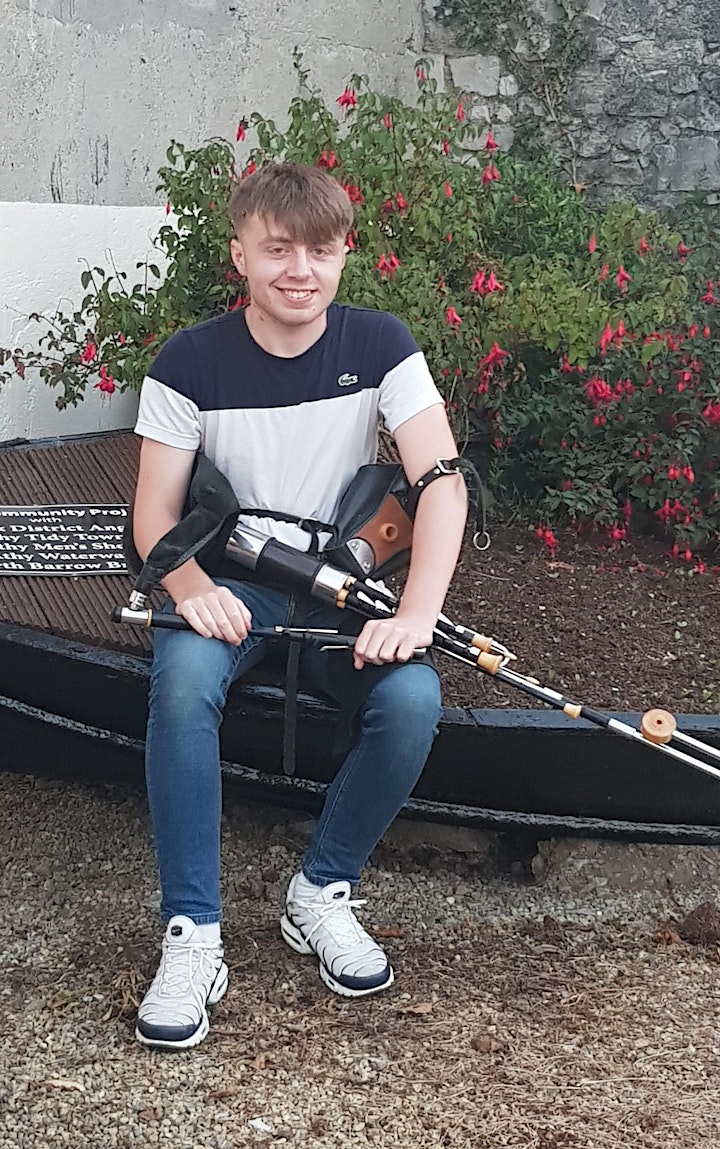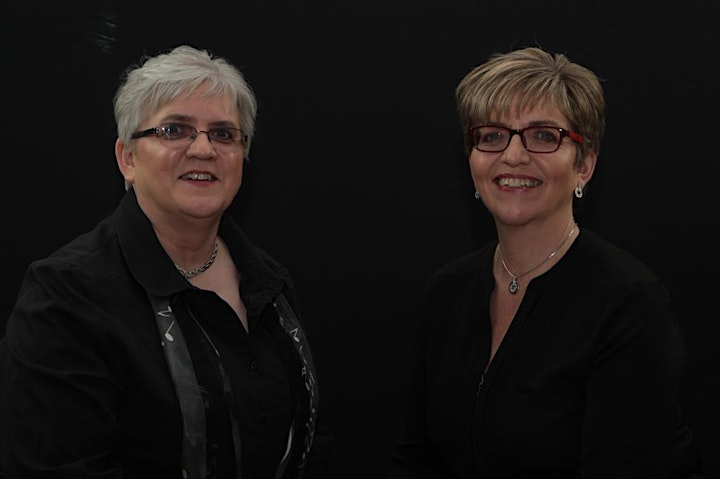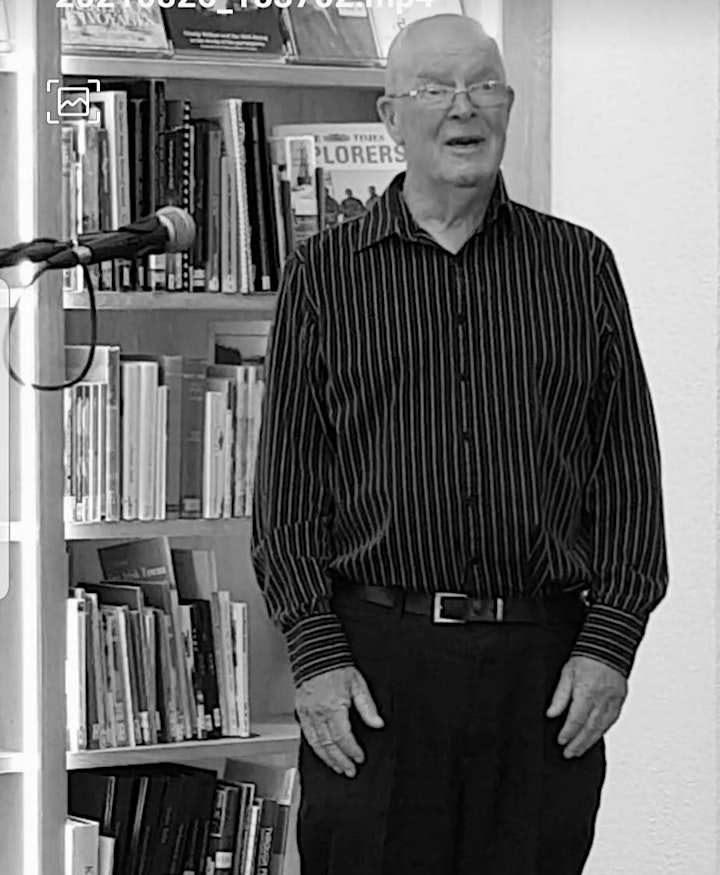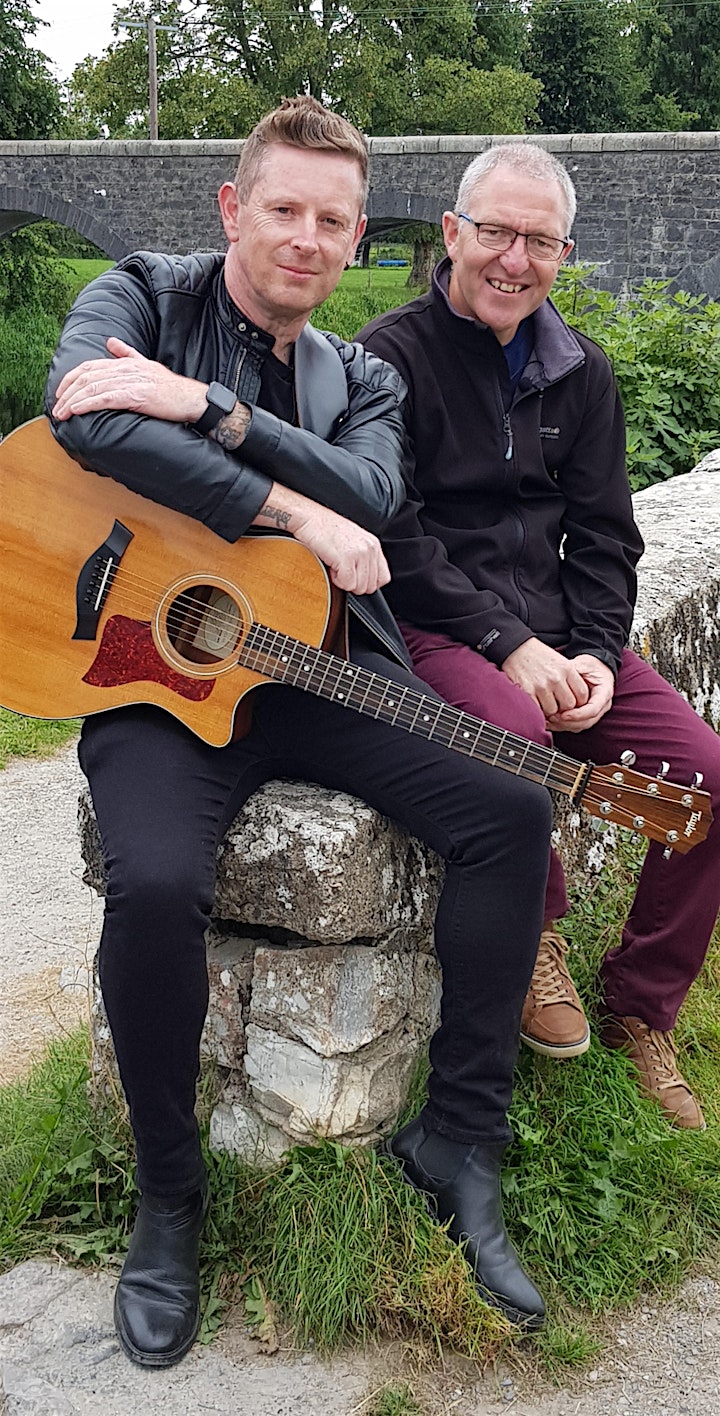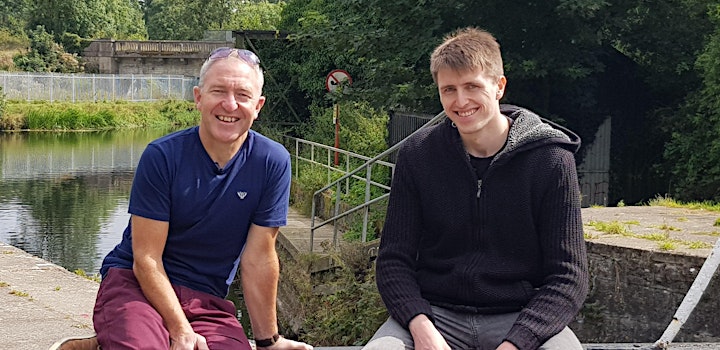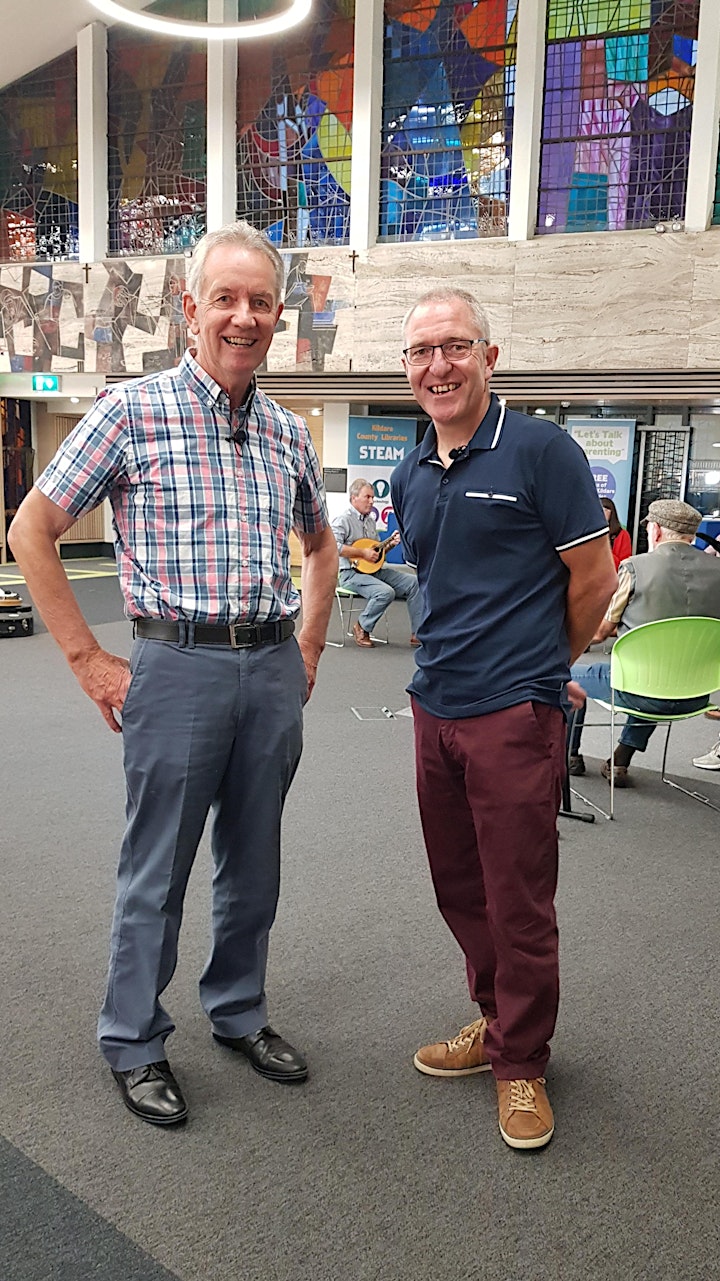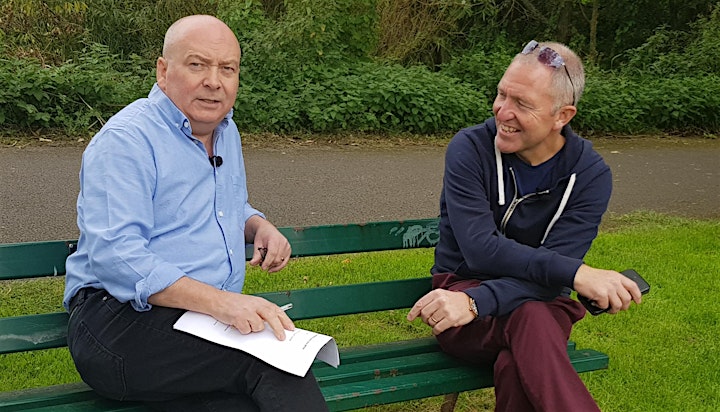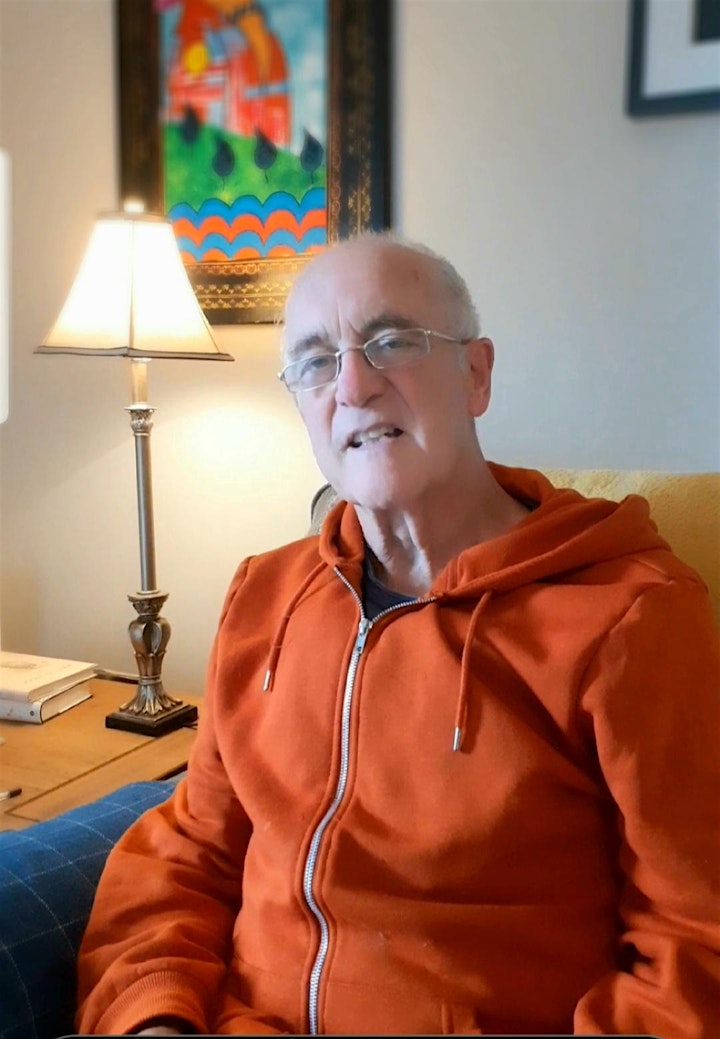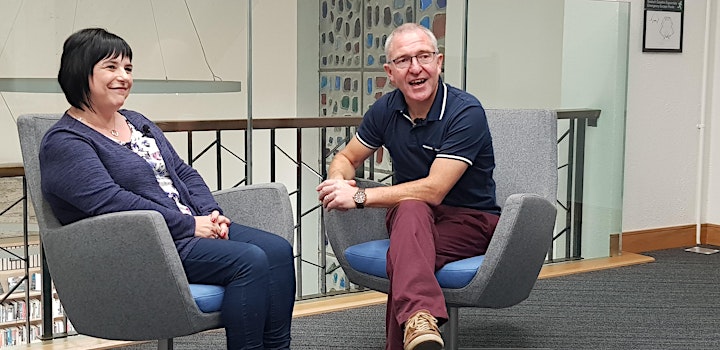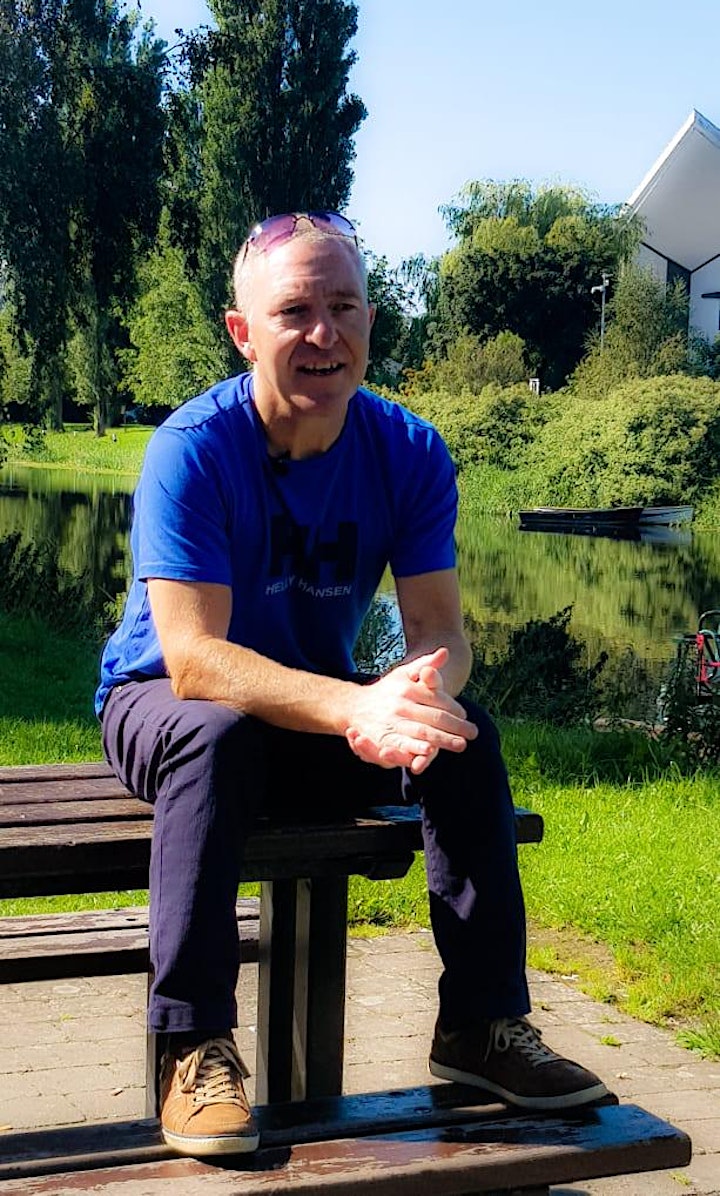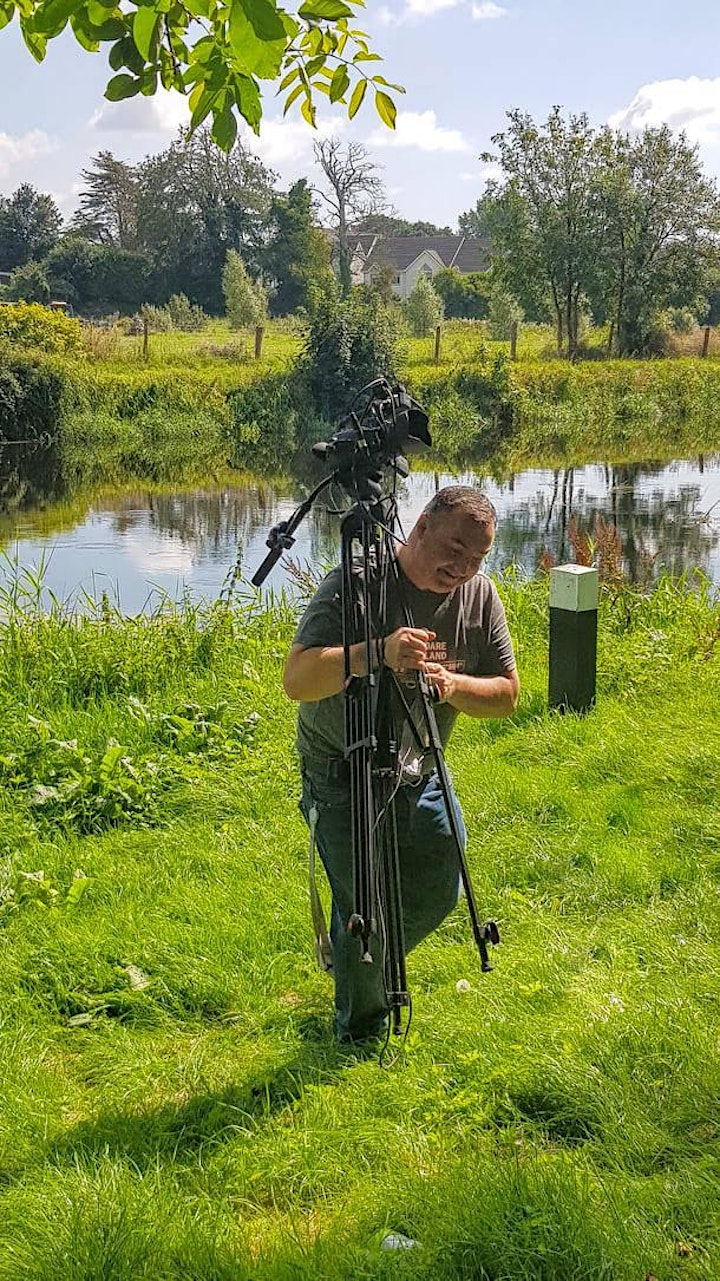 Organiser of To the Waters and the Wild: A Celebration of the Life of John Shaughnessy