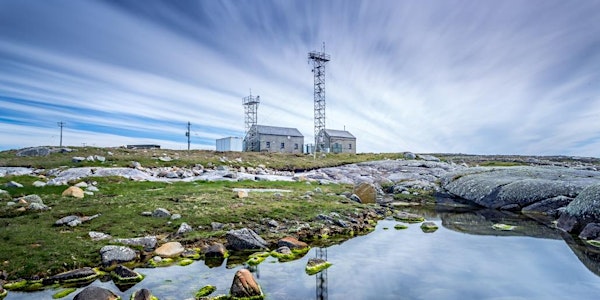 Tóg Isteach an tAer / Take in the Air @ Mace Head Research Station
"Take in the Air/Tóg isteach an tAer" tour of internationally acclaimed Mace Head Atmospheric Research Station
When and where
Location
The Emigrants Commemorative Centre Carna IONAD CUIMHNEACHÁIN NA NIMIRCEACH Carna H91 W60F Gaillimh Ireland
About this event
Tá Stáisiún Taighde Atmaisféarach Cheann Mása ag déanamh tomhais ar an aer i gConamara ó 1958 ar aghaidh. Ón gcéad tomhas a bhí déanta i mbothán beag faire amach WW2, tá an stáisiún tar éis fás ina ionad taighde a bhreathnaíonn ar chomhdhéanamh atmaisféar an Domhain. Úsáideann eolaithe ar fud an domhain na sonraí seo chun léargas a fháil ar na próisis is tábhachtaí a théann i bhfeidhm ar athrú aeráide, ar chaighdeán an aeir agus ar shláinte beatha.
Tiocfaidh lucht freastail an turais seo le chéile ag Ionad Cuimhneacháin na nImirceach i gCarna ag 10am chun dul ar bhus chuig Ionad Taighde Cheann Mása. Roinnfidh eolaithe atmaisféaracha OÉG an Dr Liz Coleman & an Dr Darius Ceburnis stair an ionaid taighde, léireoidh siad na huirlisí tomhais atá lonnaithe san ionad, agus pléifidh siad an cineál taighde a dhéanann siad ag baint úsáid as na tomhais a dhéantar ag an ionad. (Déanfar an turas trí Bhéarla).
Tar éis an turais ar fud an láithreáin, fillfimid ar an mbus chuig Ionad Cuimhneacháin na nImirceach le haghaidh tae & caife. Beidh an Dr. Coleman i gceannas ar phlé gairid (as Gaeilge) ar an méid tábhachtach a chuireann taighde Cheann Mhása leis an eolaíocht chomhshaoil, chun cabhrú lenár scéalta aeráide a mhúnlú don todhchaí ag leibhéal domhanda agus áitiúil.
Amchlár:
Tar le chéile ag Ionad Cuimhneacháin na nImirceach i gCarna: 10am
Bus: 10.10am
Turas timpeall Cheann Mhása: 10:30am
Bus ar ais chuig an Ionad: 11:30am
Tae + Caife, plé (Ionad Cuimhneacháin na nImirceach i gCarna): 11:45am - 12:15pm
The Mace Head Atmospheric Research Station has been taking measurements of the air in Connemara since the 1950s. From humble beginnings in a WW2 lookout post, the station has grown into a state-of-the-art facility that constantly observes the atmospheric composition. This data is used by scientists around the world to shed light on the most important processes affecting climate change, air quality and human health.
Attendees should congregate at The Emigrants Commemorative Centre in Carna at 10am to take a bus to the Mace Head research facility. NUIG atmospheric scientists Dr Liz Coleman & Dr Darius Ceburnis will share the history of the site, demonstrate the tools and measurement instruments housed at the facility, and discuss the type of research they carry out using the information collected at Mace Head. (Tour will be conducted through English).
Following the site tour, we will return by bus to the Emigrants Commemorative Centre for refreshments. Dr. Coleman will lead a short discussion (as Gaeilge) on the important contribution of Mace Head research to environmental science, in helping to shape our climate story for the future at global and local level.
Timetable:
Meet at Emigrants Commemorative Centre in Carna: 10am
Bus Departs: 10.10am
Tour Mace Head: 10:30am
Bus Departs Mace Head: 11:30am
Tea + Coffee, discussion (Emigrants Commemorative Centre in Carna): 11:45am - 12:15pm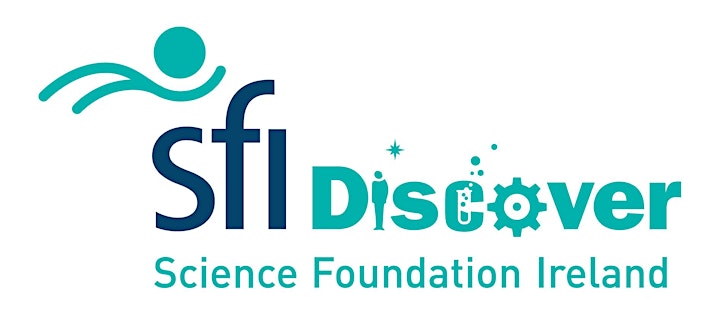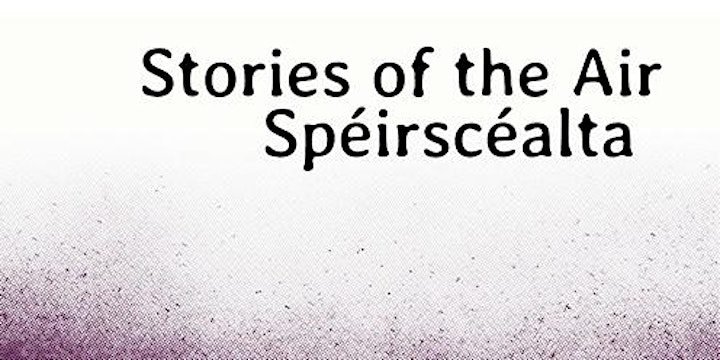 The Spéirscéalta project by the Samhail Consortium is funded by SFI Discover. For more information, see https://impact.nuigalway.ie/news/measuring-pollution-in-the-cleanest-air-in-europe/ https://aplaceoftheirown.org/Stories-of-the-Air-Speirscealta