Tolka Journal – Pushing the limits of non-fiction, with Niamh Campbell, Liam Cagney, Brenda Romero and Seán Hayes
About this event
This is a pre-recorded ONLINE ONLY event. Signing up means you will receive a link to view the event online. The featured authors will not be in Dingle for a live event.
The broadcast of this event will be on the Big Screen in St James's at the scheduled time.
Inspired by the extraordinary range of recent Irish non-fiction, Tolka is a literary journal dedicated to publishing "formally promiscuous" writing – essays, autofiction, memoir, and the things that flow between. Discussing their contributions to issue two, Niamh Campbell, Liam Cagney and Brenda Romero will be in conversation with Tolka editor Seán Hayes, reflecting on the inspiration for their writing – using the format of a boardgame, the queer club scene in Berlin, and the textures of old memories. These contributions to Tolka consider the stories we tell about ourselves, the alternative lives we might have led, and how different kinds of narratives can open up new and exciting possibilities not only for literature but how we think and move through the world. This discussion will consider what happens when you collapse the boundaries between fiction and non-fiction.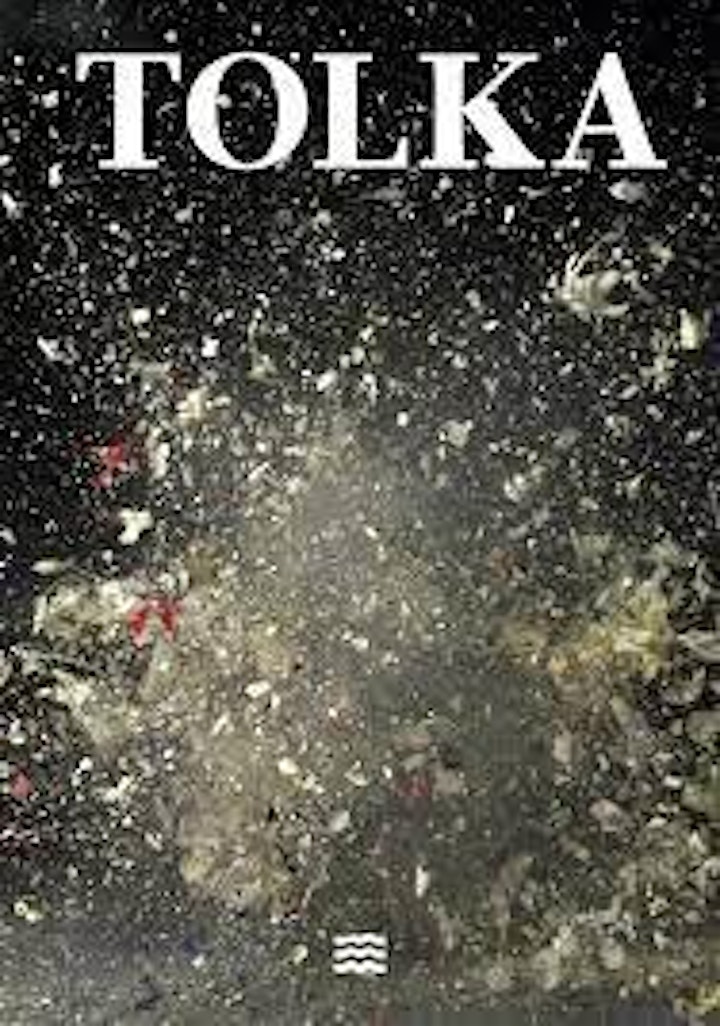 Organiser of Tolka Journal: Pushing the limits of non-fiction
The Dingle Literary Festival brings together readers of all interests with writers of local,
national and international standing. The festival inspires readers to read and writers to write.
Events happen, in both Irish and English, across Corca Dhuibhne, an established creative
landscape on the Wild Atlantic Way. The festival includes writer's workshops so emerging
writers can hone their skills and activities aimed at children, the readers and writers of the
future.