Location
Microsoft Atrium (Luas stop: Sandyford)
Carmanhall Rd
18 Dublin
Ireland
Description
Toolkit for DAX Optimization (Level 300)
How do you optimize a DAX expression? This session will introduce you to the useful tools to measure performance, gathering data to find the bottlenecks and helping you in writing new optimized versions of DAX. Starting from SQL Profiler, you will learn which events are relevant for DAX, and how to collect them in different environments (Analysis Services, Power Pivot, Power BI). We will show DAX Studio, which simplify and speed-up the data collection process, and makes it easy to find bottlenecks in storage engine and formula engine. The goal of the session is to provide you a methodology to measure performance of your DAX measures, to find the bottleneck and to identify the main reason of a performance issue.
Level: Advanced.
Speaker's bio: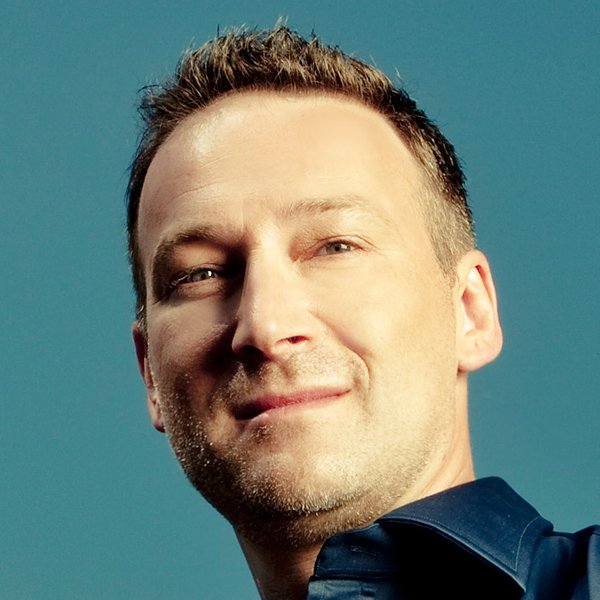 Alberto Ferrari: Alberto started working with SQL Server in 2000 and immediately focused his interest in the Business Intelligence area. After a few years, he started developing BI solutions with SSAS 2005 and it was a true love. At the beginning, he worked with SSIS, SSAS and SQL Server, spending most of his time in the development of a solid methodology to build data warehouses. In the meantime, he and Marco Russo create the SQLBI brand and website, where they publish their daily thoughts and topics about BI.

He studied and adopted both Kimball and Inmon architectures, before developing the new SQLBI methodology which is basically the union of those two well-known architectures, along with some creative ideas. In 2009 he published his first book: "Expert Cube Development with SSAS 2008" with Marco Russo and Chris Webb, which became a best-seller for seasoned SSAS developers.

In 2010 he started working with the new SSAS Tabular engine in Power Pivot for Excel and focused his interest in the VertiPaq engine and in-memory BI. He published several books on Power Pivot, SSAS Tabular and the DAX language, to educate the community on this new, amazing technology. He joined project Botticelli to share video lessons about Tabular and the DAX language. In the meantime, he achieved the SSAS Maestro title, the highest level of certification on Microsoft SSAS technology.

Today, his main activities are in the delivery of DAX, and SSAS Tabular workshops all around the world, consulting on large and complex data warehouses, to provide assessments and validation of project analysis or to perform specific problem-solving activities.

www.sqlbi.com, the website he founded with Marco Russo, became the main source for DAX programming and modeling techniques for developers all around the world, with thousands of users accessing it every day in search for articles, whitepapers and DAX solutions. He published Power Pivot video courses on Udemy to reach all those people who cannot attend classroom workshops.

He is a well-known speaker at many international conferences, like SQL PASS, SQL Bits, Teched and he loves to be on the stage both at large events and at smaller user groups meetings, exchanging ideas with other SQL and BI fans.

He and Marco are currently working on a new book on the DAX language: "The definitive guide to DAX", due to publish later in 2015.