Top Tips from the Tipperary Food Producers Group - Mayo Networking Event #3
How to set up and run a successful food producers group
About this event
In 2008, the Tipperary Long Table event was held in Cahir Castle. The produce of 14 Tipperary Producers was enjoyed, along with other stakeholders of food in the county. The aim was to highlight how these 14 producers were employing 180 people locally and turning over €15 million. The meal and its significance was covered by Nationwide on Irish National Television. This key event brought about the establishment of a network.
The first project was to launch a website of Tipperary foods, but more importantly, to bring together a cohort of producers for a meal, that would be the beginning of our food community. The vision was always to position Tipperary as the cradle of nourishment, by virtue of its natural environment and the integrity of its food producers. There is now a total of 32 Tipperary Food Producer Network members and growing.
Come and hear how this group had developed, how they and formed a strong, cohesive group supporting one another, about the events they organise, their children's book, how they engage with food service and hospitality, and how they promote Tipperary Food and home and abroad.
https://www.tipperaryfoodproducers.ie/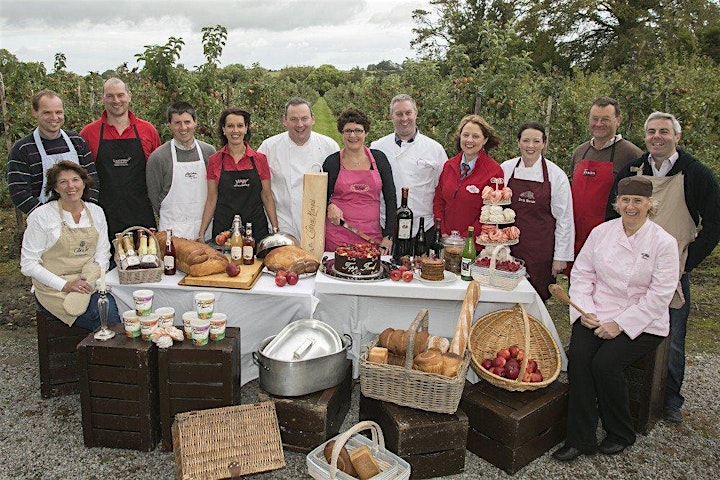 Organiser of Top Tips from the Tipperary Food Producers Group - Mayo Networking Event #3