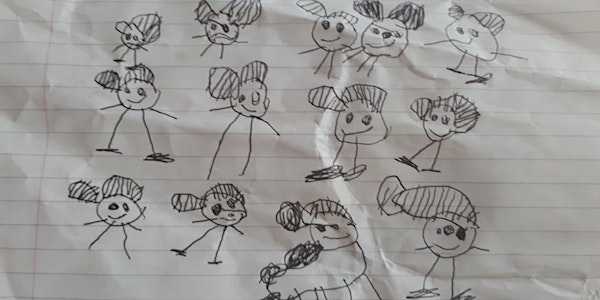 Towards a neurodevelopmentally aware, trauma-responsive Ireland: discussion
This is an open discussion about how we might develop a survivor-informed, neurodevelopmentally aware, trauma-responsive movement in Ireland
About this event
This initial open discussion is about how WE might come together and create a safe, inclusive space to develop a survivor-informed, neurodevelopmentally aware, trauma-responsive movement in Ireland.
There will be a few short inputs (e.g. an overview of the goal of the gathering, a perspective on the importance of early years support, the health impacts of trauma etc) to generate discussion in small groups.
The purpose of this event is to hear from YOU, since you are part of the WE that "are the Medicine" (to paraphrase Christina Bethell)!
We would love you to actively contribute, either verbally or using the chat function, about what you want to do individually and collectively to help make Ireland a safer, more equitable, connected, healing-centred place for all.