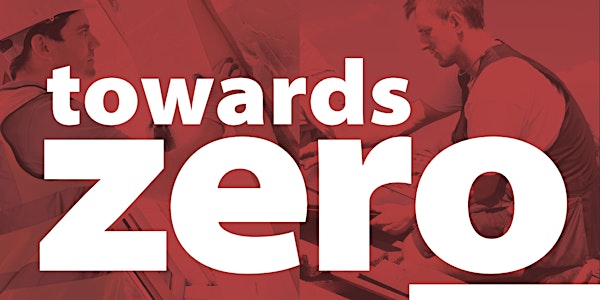 'Towards Zero' - SEAI's National Deep Retrofit Conference 2017
When and where
Location
Aviva Stadium Lansdowne Road Dublin 4 Dublin Ireland
Description
'Towards Zero'
SEAI's National Deep Retrofit Conference 2017


You can view the full conference programme here.
This event is now fully booked, please register for the waitlist if you would like to receive future updates on Deep Retrofit from SEAI.


The deep retrofitting of Ireland's building stock is recognised as one of our biggest energy efficiency challenges. It is also viewed by many as a major economic and employment opportunity. This inaugural annual SEAI conference will establish the landscape for the decade or more of deep retrofitting ahead.
The conference will function as an annual review and information sharing platform across all stakeholder groups as to best practice and innovation, research findings and delivery of deep retrofit in Ireland across all demographics, geographic areas, technologies and building types.
Book your place now
This conference is free to attend. However we earnestly request that people only register to attend if they genuinely intend taking that place. We also request that in as much as is reasonable and practical registrations be limited to two per organisation.
Note: In the event that demand for seats exceed available places then SEAI may invite people to unregister on basis of multiple bookings from individual organisations.