Location
Newbridge College Theatre
Theatre
Newbridge College
Newbridge
Ireland
Tears and cheers erupted spontaneously as Frankie Gavin's virtuoso fiddle playing captured the goodwill of his mixed-age audience. Generally
About this event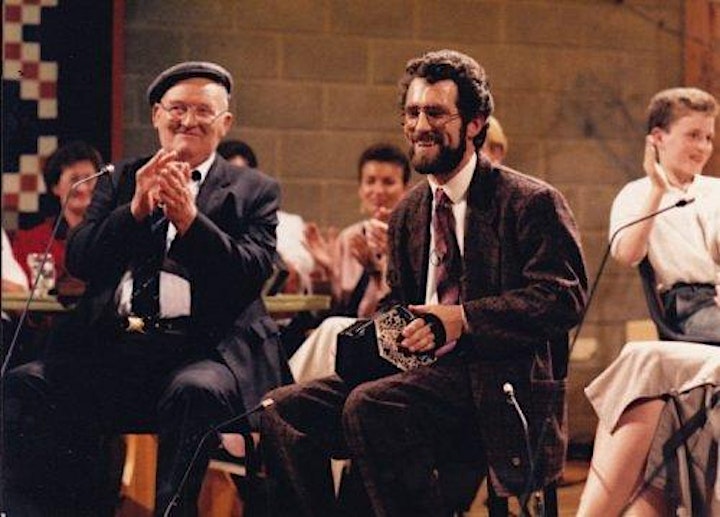 Noel Hill has been described by Stephen Rea as the Jimi Hendrix of the concertina and as Ireland's greatest concertina player by piper, Séamus Ennis. Irish Times journalist, Brian O'Connell puts it eloquently: He is to Irish traditional music what Yeats was to a generation of Irish poets, a one-in-a-generation player who casts a long shadow.
Noel Hill has toured worldwide including Europe, USA, Canada, China, Hong Kong, and Australia.
He teaches concertina at the The Noel Hill Irish Concertina Schools in Ireland and throughout the United States. He now lives with his two children in Connemara in the Irish speaking region of southwest County Galway.
Among the many concertinas that he plays, he has a miniature made by Charles Jeffries, which is 2 inches by 2 inches. This is sometimes claimed as being the smallest concertina in the world.
A real treat!