TrailGazers National Bike Week 2021- Spin and Chat at Inch, Donegal
Sales Have Ended
Registrations are closed
Thank you for being part of Bike Week 2021 with TrailGazers
Sales Have Ended
Registrations are closed
Thank you for being part of Bike Week 2021 with TrailGazers
Join Trail Gazers and Jason black, as part of National bike week on a fun filled 8km short leisurely cycle, followed by a chat
About this event
Trail Gazers Present – A Spin and Chat at Inch – for National Bike Week 2021
On Saturday, 18th September join Donegal County Council's Trail Gazers and Jason Black, as part of National bike week on a fun filled 8km short cycle, at a very leisurely pace at the beautiful Inch Levels (starting point McGrath's Carpark at 12 noon).
We will laugh and smile and after the spin, as we enjoy our packed lunch (which will be provided) hear Jason present all the incredible benefits physically and mentally of being engaged in the great outdoors in Donegal.
Jason will share some simple to follow get started tips and tricks foods and fueling ideas to make your experience so much fun for you to enjoy with friends and family. Cycling is a sport enjoyed all over our planet with people hopping on two wheels to get about be it for a fun Sunday ride, a commute to work or an adventure packed bike ride, there are still some things that you might not know about your beloved past-time.
We will also be joined by Bill Vaughan of Mental Health Ireland and by John Meehan, Assistant National Director HSE and Head of the National Office for Sucide Prevention who will explain why getting outdoors is so important for our minds and bodies, they will have information goodie bags to give out to all participants. Also you can learn more about Donegal County Council's Trail Gazers Project and the work it is doing at Inch, and how you can get involved.
Looking forward to meeting you all at McGrath's Carpark, Inch at 12 noon. So get on your bike – join us on Saturday 18th September at 12 noon at McGrath's Carpark, Inch (beside the WAW sign) for a leisurely bike ride and conversation over lunch.
Take to Inch – explore for miles!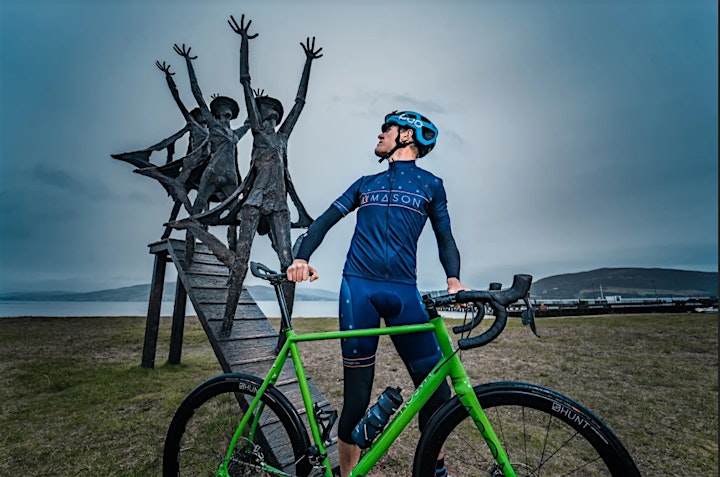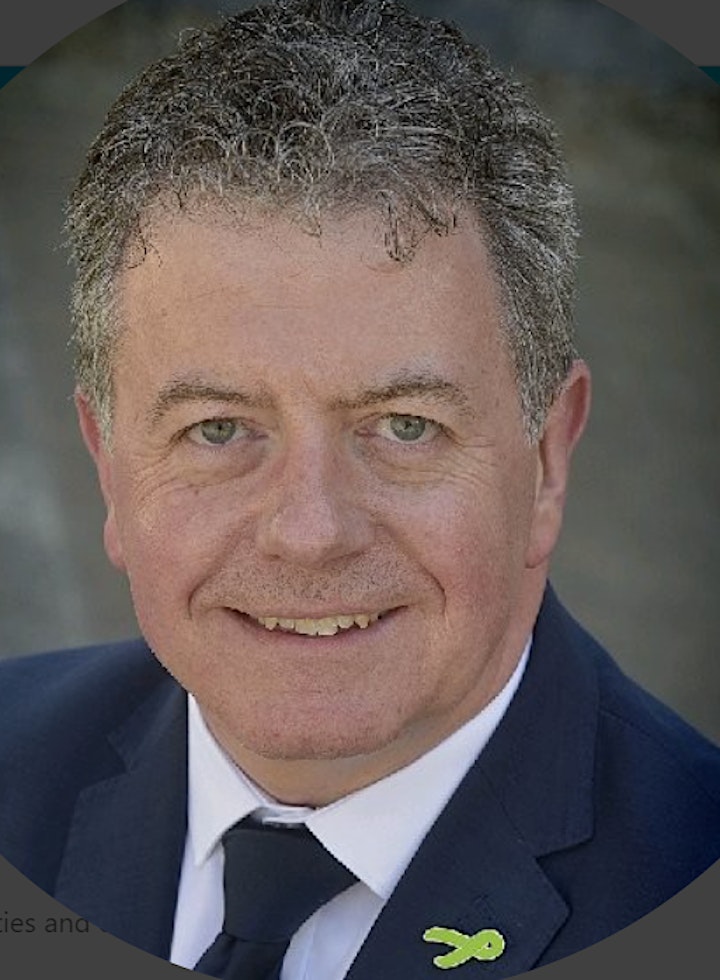 Jason Black
Jason Black is an internationally renowned global endurance athlete and successful high altitude mountaineer. He shares his mental strength and Mind skills training techniques, which has led business leaders and high performance sports teams and athletes to incredible success.
Jason Black performance testing centre of sport excellence provides the gold standard and most reliable method of cardio-metabolic testing, measuring a person's baseline for caloric consumption, fatigue buildup and recovery.
What's been a game changer in his protocol is that using the world's first portable, affordable and highly accurate metabolic analyser the athletes can have a bespoke remote test with effective and cardio-metabolic analysis implemented at the boxing gym, track, road, mountain, water or field sports practice ground.
Jason Black's keynote experience is passionate and honest. A truly remarkable real life story, dealing with the spoils and effects of a violent bully and the loss of influential family members. His jaw dropping account of how he climbed out of the gutter of life to be a world leading mountaineer and global endurance athlete. Jason Black's survival story is powerful and inspirational that will leave you speechless.
John Meehan Assistant National Director / Head of National Office for Suicide Prevention and Lead for Community Strategy & Planning/ HSE
John began his career as a psychiatric nurse and worked in London for thirteen years in a number of clinical and managerial positions before returning to Ireland where he took over the position of Director of Nursing in Sligo/Leitrim Mental Health Services. He continued his career as Regional Mental Health Specialist for HSE West and later took over the position of Senior Operations Manager within the HSE Mental Health Division. Following this John took over the position of interim Area Manager in Galway/Roscommon Mental Health Service before returning to the Mental Health Division and taking over the position of Assistant National Director & of NOSP. John's national brief was extended in January 2018 to include Mental Health Strategy and Planning.
John holds a Masters in Public Sector Management and has a paticular interest in Mental Health Legislation, Mental Health and Primary Care and currently chairs the mental health strategy group as part of cross border work with colleagues in Northern Ireland in collaboration with Cooperation And Working Together (CAWT).
What is Trail Gazers?
Trail Gazers, is a European project being piloted at Inch in Donegal, one of eight locations in Europe (only 2 of which are in Ireland) – it is working to stimulate rural economic development by linking investments made by local authorities into walking and recreational infrastructure to the surrounding small towns and villages.. encouraging footfall into these places to explore, experience and enjoy – thereby sustaining local communities. Local players are key to the success of this project. By developing a bespoke community trail plan and animating local people to become 'community trail ambassadors' or custodians of these natural sites – reigniting ambition for the area and that one person can make a difference and become the difference in that community!
Trail Gazers is led by Economic Development, Donegal County Council.
Join our International Trail Gazers Team
Trail Gazers would like to invite citizens or organisations in the Atlantic Area with an interest in walking and cycling trails, local and regional development and tourism product development to participate in the project. We look forward to hearing from you please check out www.trailgazers.eu for more details!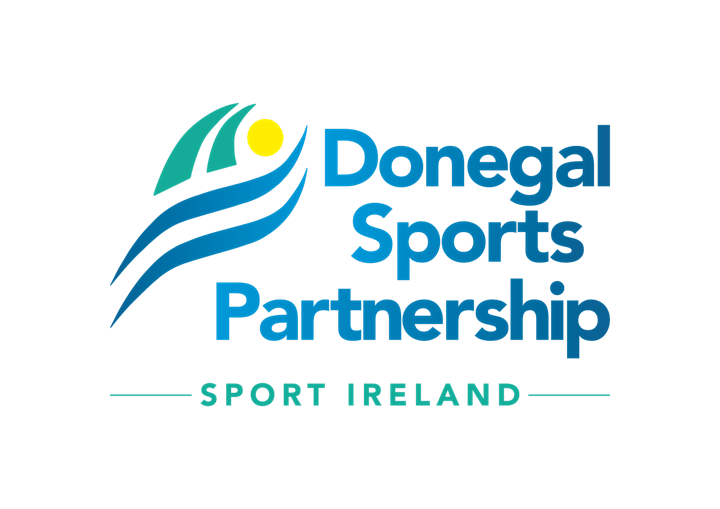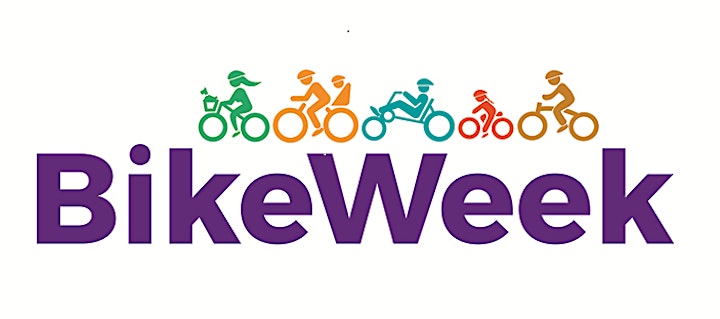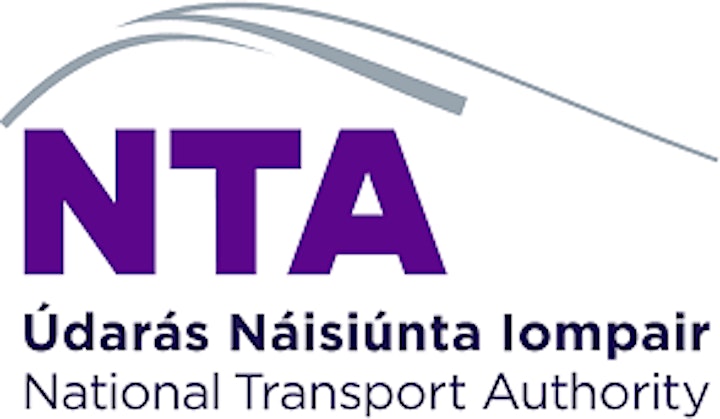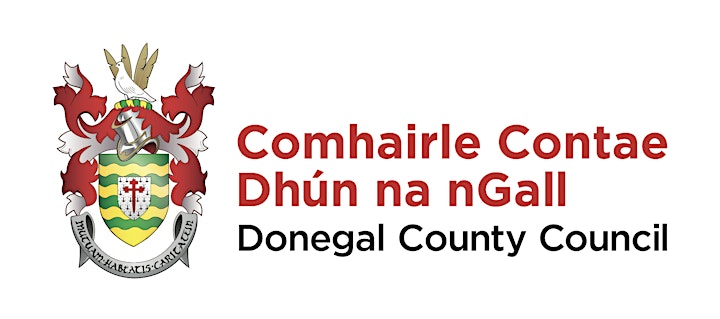 Organiser of TrailGazers National Bike Week 2021- Spin and Chat at Inch, Donegal