Description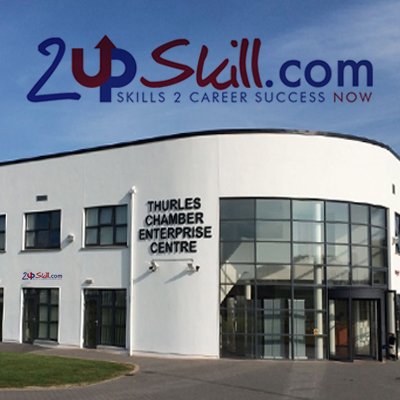 In a nutshell, achieving this Training Delivery & Evaluation Award is a way of showing potential customers and employers that you hold a full collection of professional training skills and knowledge.
This award is one of the two component awards needed for "The Training & Development Special Purpose Award"
Dates; 16th, 18th, 24th August, 1st September 2017

Course Details
Training Delivery and Evaluation – QQI (FETAC) Level 6 Component Award 6N3226
Role and competencies of the trainer.
Preparing for training delivery.
Training delivery.
Assessment of learning.
Training evaluation.
Learning Objectives
At the end of this module, participants should be able to:
Explain the role and competences of the trainer
Identify key factors in preparing for training delivery
Demonstrate core skills required for effective delivery of training programmes
Discuss the assessment of trainees' learning, identify a range of assessment tools, techniques and approaches and devise an appropriate training assessment process
Explain the background to training evaluation, identify a range of evaluation models and principles, evaluate training programmes effectively and identify key areas of benefit and opportunity
Visit our website for FREE courses