Transform Seminar

Saturday, 14 July 2018 from 08:00 to 17:30 (IST)
Event Details
Transform is the brainchild of Leon Tunney-Ware or "Lee" as he prefers to be known....he is the #1 speaker for transformational change.
Lee is a multi-award-winning business owner and social entrepreneur with an ambitious vision to change the way society thinks about itself and each other.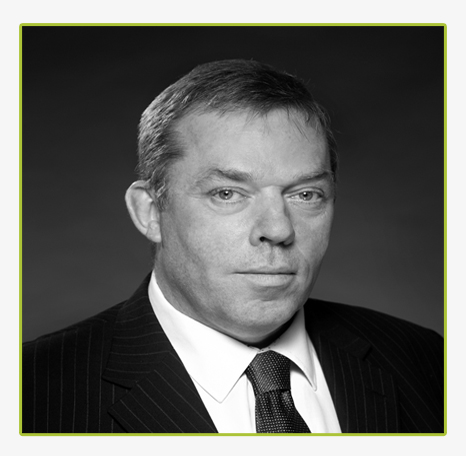 Lee has spent decades helping people strip back beliefs, judgements and opinions of themselves and the world around them, freeing them of the shackles that are a heavy weight on their minds and hearts and revealing the simple yet powerful truths that help them find their purpose and change their lives.
Lee comes from a long line of entrepreneurs, however, like most people, Lee has faced his own fair share of challenges, yet deep inside, his commitment to changing his circumstances and future was unwavering.
Lee is a successful business coach, author, counsellor and motivational speaker. He regularly shares his story about overcoming his most difficult challenges, facing fear head-on, smashing through barriers and crushing self-doubt through his "Transform Seminars". A serial entrepreneur and mind-set coach, Lee has identified a ground breaking technique that empowers people to profoundly shift their mind set and create positive change in their lives with immediate effect!!
Lee doesn't think outside the box, when it comes to Lee, there is NO box!!
If you're tired of feeling anxious, afraid, overwhelmed, stuck or held back by the past, get ready for life change that is truly transformative.
The Transform program is highly differentiated and has an UNDISPUTIDLY unique approach. This comes in the form of truth instead of belief concepts, dispelling all fears, doubts and inhibiting opinions held in the form of beliefs and replaced by fundamental truths. Are you ready to hear them?


 "Transform" is taking place on 14th July at the Mullingar Park Hotel, Mullingar,
Lee will be joined by his transformational team that include......


Mullingar native, Gerry Duffy.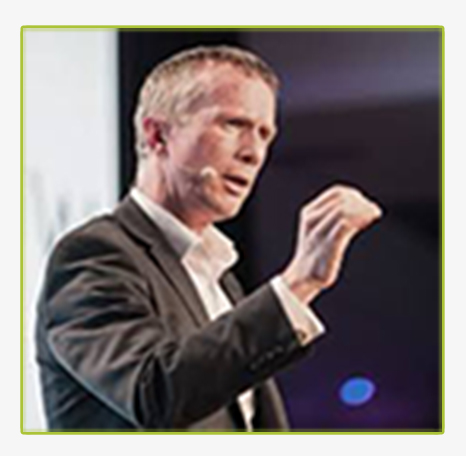 Gerry is a professional speaker in the areas of Leadership, Goal Setting, Sales and Public Speaking. With a Masters Degree in Business Practice, a CV that has seen him work with over 800 companies and organisations since 2010 and a personal passion that has seen him complete many extreme sporting challenges (including running 32 marathons in 32 consecutive days)
Gerry brings a mixture of corporate insights as well as personal success to his inspirational keynotes, workshops and corporate leadership programmes. His core expertise is in sharing ideas and strategies about how we can become the very best that we can be.

His clients include Facebook, Google, Bank of America, Aer Lingus, Hewlett Packard and British Gas. He has also authored three books including THE GOAL GETTER- '35 Different Ways to Reach Your Goals.

Karen Dwyer is an empowerment coach, speaker and all round harbinger of happiness, success and personal achievement. In 2012 she would encounter the greatest challenge of her life when she was diagnosed with the incurable disease, Multiple Sclerosis.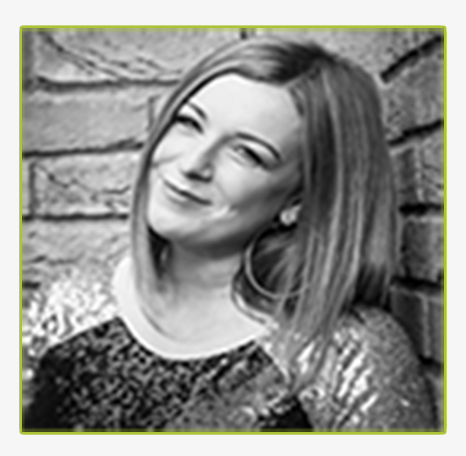 Today Karen is MS symptom free! Through her unique mindset, she specializes in supporting people with MS and is dedicated to using her own personal experience as a catalyst to help others to be 'at ease' with the disease.
Karen has a multi-faceted talent which she applies to her teachings and is focused on encouraging MS sufferers not to be defined by their illness. From this MStoSuccess.com was born.Her first business venture was on a multi-million-pound scale and resulted in harsh but valuable life lessons both in business and in people. She has also pioneered other successful ventures including the single-handed revival of a flailing national radio station and the introduction of Jimmy Choo shoes to Ireland.
In 2017 she produced My Gratitude Attitude Journal which has garnered many followers and serves as a useful tool in Karen's positive and life affirming approach to teaching people to be their most extraordinary self.

Ciara Heneghan is a Mindset & Achievement Coach from Westport, Mayo. Working from her studio and online,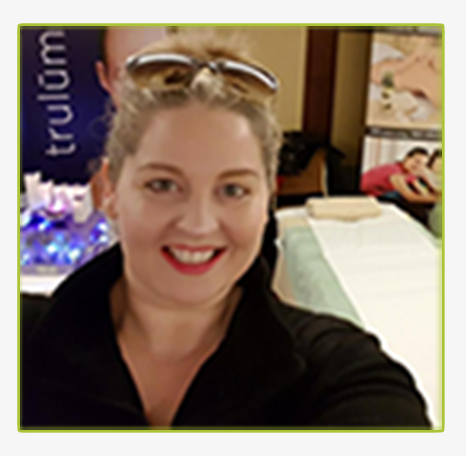 Ciara has helped many clients understand the power of positivity and how it can change and shape every part of life. Ciara has the ability to change every negative to a positive no matter how difficult and with her empathetic nature she can identify with her clients and help them manifest the lives they truly want.  Coming from an extremely challenging background, Ciara is the perfect person to help people get from a difficult situation to one where they can choose to accept difficulties or create possibilities. 'There are no problems... only solutions' Ciara has the ability to turn every negative into a positive. 'Positivity is the key that unlocks every door in life'
 Lisa Morgan of Future Seeing Ltd. will also be sharing her wealth of expertise at "Transform". Lisa helps people and organisations recognise the future they are making and (if they want) change it to something better. She believes that our imagination is the most powerful asset we have for creating the lives we des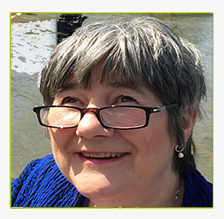 Her career includes a stint as Planning and Research Director, Asia Pacific, for Diageo (UD). This job took her to Asia where she lived and worked for 10 years. There she wrote a book about teenagers' visions of the future (published in Japan and Taiwan). She has worked as a strategist in advertising agencies, including J. Walter Thompson helping international brands develop successful campaigns. Now a consultant and trainer of hypnosis and NLP (Neuro-Linguistic Programming), Lisa is Chair of the UK Guild of Hypnosis Practitioners. Lisa will share exercises to help you create the future you want.
                                   Transform seminar, where the day is transformational. 
Everything you do will come from you!
An honest, genuine and humble program enabling people to create long lasting and satisfying change. 'Beliefs are the consequence of us not knowing the truth'... Lee Tunney-Ware
Whatever you do comes from you!
Only you can change your circumstances. Transform will show you how. Follow us on social media, get involved in the discussion, change your mind set, change your life, start with one day at Transform! 
FAQs
Where is the seminar?
Mullingar Park Hotel Dublin Rd, Marlinstown Bog, Mullingar, Co. Westmeath

Time & Date:
Saturday, 14 July 2018 Registration opens 08:00 we start sharp a 9am to 17:30
What's the refund policy?
All tickets sales are non-refundable and non-transferable
Are there ID or minimum age requirements to enter the event?
Minimum age for attendees 18 years
Eventbrite ticket/s to be presented on arrival

Free parking available at the venue
GPS Co Ordinates: 53.523319 - 7.300758
EIRCODE: N91A4EP
What do I need to bring to the event?
An open mind!
How can I contact the organiser with any questions?
https://www.facebook.com/TransformSeminar/
You can email me directly with any queries at leon@westportadventurepark.ie
https://www.linkedin.com/in/leon-tunney-ware-1024148b/
When & Where

Mullingar Park Hotel
Dublin Road
Mullingar
Ireland


Saturday, 14 July 2018 from 08:00 to 17:30 (IST)
Add to my calendar
Organiser
The Transform program is the result of more than 30 years of my personal and 
professional experience. I have developed a ground-breaking
technique that empowers people to profoundly shift their mind set and create
positive and sustainable change in their lives.
Transform has a unique differentiator in the form of the
truth instead of belief concept, dispelling all fears, doubts and inhibiting opinions
held in the form of beliefs, and replaced by fundamental truths.
Fuelled by the concept of truth, the program is honest, genuine in
nature and approach, enabling people to create their own lasting and satisfying
change.
Transform helps people that have a desire to change their circumstances. Whether
dissatisfied with personal or professional circumstances, Transform's target audiences
share fundamental feelings of being stuck, restricted by the past, overwhelmed by
fear, self-doubt and challenges, or held back by long held beliefs and opinions of
themselves.