Translating Edna O'Brien's 'Girl'
About this event
In celebration of 2020 European Day of Languages, Trinity Centre for Literary and Cultural Translation is teaming up with EUNIC (the EU National Institutes for Culture), to discuss how some of Ireland's greatest literature is made available in different languages.
We are bringing together the translators who translated Edna O'Brien's most recent novel, Girl , into German, Italian, and Spanish, to discuss the challenges associated with translating this novel.
We will also hear from Edna O'Brien herself, who will tell us what it is like for her to see her work translated.
This event is online. It is free to attend, and everyone is welcome.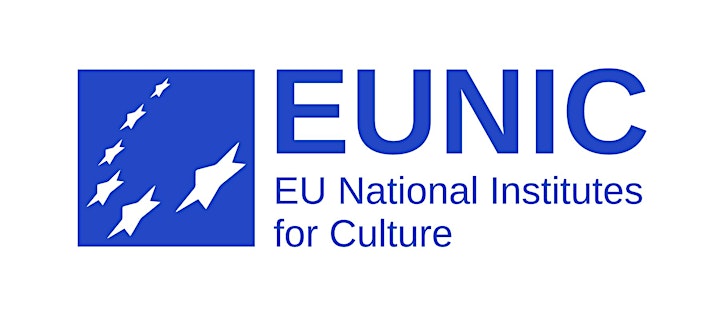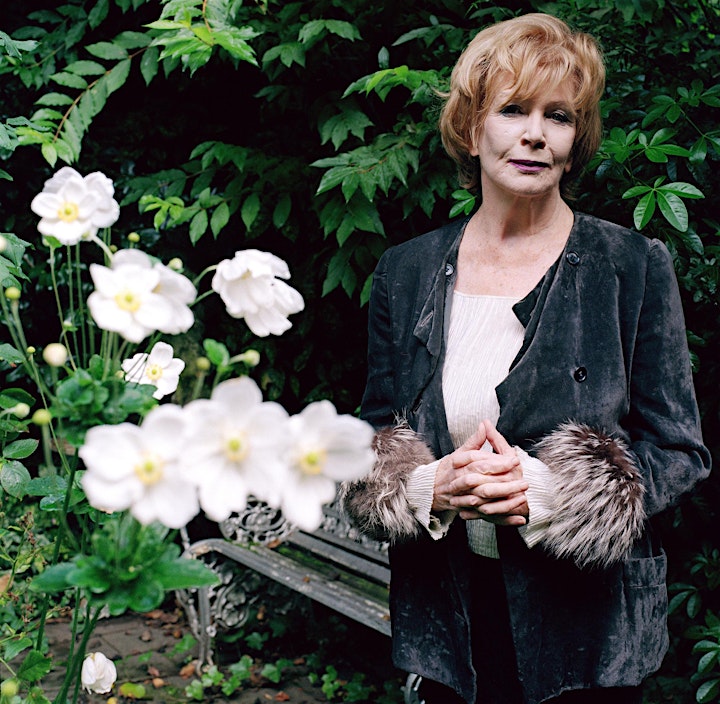 Edna O'Brien is an Irish novelist, memoirist, playwright, poet and short story writer. Former President of Ireland, Mary Robinson has described her as "one of the great creative writers of her generation". She has been hailed as one of the greatest chroniclers of the female experience in the 20th century.
Since her debut novel The Country Girls, Edna O'Brien has written over twenty works of fiction, and also biographies of James Joyce and Lord Byron. During her long and distinguished career, she has received multiple awards including the Irish Pen Lifetime Achievement Award, the American National Art's Gold Medal, the European Prize for Literature, and the Ulysses Medal (UCD). Girl was the winner of the Kerry Group Irish Novel of the Year 2020, as well as being a Times, Evening Standard and Financial Times Book of the Year.
Girl is the harrowing portrayal of the young women abducted by Boko Haram. Set in the deep countryside of northeast Nigeria, Faber has described Girl as "a brutal story of incarceration, horror, and hunger; a hair-raising escape into the manifold terrors of the forest; and a descent into the labyrinthine bureaucracy and hostility that awaits a girl who returns home with a child blighted by enemy blood".
French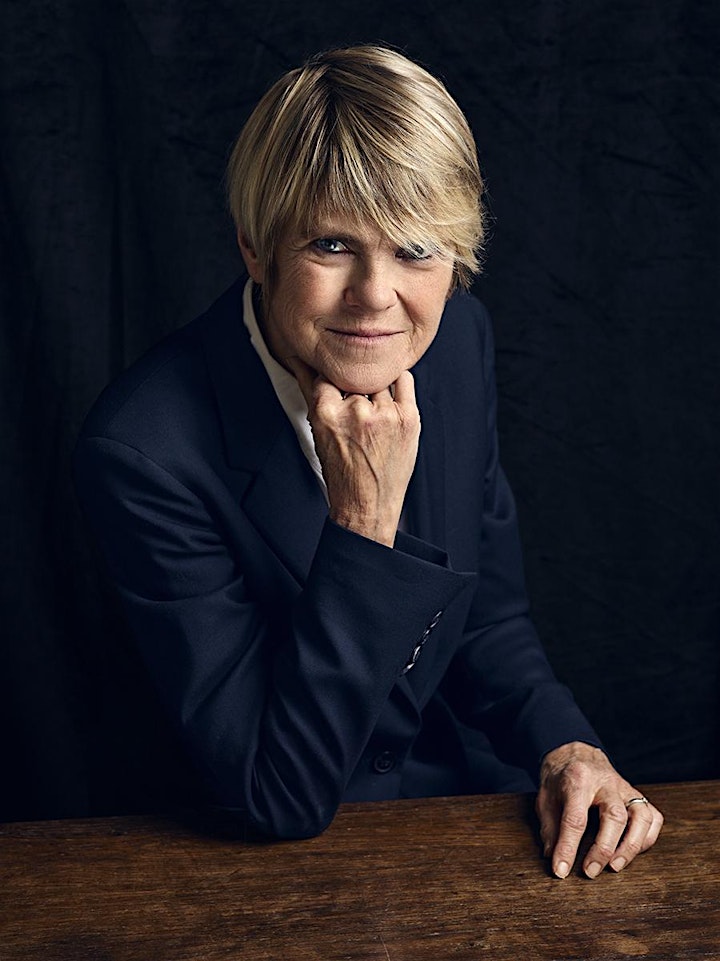 Unfortunately, due to unforeseen events, French translators Pierre-Emmanuel Dauzat and Aude de Saint Loup are no longer able to join us on Friday. However, we are very pleased to welcome Sabine Wespieser, Edna O'Brien's long-time publisher in France.
Sabine Wespieser, born in 1961, first worked as a classics teacher and later became an editor, before setting up her own publishing house, Sabine Wespieser éditeur, in 2001. Since then she has published over 70 French and foreign fiction titles.
Wespieser's titles have won many prizes, including the prestigious 2019 Prix Femina which was awarded to Edna O'Brien for her entire oeuvre. Sabine Wespieser published Girl in September 2019, translated by Aude Loup et Pierre-Emmanuel Dauzat.
Photograph of Sabine Wespieser, © Marco Castro
German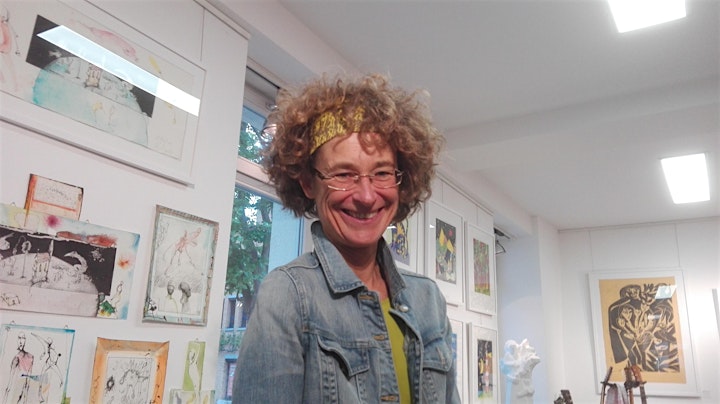 Kathrin Razum, born in 1964 in Frankfurt am Main, graduated in American Literature as well as Medieval and Modern History (M.A.) after studying in Heidelberg and Baton Rouge, Louisiana. Since 1993 she has been working full time as a literary translator. She has enjoyed extended residencies in artists' colonies such as the Tyrone Guthrie Centre in Annaghmakerrig, Ireland, and Ledig House in Omi, New York. Her translations include works by Edna O'Brien, Susan Sontag, V.S. Naipaul, Hilary Mantel, Lisa Moore, Laird Hunt, Barry Unsworth and numerous other authors. Kathrin Razum lives near Heidelberg.
Italian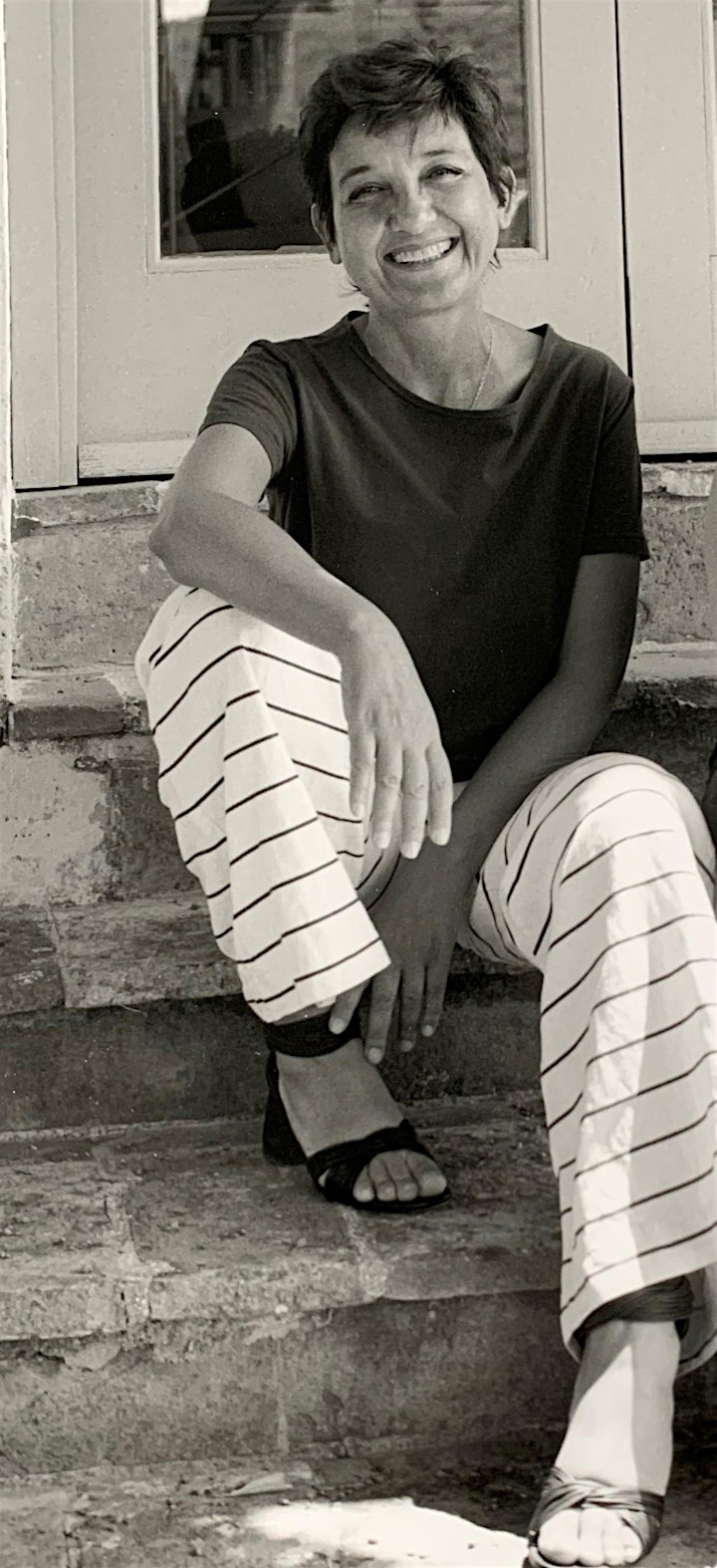 Giovanna Granato started working as a freelance literary translator in 1995 and, since then, she has translated work by many important English language writers, including Flannery O'Connor, Norman Mailer, Martin Amis, Tim Parks, David Foster Wallace, Dave Eggers, Jennifer Egan, Richard Powers, Colm Tóibín and many others.
She is curently working on a translation of Virginia Woolf's Complete Diary.
Giovanna teaches Literary Translation at the Holden School in Turin.
Spanish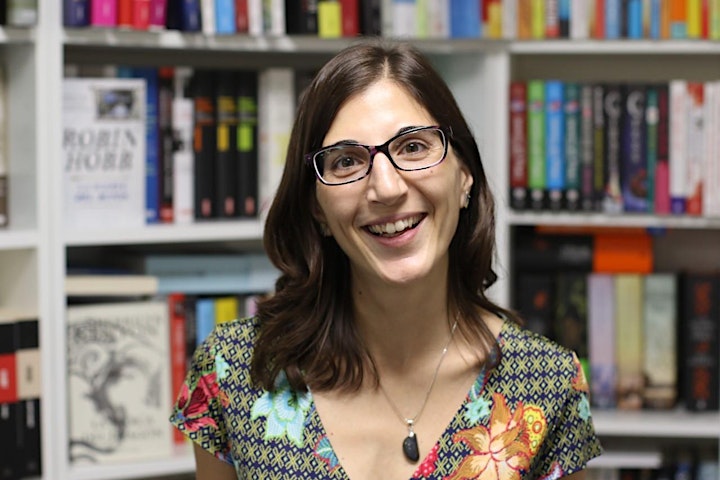 Ana Mata Buil has been a literary translator, proof-reader and freelance desk-editor, for more than 15 years. She has a Masters Degree in Compared Literature and Literary Translation (2011), and a PhD in Literary Translation (2016). Her PhD thesis was dedicated to the study of translated poetry anthologies, and to the work of Modernist poet Edna St. Vincent Millay. She has just published the selection Antología poética (Lumen, 2020), which covers Millay's entire career and offers a bilingual version of over 100 poems.
Since 2011, she has combined her work as a freelance translator with lectures on translation for undergraduates at the Pompeu Fabra University (Barcelona), and for the Masters in Literary and Audiovisual Translation at BSM-UPF. She is also academic co-director of that Masters Degree. She also teaches on the Proof-reading and Editing Postgraduate Course at URV (Tarragona) and at Cursiva School, for PRHGE.
She has translated books by Edna O'Brien (La chica), Patti Smith (Augurios de inocencia, Devoción, and El año del Mono), Anne Tyler (El hombre que dijo adiós, and El hilo azul), Lauren Groff (En manos de las Furias, and Florida), Robert Graves (Cuentos completos), Diane Setterfield (Érase una vez la taberna Swan), John Boyne (El increíble caso de Barnaby Brocket), and Tomi Adeyemi (Hijos de sangre y hueso, awarded with the Kelvin505 Prize for the Best YA Translated Novel in 2018, and Hijos de virtud y venganza).