Translating Great Russian Literature: The Penguin Russian Classics
Translating Great Russian Literature: The Penguin Russian Classics
About this Event
In this talk, Cathy McAteer will be presenting her new book, Translating Great Russian Literature, hosted by Conor Daly of the Department of Russian and Slavonic Studies at Trinity College Dublin. This book draws on her doctoral research of the Penguin archive to reveal some of the key publishing and translation practices behind Penguin's relaunch of the Russian Classics during the mid-twentieth century. She will explore the ways in which Allen Lane, Penguin's founder, series editor E.V. Rieu, and a new cohort of commissioned translators (Gilbert Gardiner, Elisaveta Fen, David Magarshack, and Rosemary Edmonds) brought classic Russian authors - Leo Tolstoy, Fyodor Dostoevsky, Alexander Pushkin, Nikolai Gogol, Mikhail Lermontov and more - to inquisitive, post-war readers, and subsequently paved the way for Soviet literature in translation.
Dr Cathy McAteer is a Postdoctoral Fellow on the "Dark Side of Translation" project at the University of Exeter. Her main research interests lie in the field of classic Russian literature in English translation during the twentieth century, using archival material to shed light on the people and processes behind historical commissions, specifically Penguin's Russian Classics. Her academic monograph, Translating Great Russian Literature: The Penguin Russian Classics, was published by Routledge as Open Access in 2021. Cathy is currently researching the private, archived papers of twentieth-century female translators of Russian literature as the basis for her next publication.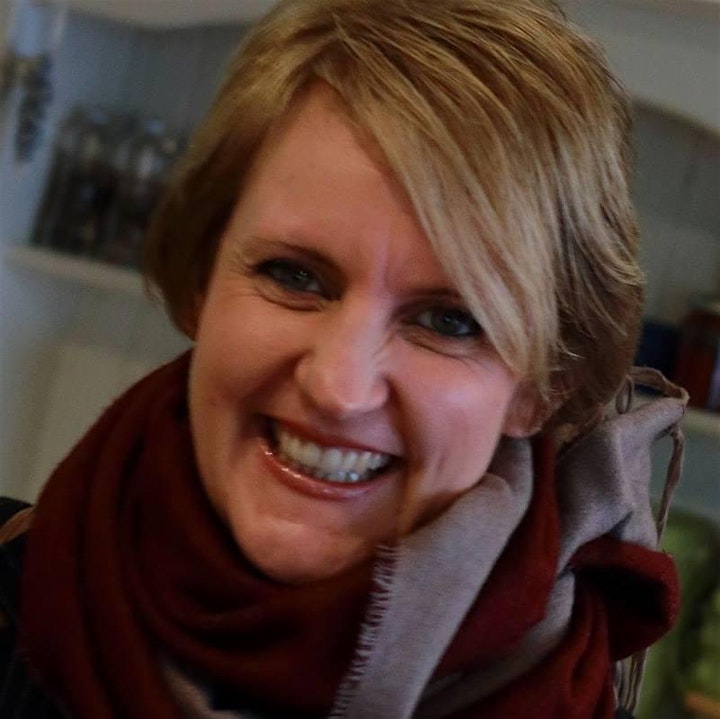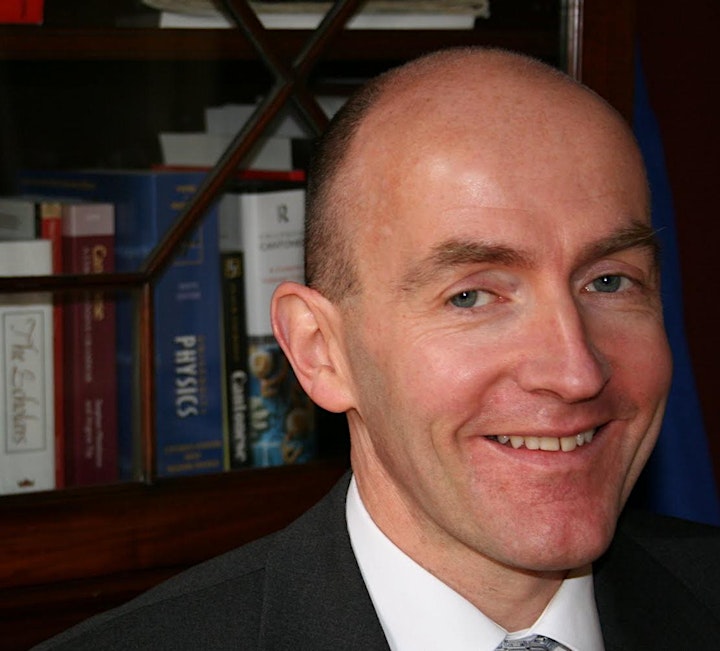 Dr Conor Daly is a Visiting Research Fellow in the Department of Russian and Slavonic Studies at Trinity College Dublin. He has a PhD in Slavic Languages and Literatures from the University of California, Berkeley. His research interests include the historical development of the Russian 'scholarly style' and the fate of the Russian language in Alaska. He has worked both as an interpreter and as a translator. His published translations from Russian into English have appeared in The New York Review of Books and Mosaic. Conor is currently teaching Russian translation at Trinity College.