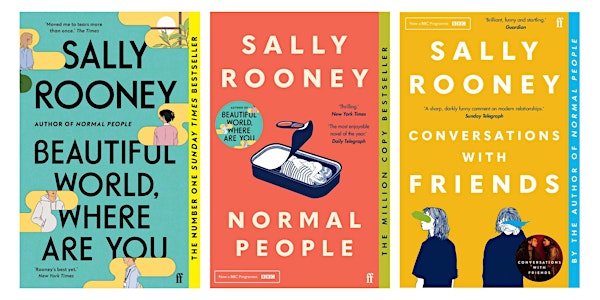 Translating Sally Rooney
Sally Rooney and her Translators
When and where
Location
Trinity Long Room Hub College Green Dublin 2 Ireland
Refund Policy
Contact the organiser to request a refund.
About this event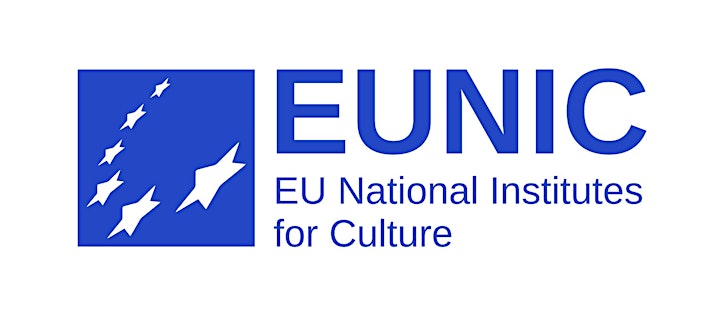 Each year, to celebrate European Day of Languages (26th September) and International Translation Day (30th September), Trinity Centre for Literary and Cultural Translation works with EUNIC (the EU National Institutes for Culture) to bring together an outstanding Irish writer with a group of their translators, to discuss how Irish literature is made available to people living in different cultural contexts.
This year, our special guests are award-winning writer Sally Rooney and her translators into Romanian, Slovenian and Spanish.
This event will be in hybrid format, so you can choose to attend in-person or online.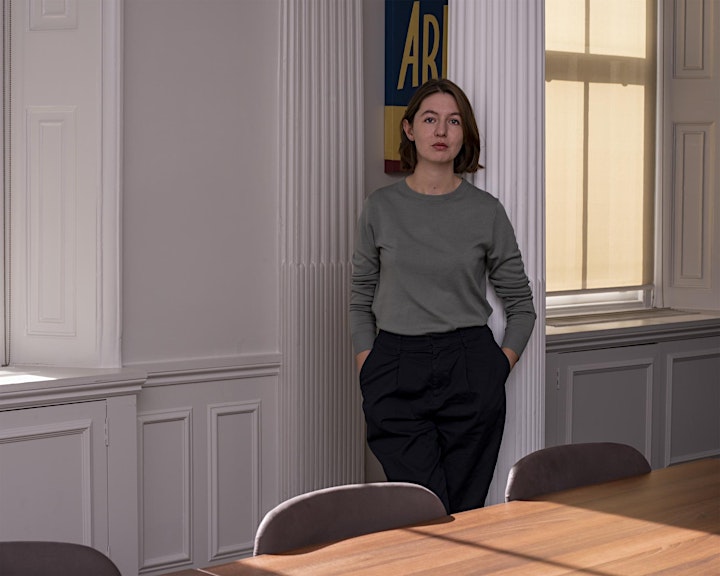 Sally Rooney is the author of Conversations with Friends, Normal People and Beautiful World, Where Are You. All three of her novels have been international bestsellers and her work has been translated into over 40 languages. Her first two novels have been adapted as television series for the BBC. In 2022, TIME magazine named her among the 100 most influential people in global culture. She lives and works in County Mayo, Ireland, where she was born.

Mihaela Buruiană is a Romanian translator. She has a BA in English and French and has she translated over 40 books (fiction and non-fiction, for children and adults alike), including: Grief Is the Thing with Feathers by Max Porter, Happiness by Aminatta Forna, Goggle Eyes by Anne Fine, Night Boat to Tangier by Kevin Barry, Hamnet and I Am, I Am, I Am by Maggie O'Farrell. She has also translated two of Sally Rooney's novels: Normal People (Oameni normali) and Beautiful World, Where Are You (Lume frumoasă, unde ești), both published by Curtea Veche Publishing.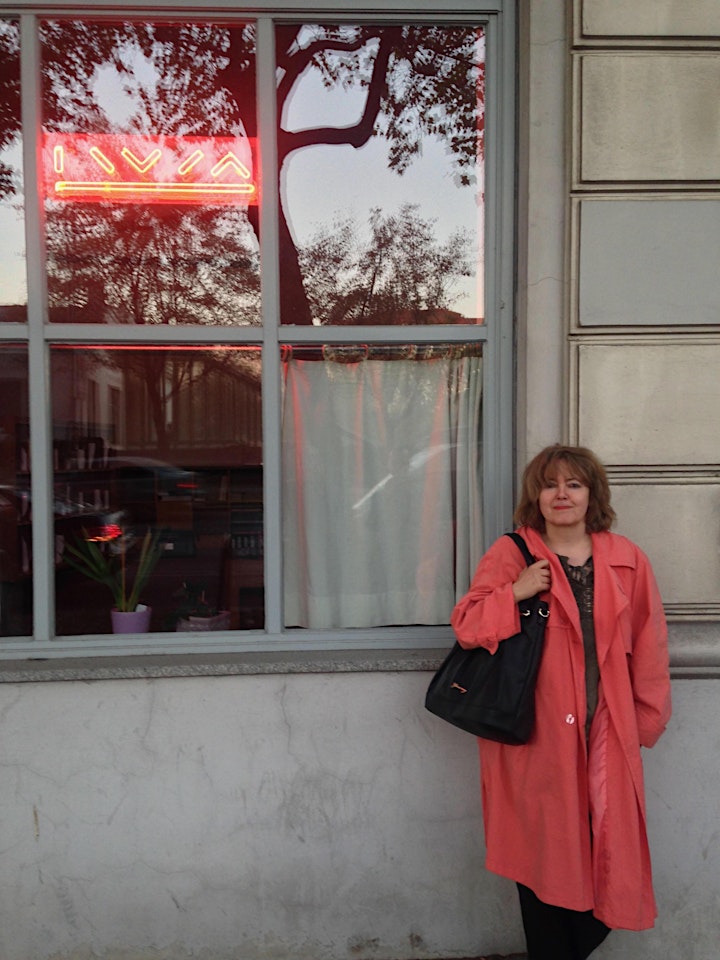 Born in Ljubljana and raised in South America (Colombia) until the age of 17(attending bilingual, Spanish-English, schools), Vesna Velkovrh Bukilica studied art history at the University of Ljubljana. After extensive journalistic work (comprising more than 400 articles) and independent published research in art history, she started focusing on literary translation mainly – but not exclusively - from English, Spanish, and French, and this is her main line of work. To date, she has translated approximately 50 books, mostly novels by some of the most prominent writers of the 20th century, including G. García Márquez, J.L. Borges, J. Cortázar, Arundhati Roy and many others.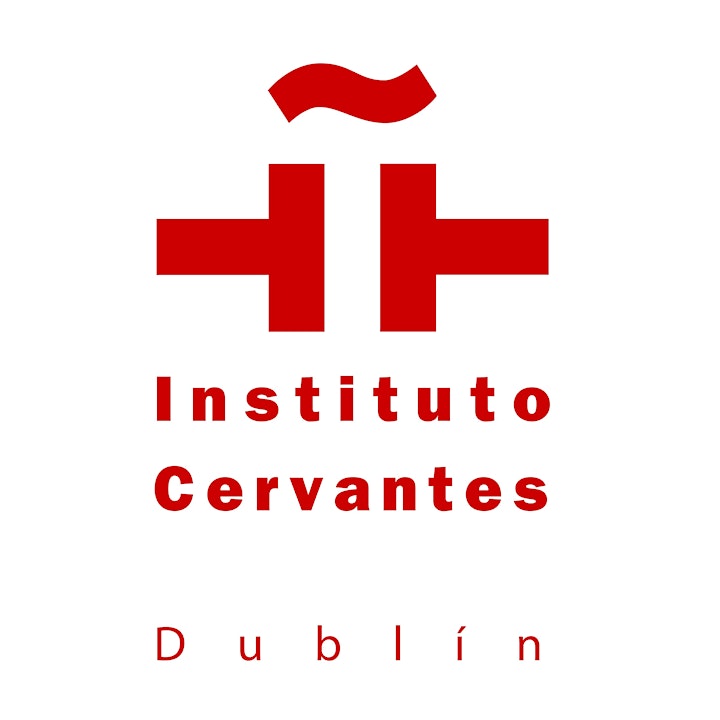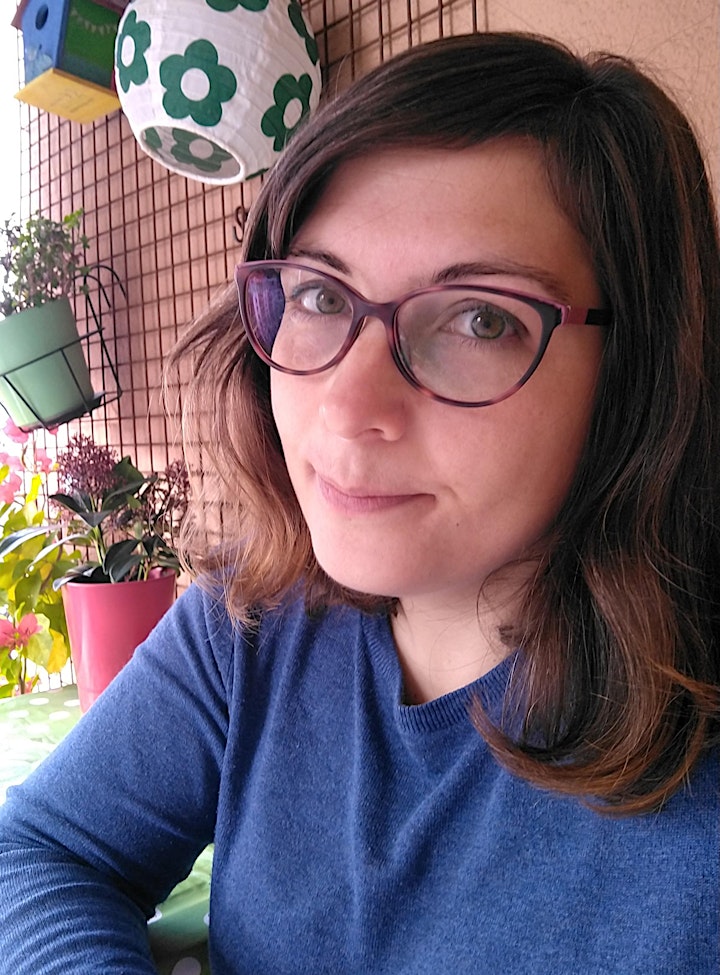 Inga Pellisa is from Barcelona and landed her first job in publishing as a bookshop clerk, an experience that drove her to switch her university studies from chemistry to humanities. After several years working as an editor, which granted her a broad perspective on publishing, her interests led her to translation. Since 2011, she has had more than 60 translations published, including fiction, non-fiction and graphic novels. Authors she has translated include Janet Malcolm, George Orwell, Angela Davis, Ishmael Reed, Emma Cline, Garth Greenwell, Megan Hunter, John Lanchester, Judith Butler, Richard Hoggart, Patricia Lockwood, Natasha Brown, Julian Barnes and, of course, Sally Rooney.
While you wait for the event, you might find it interesting to listen to last year's discussion, when Colm Tóibín was in conversation with his French, Greek and Polish translators, Anna Gibson, Athina Dimitriadou and Jerzy Kozłowski.