About this Event

Tsubouchi Shoyo (1859-1935, usually known by his pen name, Shoyo) was the first person to translate Shakespeare's Complete Works into Japanese. When he was born at the end of the Edo era (1603-1868, the period of national isolation), Dutch – not English – was still the main language of communication with the outside world, and the national language divided hierarchically between the classical written style of an educated elite and the range of dialects spoken by the majority. Shoyo's Shakespeare translations, which were published as bestsellers in the 1910s and 1920s, exemplify the remarkable unification of the spoken and written styles achieved over his lifetime, not to mention the growth in higher education as Japan sought a place for itself in the modern world.
Shoyo's motives for translating Shakespeare were normative, utilitarian and assimilative. He believed that even if what he called 'the hidden ideals' of Shakespeare's genius remained unfathomable, the plays had a rhetorical potential to awaken modern Japanese audiences to their reality and that the modern language could only benefit from exposure to Shakespeare's pithy rhythms and metaphors. Shoyo was also a highly influential critic and playwright of his time, and in a book I am now writing on Shoyo and Shakespeare I account for his distinctive translating style in terms of his literary theories and hinterland of the early modern kabuki drama and literature of the Edo era.
I am interested in the voice that Shoyo finds for Shakespeare in modern Japan, and in my talk today will attempt briefly to get inside that voice by looking at a handful of examples from his translations. Specialised knowledge of Japanese language and culture is not required for this talk.
Daniel Gallimore has been professor of English at Kwansei Gakuin University since 2011, specialising in the teaching of Shakespeare, and received his doctorate from Oxford in 2001 for a thesis on the treatment of prosody in Japanese translations of A Midsummer Night's Dream (published by Kwansei Gakuin University Press in 2012). He has been learning Japanese since he first went to Japan in 1987, and is active as a translator of contemporary Japanese drama and Japanese Shakespeare adaptations. His research on Japanese Shakespeare translation is available at his home page, www.sheikusupia.net.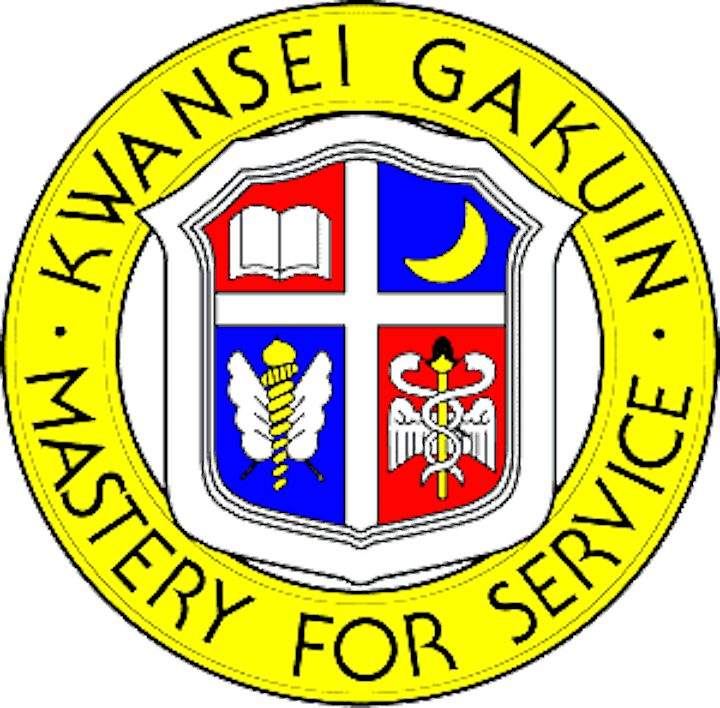 This event is free and open to all. However, when you book your ticket, you will also be given the opportunity to make a donation to allow us to continue making events like this.