With Lawrence Schimel and Layla Benitez-James
About this event
In light of current debates in the publishing industry more widely, this timely and never-more relevant discussion will address issues of diversity within the field of literary translation. We will discuss questions of access and inclusion in relation to what, and who, is or isn't translated, and the responsibilities of publishers in redressing the balance. We will also discuss the role of the translator and what we, as readers, academics, and educators, can do to access and offer a more diverse reading experience.
Lawrence Schimel is a full-time author, writing in both Spanish and English, who has published over one hundred twenty books in a wide range of genres. He has won the Lambda Literary Award for his books PoMoSexuals: Challenging Assumptions About Gender and Sexuality (with Carol Queen; Cleis) and First Person Queer (with Richard Labonté; Arsenal Pulp), among many other honors. His writing has been translated into over 40 languages, including Kurdish, Farsi, Welsh, Macua, Changana, Maltese, Romansh, and Icelandic.
He is also a prolific literary translator. His translations into English include La Bastarda by Trifonia Melibea Obono, the first book by a woman writer from Equatorial Guinea to be published in English (US/UK: The Feminist Press; South Africa: Modjaji Books); Hatchet by Carmen Boullosa (White Pine) which won the Cliff Becker Book Prize in Translation; and I Offer My Heart as a Target by Johanny Vázquez Paz (Akashic), which won the Paz Prize from the National Poetry Series. His translations into Spanish include George Takei's graphic novel memoir Nos llamaron enemigo (Top Shelf), Koleka Putuma's Amnesia colectiva (with Arrate Hidalgo; Flores Raras), and Maggie Nelson's Bluets (Tres Puntos).
He lives in Madrid, Spain.
Layla Benitez-James is a translator, editor, and writer whose essays have appeared in Black Femme Collective, Tenderly Mag, Europe Now Journal and Asymptote Journal. Poems are forthcoming in Bennington Review, and translations and poems have appeared in Virginia Quarterly Review, Latino Book Review, Poetry London, The London Magazine, The Acentos Review, Hinchas de Poesia, Guernica, Waxwing, and elsewhere. Her audio essays about translation can be found at Asymptote Journal Podcast. Her first chapbook, God Suspected My Heart Was a Geode but He Had to Make Sure was selected by Major Jackson for Cave Canem's 2017 Toi Derricotte & Cornelius Eady Chapbook Prize and published by Jai-Alai Books in Miami.
She lives in Alicante, Spain.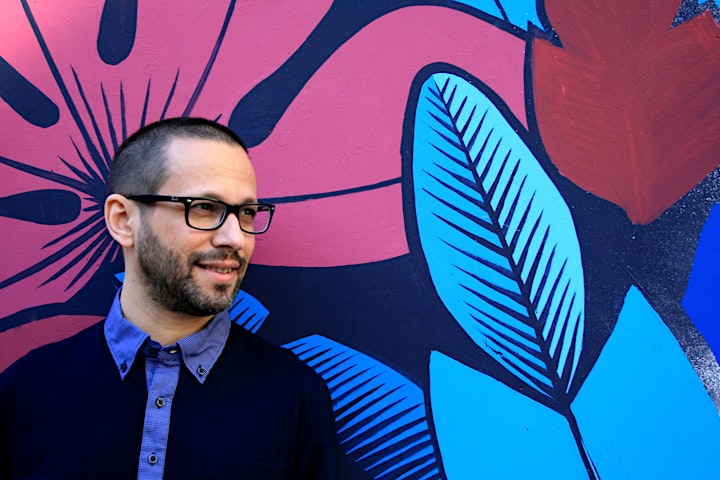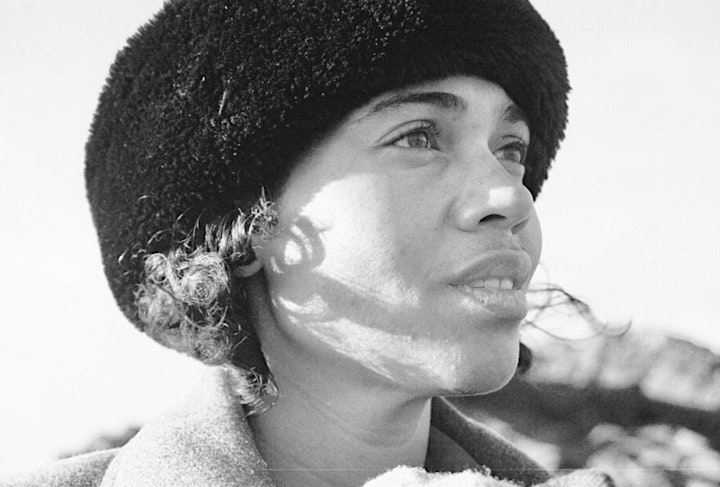 Organiser of Translation and Identity