Traveller Experience of Education and the Way Forward
A conference for Traveller parents, educators and education stakeholders
About this event
This conference is intended for Traveller parents whose children attend primary and post-primary schools at present or will attend in the future, their teachers, school principals and other education stakeholders. Its goal is to assist the meaningful participation of Traveller children in education. The event will be fronted by Traveller speakers, peer educators and facilitators. The conference is a part of the Peer Educators Project aimed mainly at Traveller parents of primary school children.
About the Peer Educators Project
The Peer Educators Project started as a series of ten live online sessions with two peer educators and a facilitator, all from the Traveller community, who brought information on relevant topics and issues and answered questions from Traveller parents primarily regarding primary school education. The Peer Educators Project also offered Traveller Culture Awareness Training to primary and secondary schools and education stakeholders in Kerry. Kerry Travellers Health & Community Development Project wish to thank The Ireland Funds for their generous funding support.
What's the purpose of the conference?
The main purpose of Peer Educators Project and of this conference is to assist the meaningful participation of Traveller children in primary school in order to achieve successful transition and completion of post-primary education with Traveller identity supported.
It aims to bring together parents, educators and agencies supporting Traveller education in Kerry to discuss Traveller experience of education at present, the main barriers and challenges that parents and children encounter and suggestions for what could be the best way forward.
All three guest speakers and the main facilitator are inspiring positive role models from the Traveller community who themselves made significant achievements in their education and in their professional lives. During this half-day conference there will be breakout groups with facilitators for discussion among participants and feedback to the main group afterwards. The organizers hope to bring in a graphic harvester to document the inputs from the speakers and the participants.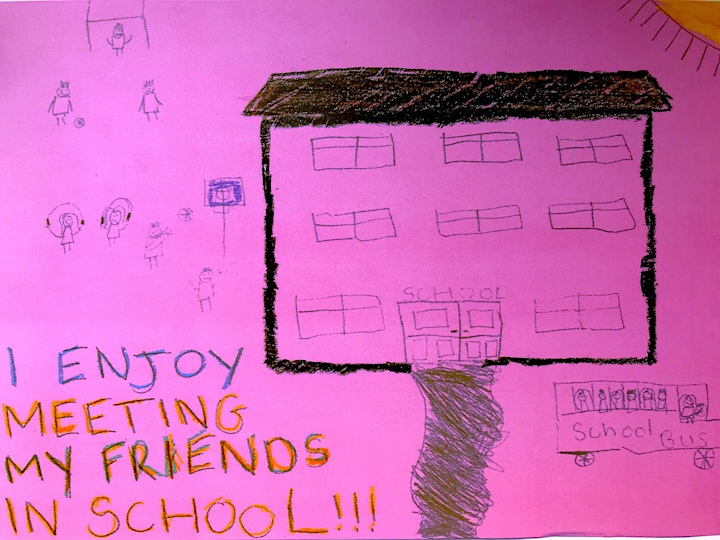 Organiser of Traveller Experience of Education and the Way Forward