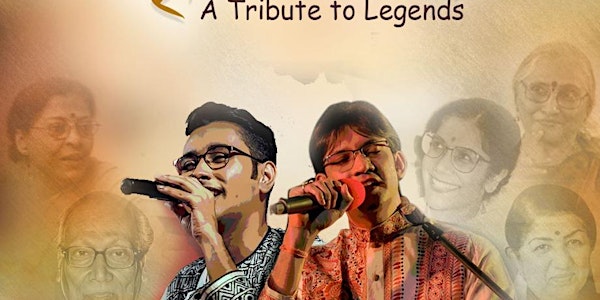 Tribute to the Legends presented by Sujan Ireland and Sursargam Ireland
Location
Our Lady's Hall
212/218 Mourne Road
Drimnagh
Ireland
This is event is dedicated to all legendary Indian singers who passed away in the recent years.This is our humble but sincere homage to all
About this event
On behalf of al l NRI in Ireland ,Sujan Bengali Association of Ireland and Sursargam Musical Society Ireland jointly presenting 'Tribute to Legends 'event on 18 th June ,Our Lady's Hall at Dublin12.
This is event is dedicated to all eminent and legendary Indian singers who passed away in the recent years. This is our humble but sincere homage to those great souls.
Two eminent singers and performing artist Sounak and Samya are presenting their performing art on this event on 18 th June at Dublin12.