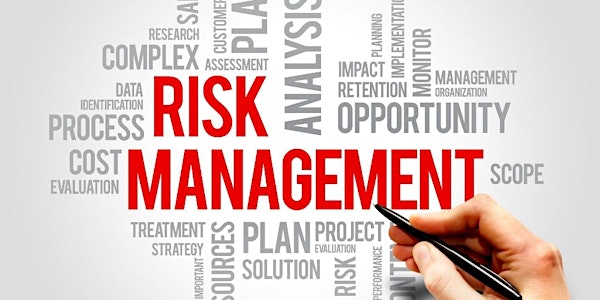 Trinity College Dublin Online M.Sc./Pg Diploma in Managing Risk & System Ch...
Description
On Thursday February 21st 2019 between 6p.m. and 7p.m. (GMT) we will be holding an online open evening for prospective students of the Online M.Sc./Pg Diploma in Managing Risk & System Change.
Current students on the course are working in a diverse range of industries which include; Finance, Healthcare, IT, Defence Forces, Emergency Services, Aviation, Casino and Gambling, Law Enforcement, Process and Software Development and Pharmaceuticals. The course will be an excellent qualification to supplement the further education and career development of personnel who have responsibility for managing: risk, change; operations; quality; safety; human resources; planning; and system design.

Open Evening Structure

The presentation will be run using Blackboard Collaborate, the same student learning software our lectures use in live lectures.
On the night learn more about:
Course Structure
Is This Course For You
Timetable
Assessments
Entry Requirements
Tuition Costs
If you would like to join us you can book your place now by clicking the REGISTER button. A secure link will be sent to you via email in advance to join the online open evening.

Further Information

If you have any queries in the interim please contact Rory
Email: managingrisk@tcd.ie or
Phone number@ 00 353 1 8964818
You can also find further information on the course by visting our website.