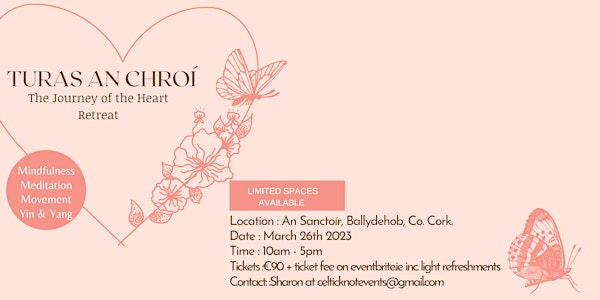 Turas An Chroí (The Heart's Journey)
Turas an Chroí (The Heart's journey) A one day retreat full of mindfulness practices, meditation's, gentle movement and mindful eating.
Date and time
Sun, 26 Mar 2023 10:00 - 17:00 IST
Location
An Sanctoir Ltd. Bawnaknockane Ballydehob Ireland
Refund Policy
Contact the organiser to request a refund.
About this event
Turas an Chroí (The Heart's journey) A one day retreat full of mindfulness practices, meditation's, gentle movement and mindful eating.
The event is organised by Sharon Event planner from Celtic Knot Events and hosted by an amazing teacher Susan from See It Better Coaching who will be facilitating this wonderful Mindfulness one day retreat.
Door's will open for the event at 09.40am and if we could ask everyone to be mindful of time to arrive at least 10 mins before event start time to allow yourself to use the facilities, arrive and get comfortable.
We will have two mini 15 minute breaks for a stretch, to use facilities and have a cuppa. We will also have an hour for lunch. We will be providing light refreshments for the mini break, but, we do advise you bring a packed lunch for your hour break.
It will be a gentle day of mindfulness practices weather permitting some outdoor practices with experienced expert Susan Scannell from See It Better .
The group will be intimate with no more than 20 people in attendance so we have limited availability for tickets. We decided to keep this event intimate so everyone can obtain the real benefits of mindfulness practices in a safe and intimate environment.
The event will finish at 5pm but allowing an extra 15 to 20 mins to close the event and making sure everyone gently leaves taking time to use the facilities and giving time to gather your belongings.
Susan will guide you through The Heart's Healing Journey retreat.
Susan will be offering her mindfulness training resources to you on the hearts journey to flourishing, well-being and self-care. Getting to know how your mind works, helping you unleash inner wisdom and discover a mental framework for better way of responding to life's events. Reduce Stress and anxiety, Cultivate a sense of compassion for your own experience, Learn How to respond mindfully to life's difficulties, Learn how to practice Love and Kindness meditation, coming home to the Heart. And, Integrate mindfulness into everyday life
The Team?
We are Sharon from Celtic Knot Events event organiser and Susan from See it Better Coaching.
Sharon is the event organiser and is passionate about events. This event in particular has been something she has wanted to organise with some time now as healing, meditation and spirituality are a huge part of her life personally and very close to her heart. Sharon is the Owner & Founder of Celtic Knot Events established in late 2019, she brings with her a wealth of knowledge in events and planning having worked in the hospitality and events sector for over several years before launching her own business. Sharon has helped a lot of happy couples bring their vision's to life on their special day, she is an expert when it comes to wedding planning and coordination, with outdoor weddings being her specialty. Sharon works with all types of events including Retreats, Corporate Events, Charity Events, Music / Theatre Events, Private Events and Outdoor Events.
Instagram weddings page : @celticknotevents
Instagram retreat events page : @celticknotretreatsireland
Email : celticknotevents@gmail.com
Next up we have Susan from See it Better Coaching, Susan will be the facilitator on the day offering mindfulness and meditation practices. Susan is Holistic Performance/Mindfulness Coaching Director of SEE IT BETTER. Susan has completed The Masters in Mindfulness Based Wellbeing prog and the Masters in Personal and Management Coaching prog, both in UCC. She is dedicated to Teaching/Training/Coaching for over 10 years, helping to empower individuals and groups in business, sport and life to reach their full potential while flourishing from within. Some of Susan's work includes;
Facilitating with kindness and integrity
Mental Wellbeing seminars and workshops
One to One mindfulness/holistic performance coaching packages
Short mindfulness programs in the workplace, healthcare, education, sport, communities.
MBSR 8 week intensive personal development Mindfulness based Stress Reduction Program
The mindful recipe book, exploring food thru the senses.
'Feel Better Inside' mindfulness journal/diary
The SEE IT BETTER meditation Candle.
LinkedIn: https://www.linkedin.com/in/susan-chisholmscannell
Twitter: @scannell_susan
Instagram: @seeibbettercoaching
If you have any questions regarding this event please feel free to contact Sharon via email at celticknotevents@gmail.com
Refund Policy : Please contact Sharon via email celticknotevents@gmail.com
Agenda
9:40 AM - 9:55 AM
Welcome doors open for the event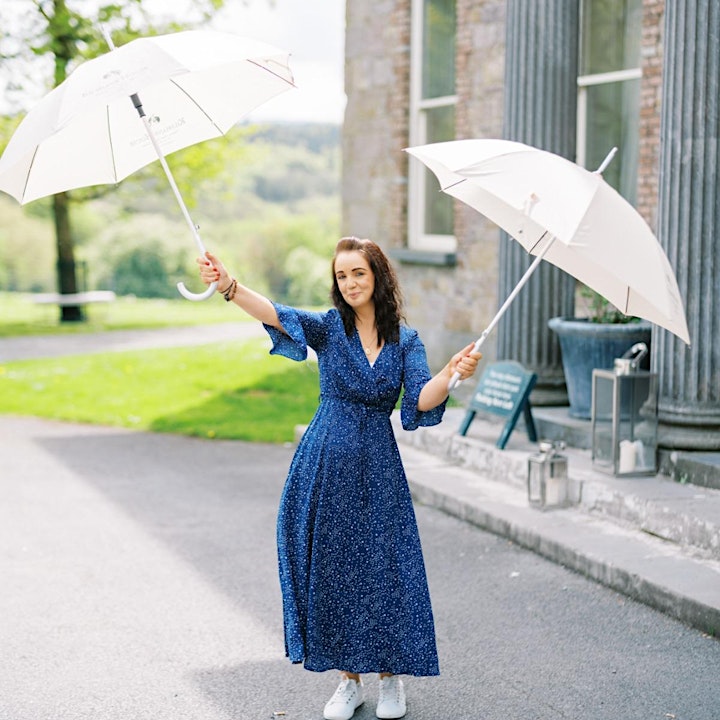 Sharon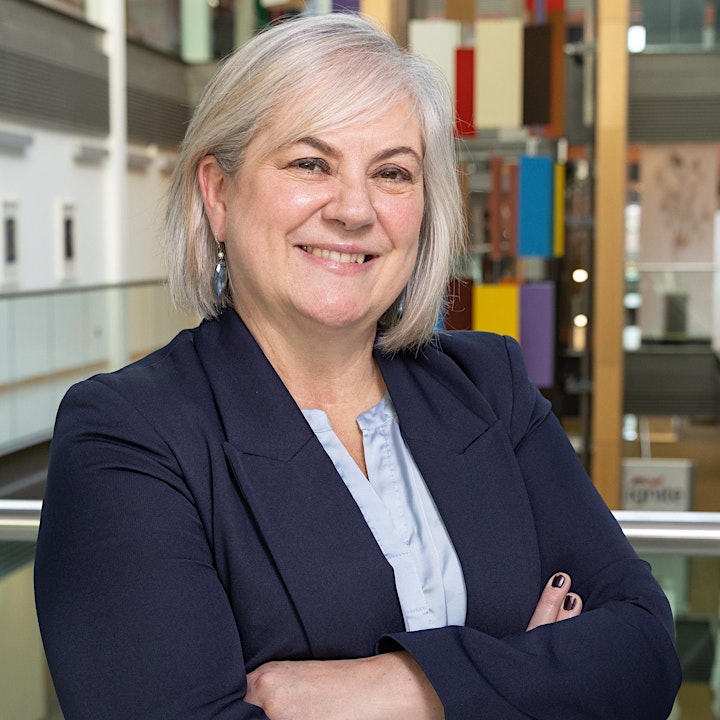 Susan
10:00 AM - 10:30 AM
Arrival Meditation Practice
Susan
10:30 AM - 10:35 AM
Mindful stretch/Mindful movement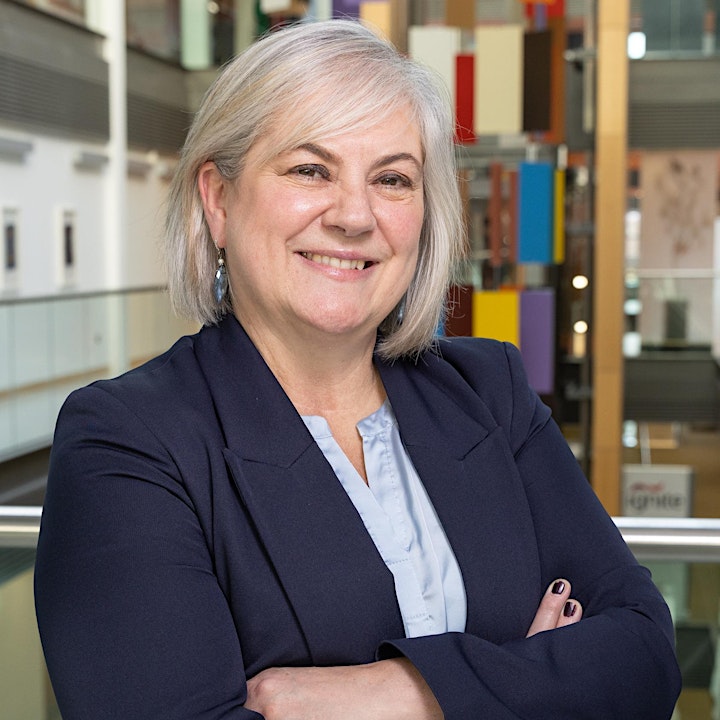 Susan
10:30 AM - 10:35 AM
Mindful stretch/Mindful movement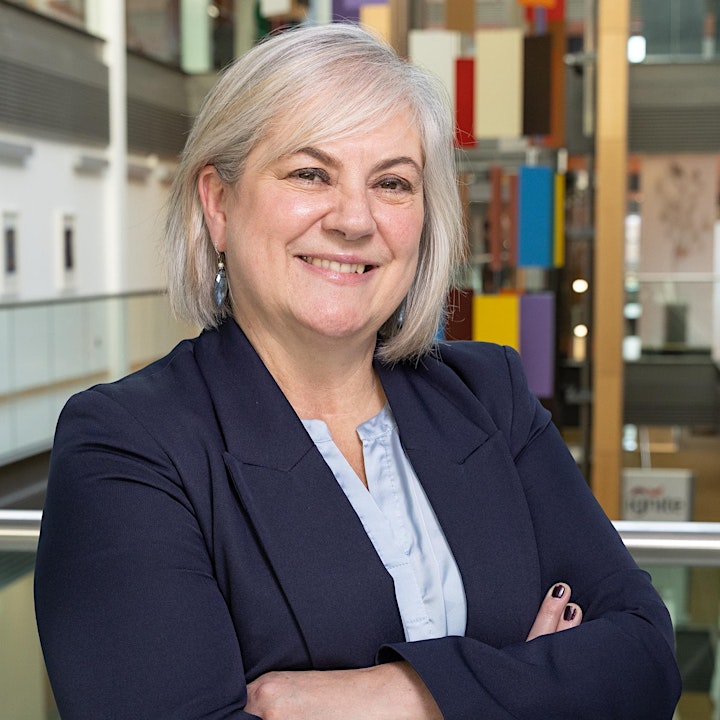 Susan
10:35 AM - 11:35 AM
Yin & Yang, finding balance, connecting with heart values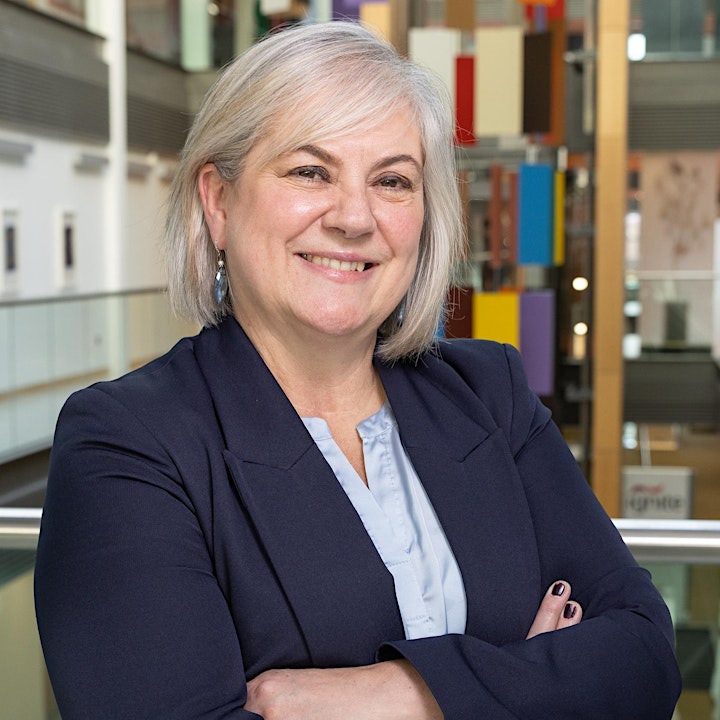 Susan
11:35 AM - 11:50 AM
Nourishment break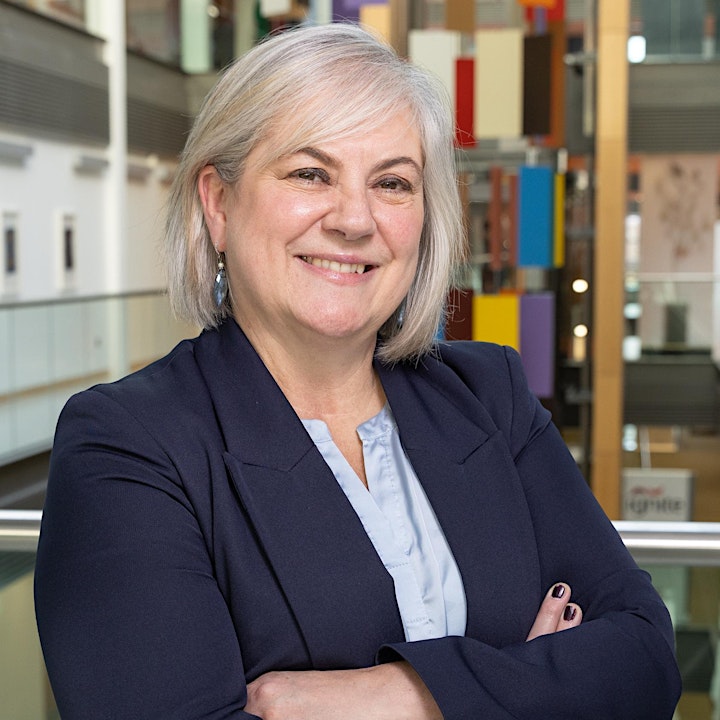 Susan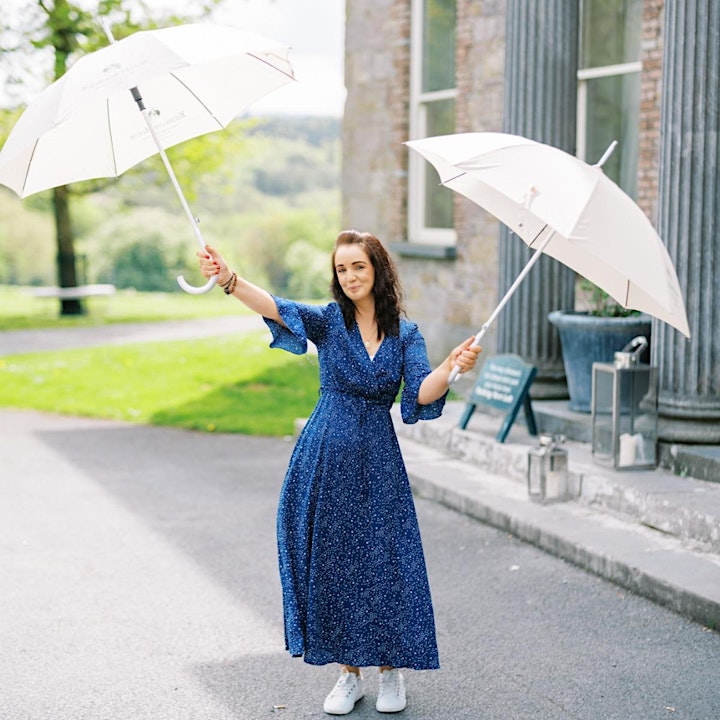 Sharon
11:50 AM - 12:45 PM
Sitting Meditation connecting with the holistic inner experience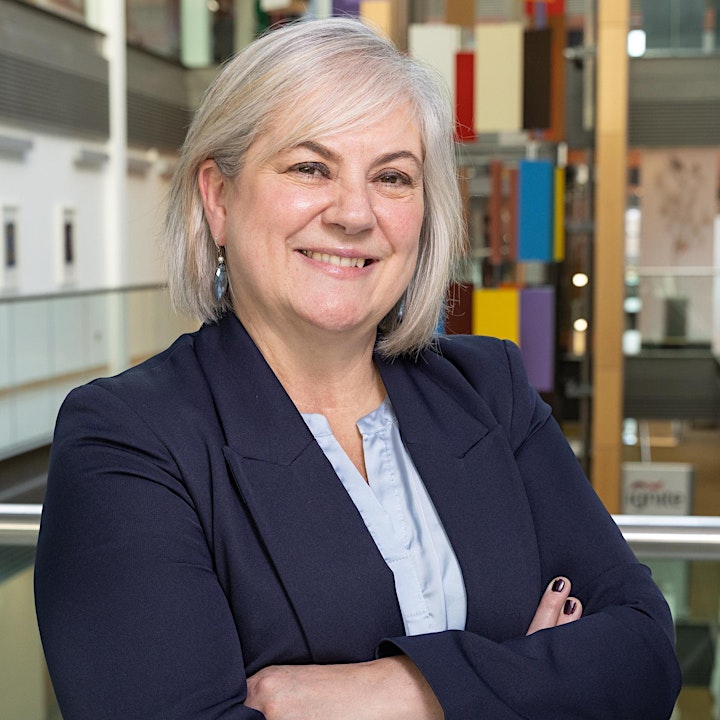 Susan
12:45 PM - 1:00 PM
Mindful Eating 'The Raisin Practice, exploring through the 5 senses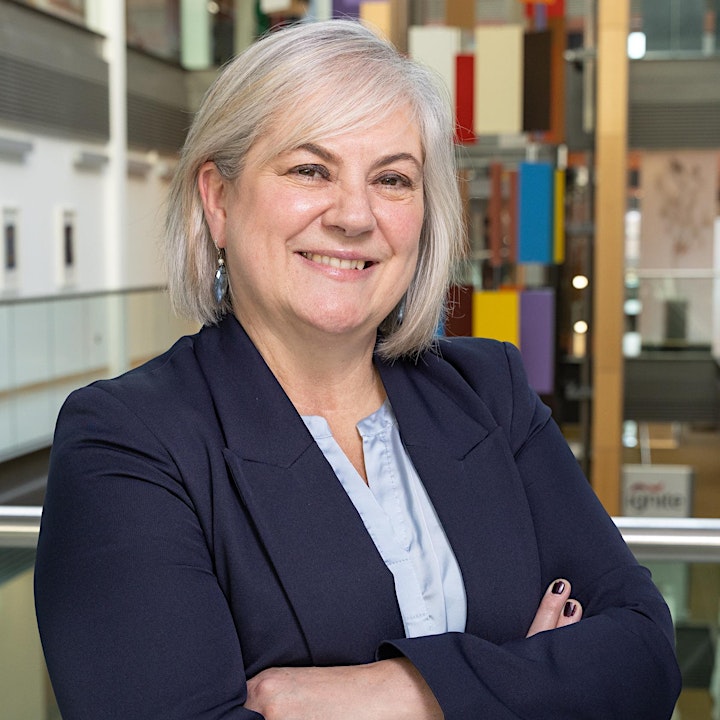 Susan
1:00 PM - 2:00 PM
Lunch and Nourishment Break
Susan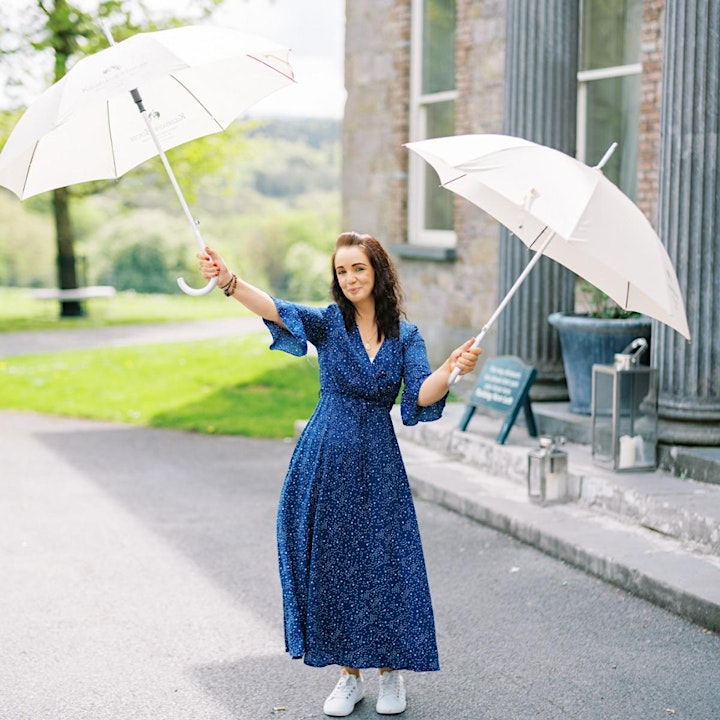 Sharon
2:00 PM - 3:15 PM
Stress Buster! Immersing in nature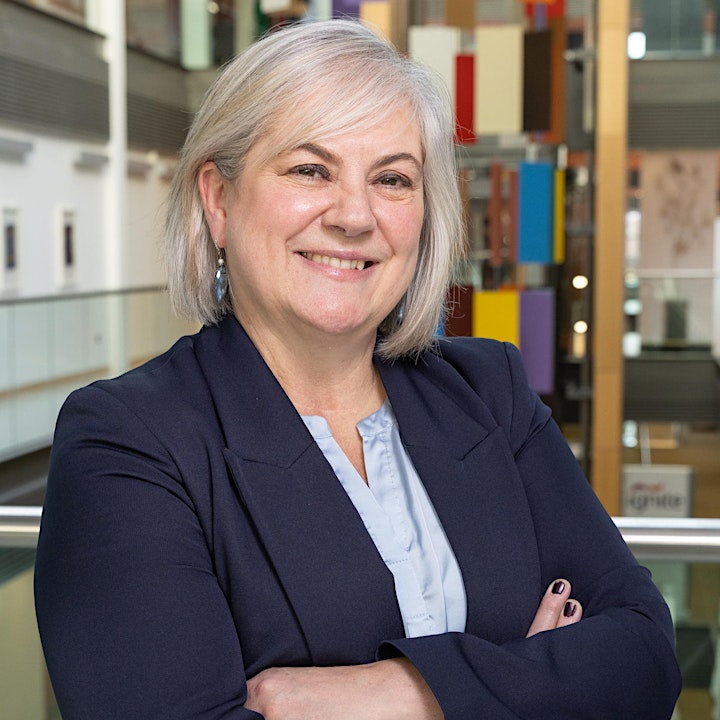 Susan
3:15 PM - 3:30 PM
Afternoon Stretch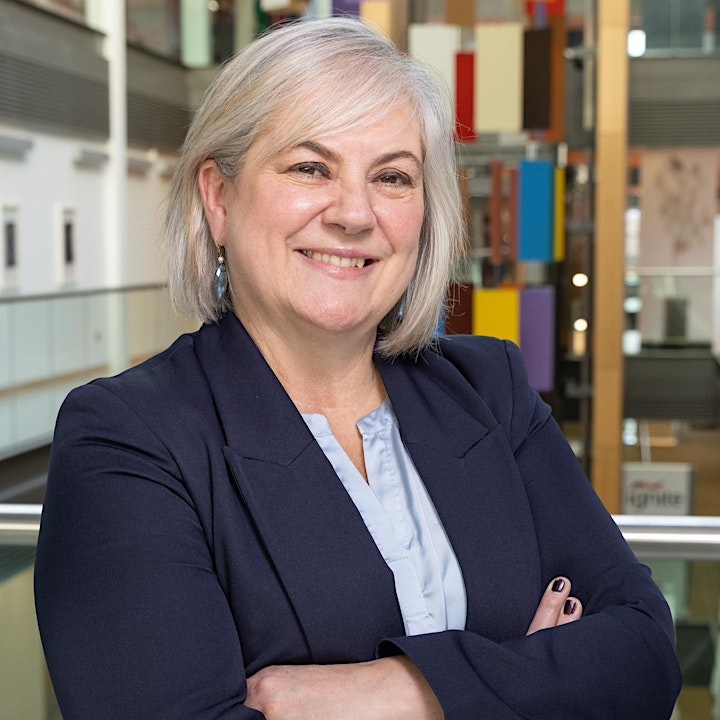 Susan
3:30 PM - 4:00 PM
Love and Kindness mindfulness practice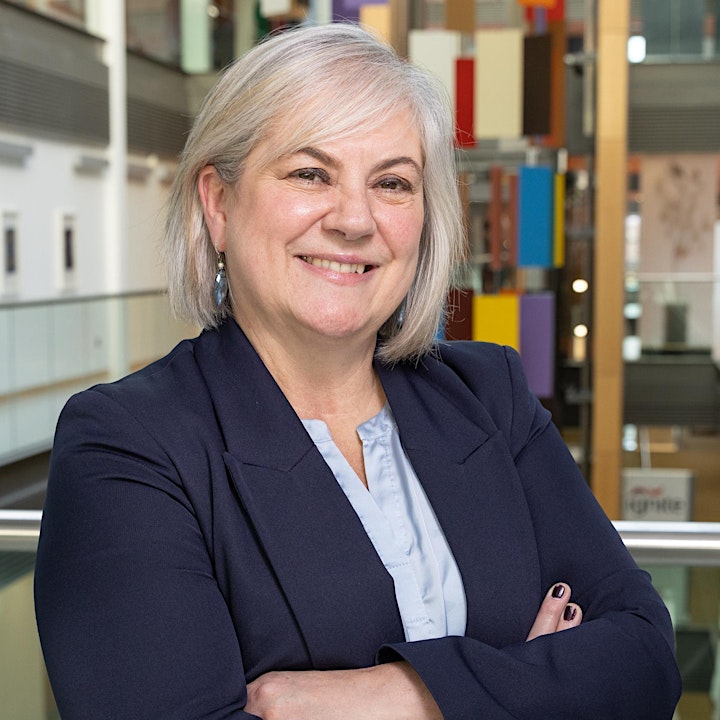 Susan
4:00 PM - 5:00 PM
Self-Compassion Body Scan mindfulness practice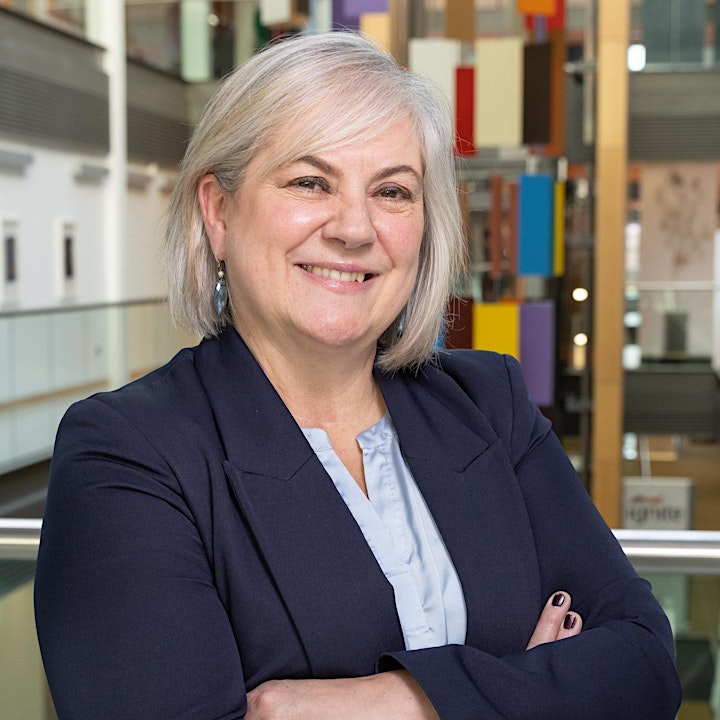 Susan
5:00 PM - 5:15 PM
A Journey Home to Heart - closing of the event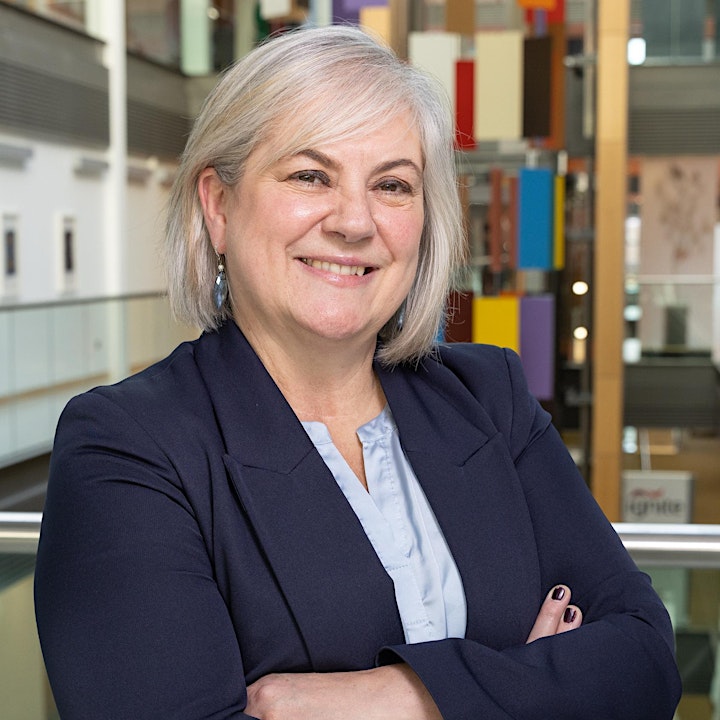 Susan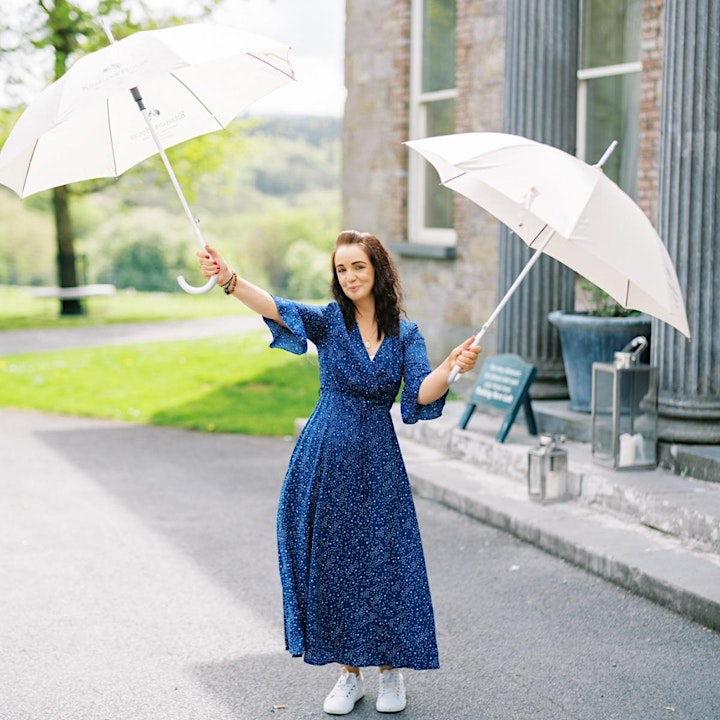 Sharon