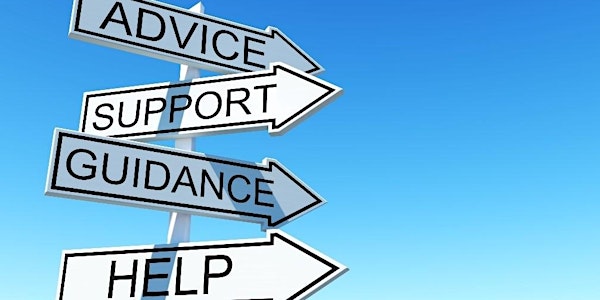 Tusla Early Years Registration Renewal 2022 ~ Information Session
Tusla Early Years Registration Renewal 2022 ~ Information Session
About this event
Tusla Early Years Registration Renewal 2022 ~ Information Session
As you are aware every three years you are legally required to renew your registration in order to remain registered with Tusla.
Dublin City Childcare Committee are conducting an information session on the Tusla Early Years Registration Renewal process for 2022.
This information session will include:
Timeline information
Required documents for Early Years Services & School Age Childcare Services
Portal guidance
Common issues
Key messages
Contacts for supports
Q & A
This information session will be held on the online platform Zoom.
Booking Criteria
This event is prioritised for providers and childminders in the Dublin City Childcare Committee catchment area.
Spaces are limited for the sessions and will be available on a first come first serve basis. Max 2 people from a service.
If this criteria does not apply to you, your booking may be cancelled