Two Day Rapid Hypnosis and Kinetic Shift Practitioners Course

Saturday, 9 June 2018 at 09:45

-

Sunday, 10 June 2018 at 17:00 (IST)
Event Details
Held at DUBLIN, IRELAND and presented by UKHA Associate International Trainer, IVAN FERNANDEZ

Essentially this is a two-day training course and is down as such because we at the UK Hypnosis Academy believe that you will gain the most in Confidence, Experience, Knowledge and Practice during these two days. Thus allowing you to become a better hypnotherapist and hypnotist in assisting you in your aims and objectives during the course.

That said we also understand that many may have attended courses over time and you may feel personally that you do not require to attend one of the days training. For this reason, you, should you wish, you are able to choose and attend just one of the training days. The course fees for these training days are below.

Day 1 – Rapid Hypnosis

Learn Fast and Dynamic Hypnosis Techniques

Have you been on a long course and still not sure about inductions or are you just intrigued and want to know more? Then this is ideal for YOU

The One Day foundation course of Rapid Hypnosis Inductions is for Therapists and Beginners. We will peel back the layers and show you how to use rapid techniques in any environment and get more time with your client. Learn how to hypnotise almost anyone anywhere

You will learn...

1. The basics of Hypnosis

2. Different rapid inductions

3. How to use them and be ethical

4. How to use rapid techniques in either clinical or performance settings.

Watch your Confidence grow and in one day you will change your life….

CHECK OUT THIS VIDEO



Day 2 – The Kinetic Shift Technique

Kinetic Shift Technique in 4 words – Active, Intuitive, Dynamic, Energising

Kinetic Shift is a rapid method combining several different techniques to resolve Fears, Phobias, Anxiety, Weight Loss, Smoking, even PTSD along with much more. We all know that we cannot express everything we want to verbally, so we use several other methods of communication and this is key to Kinetic Shift Technique.

Everyone from Beginners to Seasoned therapists can use Kinetic Shift, it is so simple and fun it can be done anywhere.

Made up of Sub-modalities, Confusion, Metaphors, Shamanistic, Intuition and Theatrical, make Kinetic Shift technique the complete opposite to the classically trained methods you see

UK Hypnosis Academy has developed and tested this method and it is now being delivered all over the world by certified trainers. If you are a beginner, intrigued or season therapist this will change your life, your business and lives of many you meet.
SOME OF OUR PAST KINETIC SHIFT PRACTITIONERS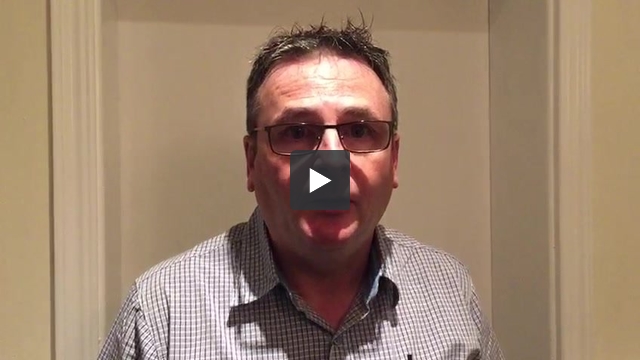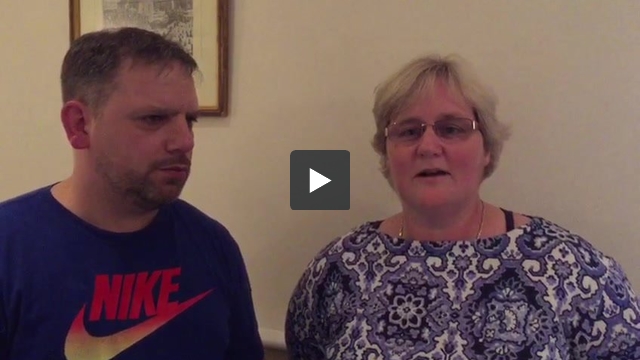 WHEN: Saturday 9th and 10th June (2 days)
WHERE: Central Hotel, 1-5 Exchequer St, Dublin, Ireland


One Day Rapid Hypnosis: €175.00 
BUY TICKET: https://www.paypal.me/chchypnosis/eur175

One Day Kinetic Shift: €350.00
BUY TICKET: https://www.paypal.me/chchypnosis/eur350

Two Day Combined (Rapid Hypnosis + Kinetic Shift): €460.00
BUY TICKET: https://www.paypal.me/chchypnosis/eur460

Early Bird : €350.00 (Only Valid for 5 people on Two Day Combined)
BUY TICKET https://www.paypal.me/chchypnosis/eur350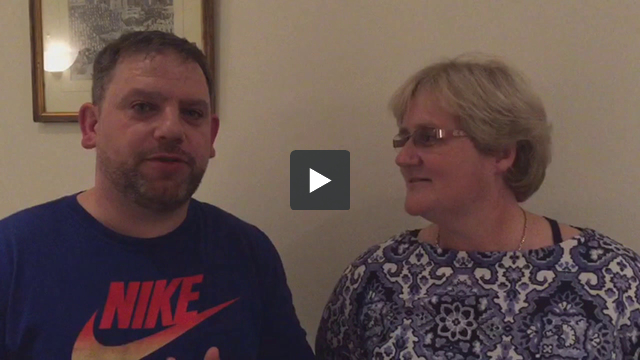 Delighted to speak to you for further information:
t +353858145028
email: ivan.fernandez@ukhypnosisacademy.com
Save This Event
When & Where

The Central Hotel
1-5 Exchequer Street
D02 E044 Dublin 2
Ireland


Saturday, 9 June 2018 at 09:45

-

Sunday, 10 June 2018 at 17:00 (IST)
Add to my calendar
Organiser
Ivan Lentijo Fernández - UK Hypnosis Academy Trainer and Kinetic Shift Practitioner
Ivan L Fernandez is an international hypnosis trainer based in Kilkenny, Ireland. 
Find out more information about your hypnosis provider, UK Hypnosis Academy:
https://ukhypnosisacademy.com/
Find out more information about your hypnosis trainer, Ivan Fernandez 
 http://ivanfernandezhypnosis.com/
Two Day Rapid Hypnosis and Kinetic Shift Practitioners Course