| | |
| --- | --- |
| Two workshops - 15th January 2016: (1) What works and why? (2) Action Research for Enhancing Teaching Practice | |
Event Details
Two workshops presented by Professor Jack Whitehead, 

Cumbria University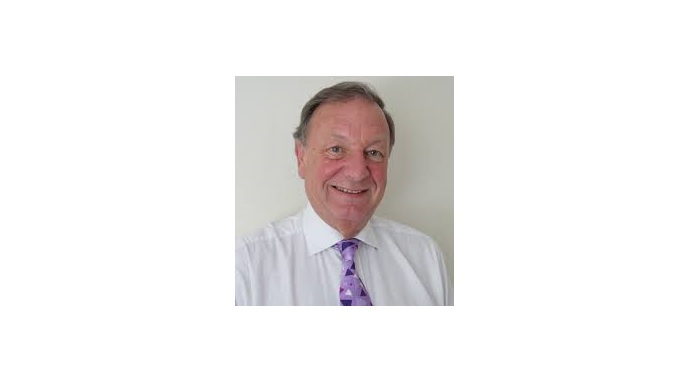 What works and why? Digital Options in Professional Development and Dissemination
Friday 15th January: 10:00 to 11:30 - DG10 Bea Orpen, DCU. Please note this session is also being Livestreamed. 
This workshop features as guest speaker Prof. Jack Whitehead, Cumbria University. Jack will focus on two innovative uses of technology in education:
the use of the digital for disseminating research on teaching by showing how this is being done through the multi-media Educational Journal of Living Theories (EJOLTS), and also through very recent work on the construction of 'Living Posters';

and the use of multi-skype linkups to enable educators across the world to share knowledge, share and solve educational concerns, and develop skills of improving and of researching their practice.
The "What Works and Why" theme for digitally-related professional development will benefit from both these forms of digital professional development. You will be encouraged to co-compile examples from your "What Works and Why" initiatives into a Living Poster, and also to think of sharing relevant work via subsequent multi-skype linkups.
Action Research for Enhancing Teaching Practice.
Friday 15th January: 13:00 to 14:00 (lunch from 12:40), E223, St Patrick's College, Drumcondra.
This workshop also features as guest speaker Prof. Jack Whitehead, Cumbria University. Jack's writings on action research, and his ongoing work to support teachers as they investigate how best to enhance their practice, are well known and highly respected. In this lunchtime workshop Jack will be presenting the questions he encourages teachers to ask of themselves as they strive to make their teaching the best it can be. He will give examples of the effectiveness of this, for both enhancement of and publications on practice. You will be challenged to think of small, achievable projects you could carry out with your own students, with a view to enhancing your practice and potentially to publishing the results.
Where

Workshop (1) DG10 Bea Orpen Building, DCU (This session is also being Livestreamed), Dublin 9; Workshop (2) E223, St Patrick's College, Drumcondra


Ireland


Organiser

The Teaching Enhancement Unit (TEU) in the National Institute for Digital Learning (NIDL) has responsibility for teaching and learning support and development in the University. The Unit is concerned with academic staff development with respect to new approaches to teaching and learning, educational research and the support of a wide variety of educational technologies.