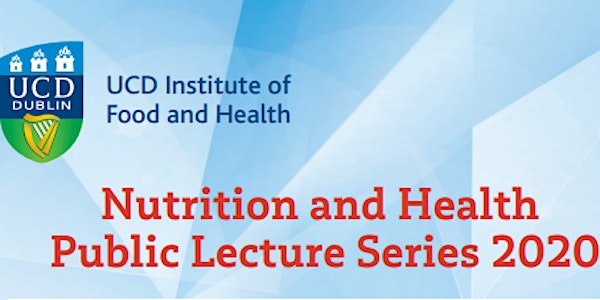 UCD Institute of Food & Health: Public Lectures Nutrition & Health 2020
Join our Public Lectures to listen to our leading experts discussing the important issues in Nutrition and Health.
About this event
The world of social media provides an overwhelming amount of information on food and nutrition. Often this information can be misleading and, in some instances, harmful to people's health. For the average person, it is difficult to know whether this information is fact or fiction.
This is a free event and open to all.