Be part of Ireland's biggest Fintech virtual hackathon, where you'll hack new ideas in banking, connect with great people & have fun!
About this Event
We're celebrating 5 years of the Ulster Bank Hackathon by opening it up to the wider Natwest Group, and inviting you to experience an event of a lifetime! COVID-19 has empowered us to be even bigger and better, and this year we're going global! We've pivoted to provide a hackathon to suit the new world we live in and we can't wait for you to be part of it.
Join our 54-hour virtual FinTech hackathon, where you can share ideas at our 'Digital Marketplace of Ideas' pre-hackathon, develop and hack your innovations throughout the weekend, and showcase your working prototype on a virtual stage in front of a panel of Natwest Group and Ulster Bank leadership along with tech industry leaders. As Ireland's biggest Fintech Hackathon in 2019, we want you to be part of something bigger in 2020! Idea or no idea, join a team and watch your innovation come to life over 3 fast paced days in September!
Purpose of the Hackathon?
In today's ever-changing world that poses a number of unprecedented challenges, Ulster Bank is committed to anticipating the changing needs of its customers and to creating new banking solutions to meet them. In line with its commitment to changing customer demand, Ulster Bank is deepening its relationship with innovation by experimenting with disruptive technologies from the startup and FinTech world to promote open collaboration.
Ulster Bank has notably dedicated itself to fostering innovation since 2015 when it began its partnership with Dogpatch Labs.This partnership has streamlined innovation across the Dublin tech ecosystem with a goal of bringing innovative ideas to life in Ulster Bank, Natwest Group and wider Irish banking sector as a whole.
Who We're Looking For
Entrepreneurs, developers, designers, coders, data scientists, marketers, dreamers...If you've got the spirit to add - we want you!
Teams of 4-5 attendees
Pre-formed teams are welcome
Attendees are responsible for coming to the event with FinTech related ideas or finding a team to work with during the Hackathon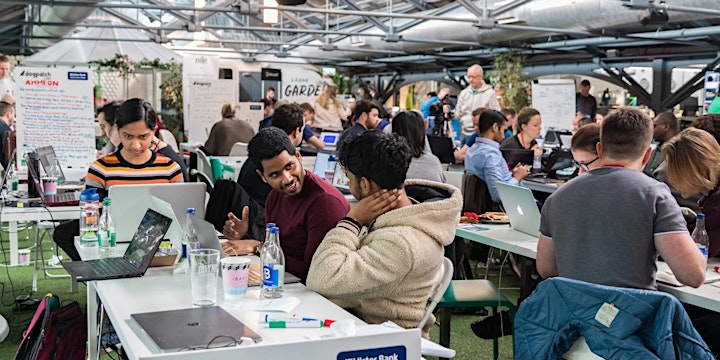 Why Sign up?
Showcase your innovation on a virtual stage
Challenge yourself with creative coding
1:1 expert advice from global entrepreneurs
Experienced advice from designers and developers
Develop "next-gen" ideas to disrupt the banking industry
Meet and form connections with Ireland's budding entrepreneurs
Break from hacking with our online ice-breaker sessions
Themes & Challenges
Brief: Deliver innovative solutions around FinTech to support customers and stakeholders in the following areas;
Financial confidence and education
Enterprise, or
Climate
Aim: Improve levels of service by enriching the bank's capability, ensuring Ulster Bank continues to be effortless everyday and brilliant when it matters for customers.
Categories: Several streams running parallel with prizes awarded on the night.
Prizes: Winning team will receive the top prize valued at €1,500. Second place will receive a prize worth €1,200.
Collaborating with Microsoft
The full Microsoft cloud platform will be made available for this year's Hackathon. Microsoft Technical experts will be available throughout the weekend allowing teams to rapidly configure business-ready prototypes and maximising their impact for colleagues and customers alike. Microsoft will also be running an educational Microsoft cloud workshop and will be offering 1:1 virtual coaching as needed by attendees throughout the event.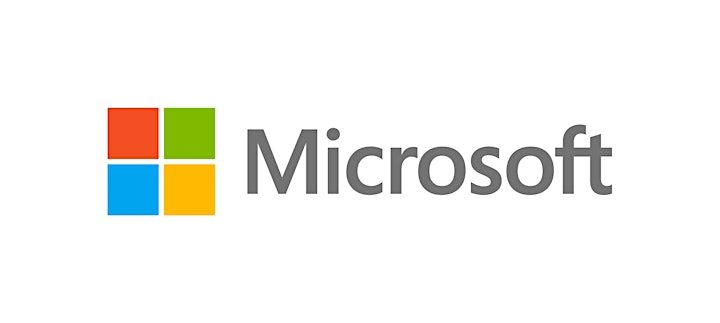 Virtual Support
Engineers on technical queries
Expert mentors guiding you towards the perfect pitch
Ulster Bank's API sandbox available for you to integrate with and test what your app can do with real world bank data
Ulster Bank & Dogpatch Labs Hackathon team to create the best experience for you
Let's get started!
Pitch your idea to our hackers or join a team whose idea sparks your interest. Develop a working prototype over two days and build out a solid pitch to showcase it. Finally, present to senior industry leaders in Banking and Technology to stand a chance to win our grand prizes.
You're in for a jam-packed 3 days of hacking, collaborating and pitching. The only requirement is to come with a lot of bright ideas, enthusiasm and have fun!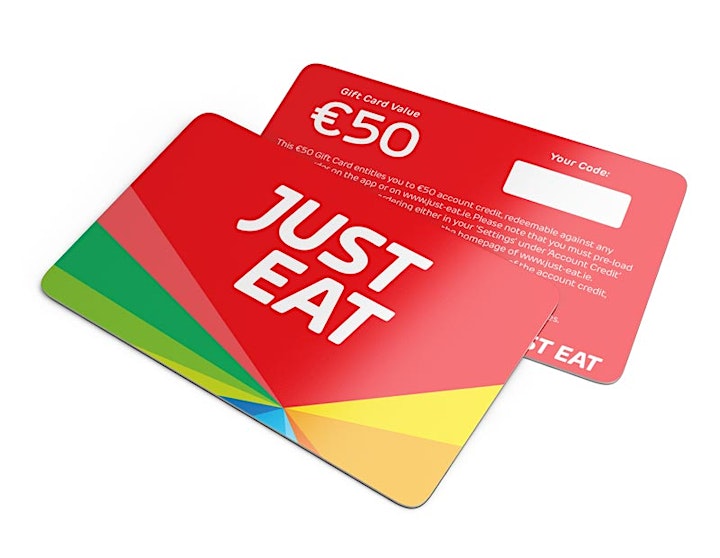 Lunches and Dinners!
To keep you energised during this hackathon we're offering all participants food delivery vouchers so you can focus on hacking!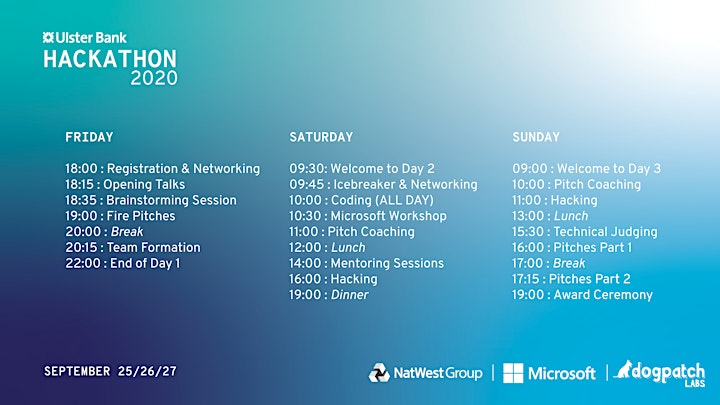 Privacy Policy & Photos
Please note the information you provide will be processed by both Dogpatch Labs and Ulster Bank Ireland DAC in line with their respective privacy policies: dogpatchlabs.com/privacy and digital.ulsterbank.ie/globals/privacy.html
Note that photos will be taken during the event. Please notify us in writing via email to aisling@dogpatchlabs.com, and at the event, if you would not like to have your photo taken. These photos may be used in marketing materials of Dogpatch Labs and/or Ulster Bank Ireland DAC.
By registering for this event, you agree to be bound by the Terms and Conditions of the Ulster Bank Hackathon which can be found here.