About this Event
At the Ultimate Personal Development Discovery Evening Seminar, you will learn from our lead speaker, John Foley, entrepreneur, property investor, public speaker & personal development educator.
You will walk away with the ULTIMATE SUCCESS FORMULA that will make 2019 YOUR best year ever.
Destroy any fears, doubts, procrastination & excuses that are holding you back.
Get a powerful jump-start in 2019.
This is your last chance to snap up a ticket to this personal development seminar (we only have a few seats available)!
At the event - you will learn strategies on how to ;
1: GET MORE CONFIDENCE
Hold yourself high, believe in yourself and act with confidence and purpose.
2: IMPROVE YOUR DECISION MAKING PROCESS
Whatever your situation, learn to think well, even under pressure.
3: BE MOTIVATED ON PURPOSE
You won't need to use will power when you use your newfound motivation to go after your goals and dreams.
4: COMMUNICATION
Become a better communicator.
5: SUCCESS STRATEGIES & PHILOSOPHIES
Success leaves clues. We will teach you how to apply them in your life with ease so you can take it to the next level.
6: CONTROL YOUR MIND
Unlock your potential.
7: FIND OUT WHAT YOU REALLY WANT- GOAL SETTING TO ACHIEVE THIS
Put your focus on what you want so you know where to put your incredible energy.
8: THINKING WITH CLARITY
Live on purpose, always moving in the right direction, so you really do get the life you want.
You'll be networking with like-minded people– ordinary people who share your aspirations. You'll make lifelong friends and together you will build the life of your dreams.
If you want more time in your life to do the things that that you are really passionate about- this is the event for you.
Think you can't afford the evening away? Ask yourself what else could possibly be more pressing than learning how to create the life of your dreams.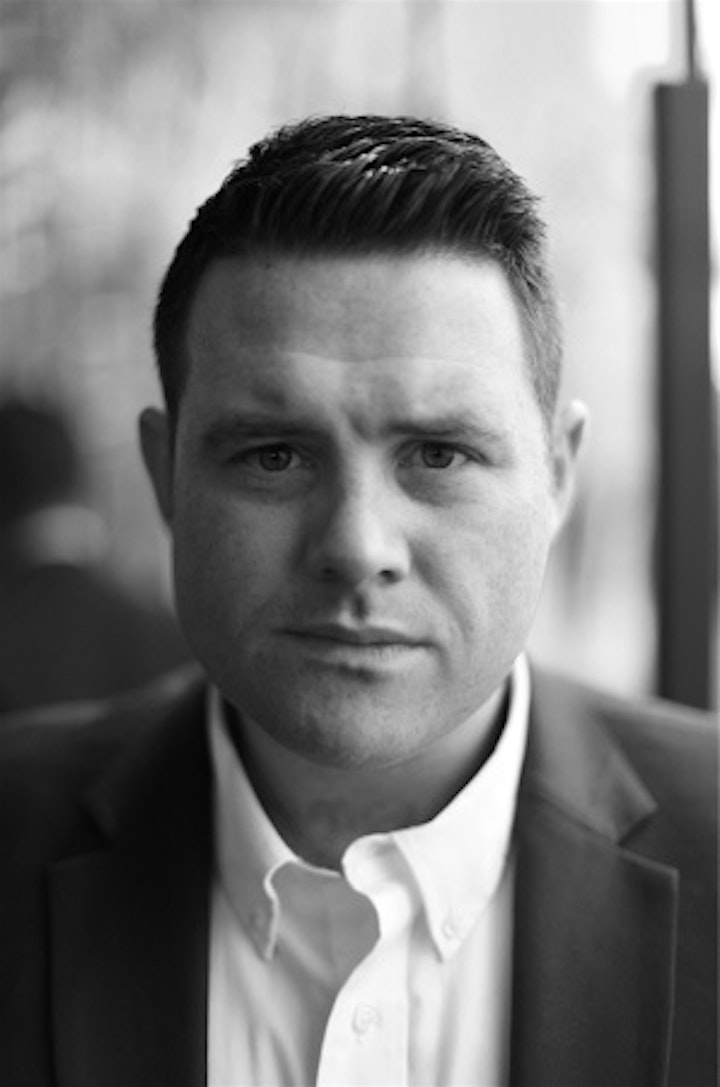 Following a successful career in Architecture, Engineering & working on some of the most iconic structures in London, John decided to return to Ireland with his wife Emma & dog Charlie and set up Engineering Excellence. John owns and operates his own property investment business in Dublin. He is passionate about personal development & has studied under the best in the business.