Multiple Dates
Unbound @ monkstown on the grass over the bridge at the dart station
Slow embodied flow with notes of yin and restore. Bring a mat and a blanket (optional) Swim gear (optional) Every body welcome!
About this event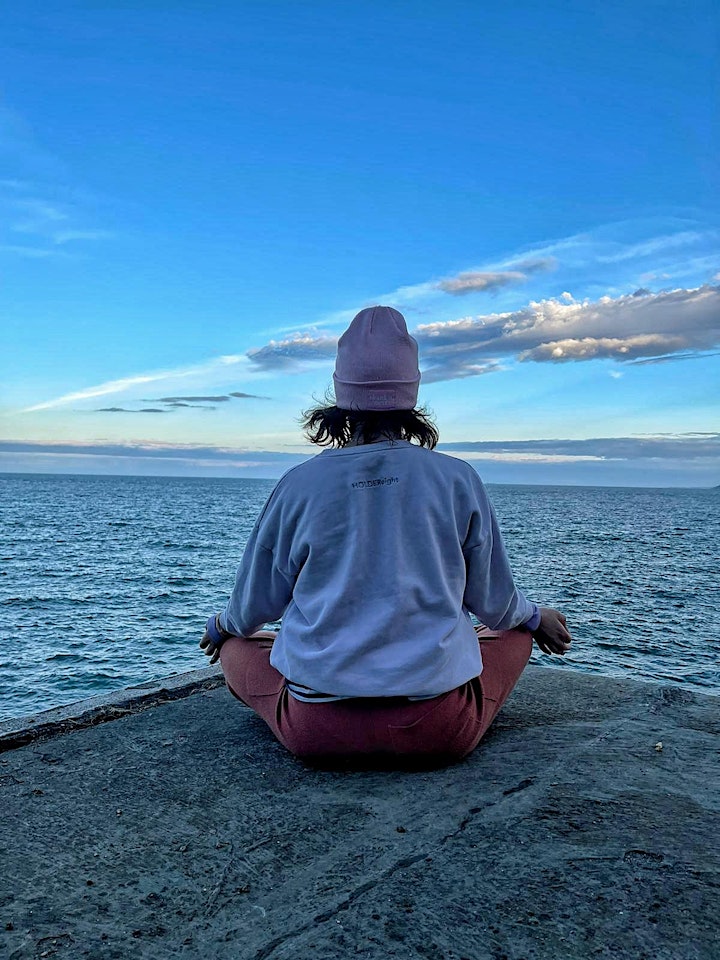 Organiser of Unbound @ monkstown on the grass over the bridge at the dart station
Yoga has been an integral part of Sam's life for over a decade. Its benefits extended past the physical, bringing peace and calm to an anxious mind, and teaching her how to use her breath and body to cultivate more compassion and self-awareness. Yoga taught her how to let go of fear, and how to embrace, trust, and send love to every part of herself. Sam classes combine the fluidity of vinyasa yoga with meditative elements. She strives to offer her students the experience of both yin and yang, helping them find strength as well as peace within their practice. Expect a playful approach, infused with powerful movements, and a focus on internal body awareness.