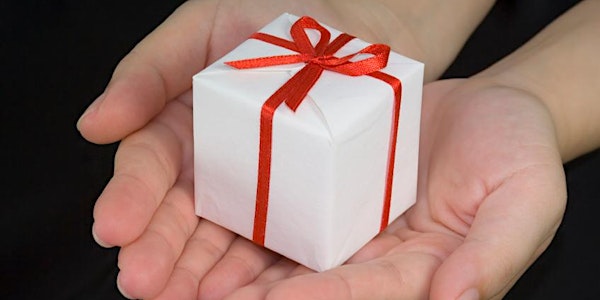 Unboxing Open Scholarship: Starting the Trinity Conversation
By The Library and The Office of the Dean of Research, Trinity College Dublin
Date and time
Fri, 8 Feb 2019 12:00 - 13:30 GMT
Location
Neill Lecture Theatre, Trinity Long Room Hub Trinity College Dublin Dublin Ireland
Description
The Trinity Task Force on Open Scholarship was created by the Librarian & College Archivist and the Dean of Research with colleagues across the University. One of the first tasks is to define what is meant by Open Scholarship – is it Open Science, (in the broadest sense, incorporating all disciplines), Open Access or Citizen Science?
There has been much recent activity in this area. Internationally, Plan S has suggested a new model; nationally, NORF (National Open Research Forum led by the HRB and HEA – is about to report; from a European perspective, LERU (League of European Research Universities) is creating a very pragmatic Roadmap to Open Science.
As part of collectively figuring this out, a series of events under the theme of 'Unboxing Open Scholarship' will take place during 2019. The first event will be an interactive session open to all members of the Trinity community.
12.00 - 12.30 Sandwich Lunch
12.30 - 12.40 Introductions & Setting the Scene (The Librarian & College Archivist and The Dean of Research)

12.40 – 13.10 Break Out Discussions (facilitated by Lorraine Leeson, Associate Dean of Research)

13.10- 13.30 Interactive Q&A
The session will enable us to come together as a community and identify where Trinity wants to be in this landscape. What is or will be mandatory? Where will we lead? Where should we follow and how best should we support our research community?
We look forward to your participation in this collaborative priority setting session.
Please note, this event is open to members of the Trinity College Dublin community only. There will be other events in this series to which non TCD attendees will be most welcome to attend.