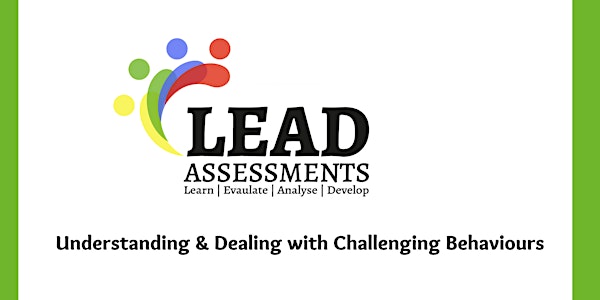 Understanding & Dealing with Challenging Behaviour
A single information session for parent/carers of children and young people who may engage in challenging behaviour.
About this event
All behaviour is a form of communication and it is very difficult to know what that behaviour is saying sometimes.
Designed with parents and caregiver's in mind, this information session will help you:
Change the way you view and react to challenging behavior
Understand what your child's behavior is communicating
Learn how to use positive behavior supports to encourage the development of new communication skills
Develop practical strategies for promoting children's success
Suitable for all parents of all children regardless of whether there is a diagnosis.