Description
'We think we listen, but very rarely do we listen with real understanding, true empathy. Yet listening of this very special kind, is one of the most potent forces for change that I know.' - (Carl Rogers)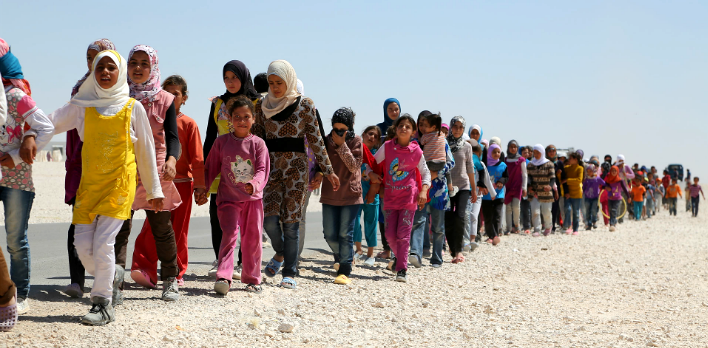 As part of Limerick's Lifelong Learning Festival, we are running a workshop with the following aims:
To create an understanding of disrupted lives and the impact of displacement and new beginnings in the lives of Refugee and Asylum-Seeking families and children.

To participate in group activities whereby these issues are explored and discussed

To view audio visual materials that contribute to discourse, awareness and understanding of the experience of displaced communities
This event would be ideal for those working in the community, with community and voluntary sector organizations, Education providers, ESOL teachers, primary and secondary school teachers, Third level students in Health, Mental Health, Psychology and Social Care courses, Healthcare workers, Mental Health Organizations and Children's Services.
Please note that tickets are limited so please only book if you are sure you can attend. Alternatively, if you reserve a ticket and are unable to attend, please contact the event Administrator Vanessa Laber on vlaber@hotmail.co.uk in order to re-release the ticket to the public.