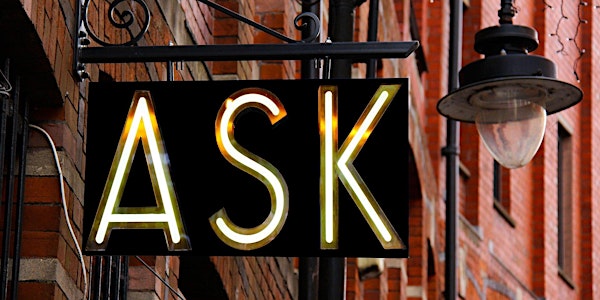 Understanding my Migraine - Episode 1: Q & A With Prof. Peter Goadsby
World Renowned Headache Expert Professor Peter Goadsby will look at the workings of migraine and the clinical effects of the disorder
About this event
Join us for an evening with World Renowned Headache Specialist, Professor Peter Goadsby
Prof. Goadsby will answer some basic questions about migraine. What is it exactly? Where does it come from? What parts of the brain are affected? How does it manifest? How do the new Anti-CGRP medications work?
There will be no live Q & A on the evening however we are inviting you to send us any questions you have beforehand, and we will dedicate time at the end to answer your questions with Prof. Goadsby.
Professor Peter Goadsby MBBS MD PhD DSc FRACP FRCP is Director of NIHR Clinical Research Facility & Professor of Neurology, King's College London and Honorary Consultant Neurologist, King's College Hospital. . He has been an Honorary Consultant Neurologist at the Hospital for Sick Children, Great Ormond St, London since 1998.
Along with Prof. Lars Edvinsson, Professor of Medicine at the University of Lund, Sweden, Prof. Goadsby discovered the mechanisms of the peptide known as CGRP and its role in migraine. He was also involved in the development of the new anti-CGRP treatments designed specifically for migraine, targeting this same peptide.