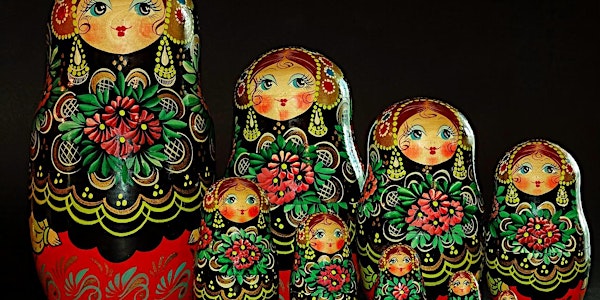 Understanding My Migraine - Episode 4: Perimenopause and Menopause
Learn about how hormones affect migraine during the Perimenopause and Menopause #IWD2021
About this event
Migraine affects 3 times more women than men, this is because of hormonal factors, especially when hormones fluctuate around certain stages of a woman's life.
We are delighted to announce that specialist GP and Migraine expert Dr. Mary Kearney will present a talk on International Women's Day #IWD2021, Monday, March 8th, on how hormones affect women with migraine during perimenopause and menopause .
There will be no live Q & A on the evening however we are inviting you to send us any questions you have beforehand, and we will dedicate time at the end to answer your questions with Dr. Kearney.
Only questions of a general nature will be answered. For more specific information please email us separately or consult a medical specialist.
We're offering those living in Waterford 10% off full membership with discount code MAI-WFD1