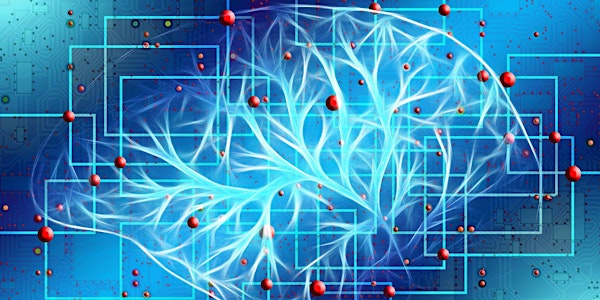 Understanding My Migraine - Episode 5: Neuromodulation
Explore how neuromodulation works and how it might be helpful in treating migraine
About this event
We're delighted to announce a talk with Prof. Stewart Tepper, world renowned neurologist and headache expert. Dr. Tepper will look at the science behind neuromodulation, explore some of the medical devices that are available and look at how migraineurs might benefit from neuromodulation.
There will be no live Q & A on the evening however we are inviting you to send any questions you have beforehand, and we will dedicate time at the end to answer them.
Only questions of a general nature will be answered. For more specific information please email us separately or consult a medical specialist.
Stewart J. Tepper, MD, is a Professor of Neurology at the Geisel School of Medicine at Dartmouth in Hanover (New Hampshire, USA). He is Director of the Dartmouth Headache Center in the Department of Neurology of Dartmouth-Hitchcock Medical Center, Lebanon (New Hampshire, USA).
Dr. Tepper serves on the Executive Board of Directors of the American Headache Society and on the Board of Directors of the American Migraine Foundation. He has published over 430 peer-reviewed manuscripts, editorials, and books, including The Cleveland Clinic Manual of Headache Therapy, Second Edition.