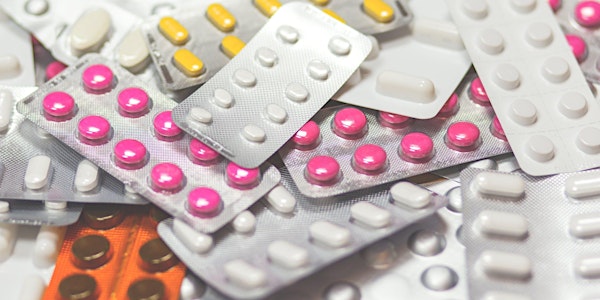 Understanding My Migraine - Episode 7: Medication Overuse Headache
Learn the science behind Medication Overuse Headache and why migraineurs are affected
About this event
We're delighted to announce that Headache Specialist GP and Director of the Migraine Clinic in Cork University Hospital. Dr. Edward O'Sullivan will give a talk exploring the science behind Medication Overuse Headache.
Dr. O'Sullivan will show how medication overuse becomes a trap that migraineurs are susceptible to falling into and will look at how to treat Medication Overuse Headache, as well as how to avoid it in the first place.
Dr. Edward O'Sullivan has been Clinical Director of the Cork University Migraine Clinic since its foundation in 2000 and has a long-term interest in headache disorders. He recently published a research paper on migraine headache presentations in pharmacies which was accepted for the International Headache Society Annual Congress in Boston and published in the Irish Medical Journal. He is Medical Advisor to the Migraine Association of Ireland.
There will be no live Q & A on the evening however we are inviting you to send any questions you have beforehand and we will dedicate time at the end to answer them.