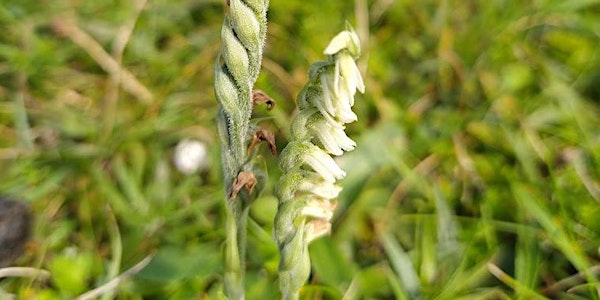 Understanding the Habitats Directive
What is the habitats directive, how does it work to protect nature in the European Union?
About this event
What habitats and species does it cover? What does the designation of natura 2000 sites mean for landowners? What is the difference between a Special Area of Conservation and a Special Protection Area?