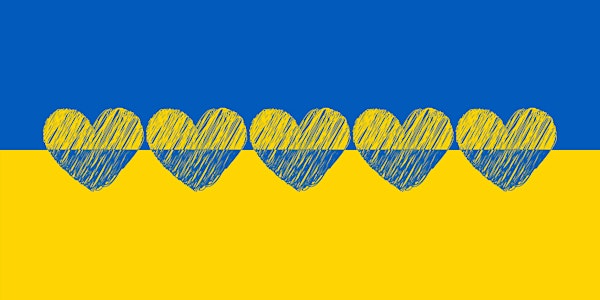 Understanding Ukrainians Online Workshop
This workshop will be hosted by our Ukrainian team members Olena Domina, and Tetiana Horobets
About this event
Since early March, Ukrainians have been arriving to Galway and the Ukrainian Community has become one of the largest here. Due to the speed of the arrival of people and reasons for their arrival, there have been few opportunities for people living in Galway to find out about who they are and where they are from. While Ukrainians have been busy learning about Ireland and Galway and the peculiarities and challenges of life in our city and county, there have few chances for them to share information about their own history, culture and identity with us.
 To address this we are holding a Understanding Ukrainians Workshop online workshop on December 13th for members of the public interested in this topic and learning. Our support workers will cover topics including history and cultural codes belonging to Ukrainians.
PLEASE NOTE THAT YOU WILL BE SENT A SEPARATE EMAIL WITH WORKSHOP LINK AFTER YOUR REGISTRATION HAS BEEN REVIEWED.