Description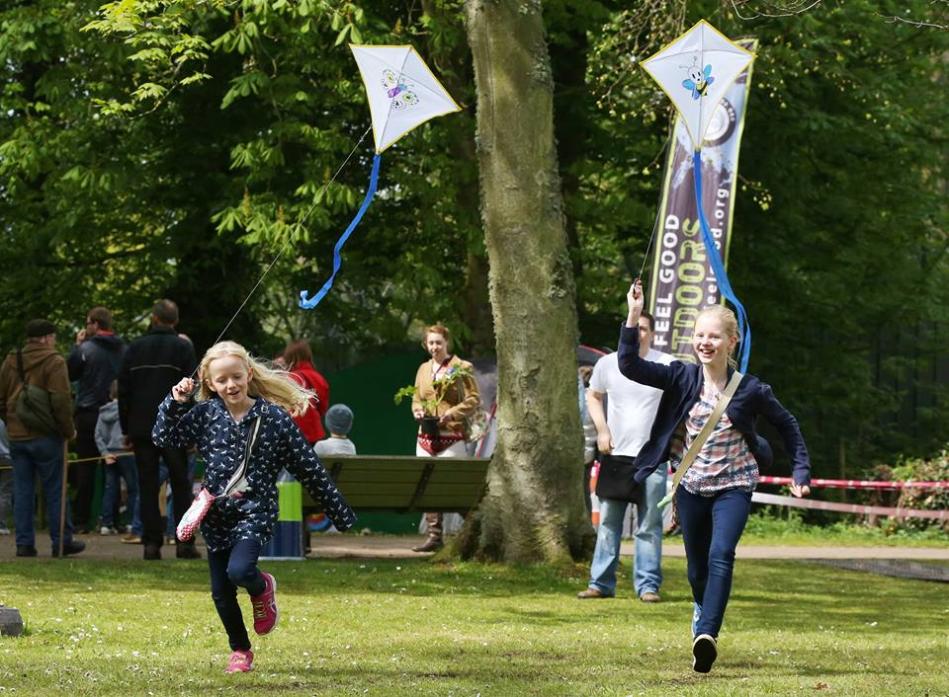 Science and history of flight then design your own kite!
How do kites fly and stay up in the sky? The history of flight where did it all begin? Construct and design your own kite and trace art onto your aerodynamic masterpiece. Join us for an informative, scientific workshop with a big dose of fun mixed in. Take away your own bespoke kite that will fly!
Ages: 5-11
Please note: attendees will need to arrive 5 minutes before their reserved time to claim their space in the workshop. Unclaimed places will be offered to those present at the start of the workshop.