Description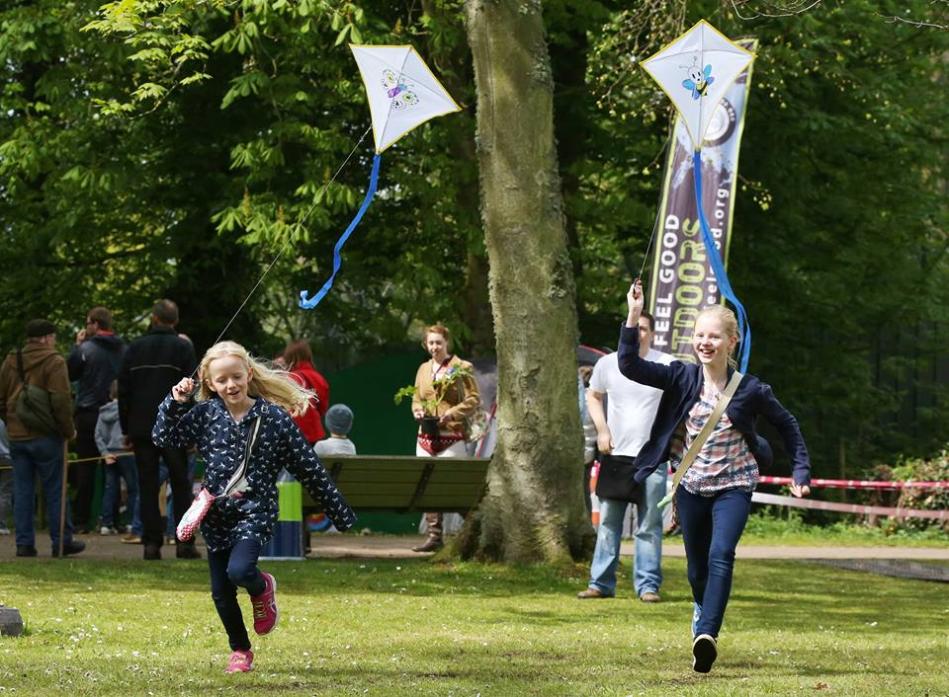 Science and history of flight then design your own kite!
How do kites fly and stay up in the sky? The history of flight where did it all begin? Construct and design your own kite and trace art onto your aerodynamic masterpiece. Join us for an informative, scientific workshop with a big dose of fun mixed in. Take away your own bespoke kite that will fly!
Ages: 5-11
Please note: attendees will need to arrive 5 minutes before their reserved time to claim their space in the workshop. Unclaimed places will be offered to those present at the start of the workshop.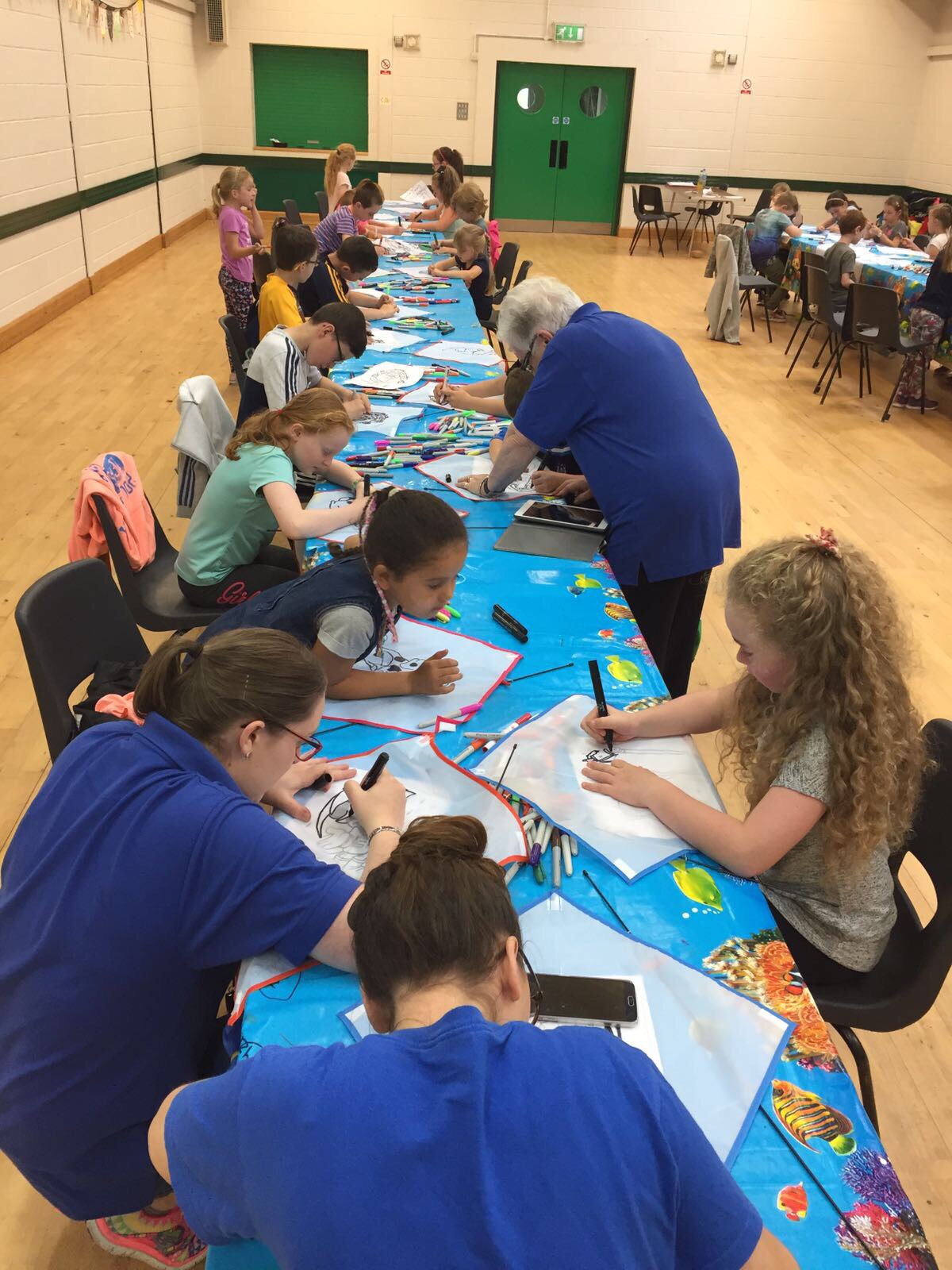 Organiser of Up Up and Away: Go Fly Your Kite
The ADAPT Centre is the global centre of excellence for digital content technology.  Funded by Science Foundation Ireland, ADAPT is led out of Trinity College Dublin and incorporates the world-class expertise of researchers at Dublin City University, University College Dublin and Dublin Institute of Technology.  ADAPT's activities encompass research, training at graduate and post-graduate level, and technology transfer activities in the area of digital content including Artificial Intelligence, virtual and augmented reality, multimedia information management and extraction, natural language processing and understanding, social media analysis, multimodal interaction, image and video processing, human-agent interaction, cognitive systems, deep learning and machine learning, amongst others.  ADAPT's researchers are focused on pushing the boundaries of what is possible to develop next-generation digital technologies that enhance human ability by enabling seamless tech-mediated interaction, communication and engagement.