About this Event
Workshop Descriptor
Learning analytics and big data more generally offer great potential for supporting students, curriculum redesign and all forms of personalisation. This session explores some of the challenges of meaningfully and ethically using such data with a strong emphasis on real world learning from the OfLA Erasmus+ project.
This workshop will explore the challenges for students, staff and institutions implementing learning analytics and using data to support student transition into higher education.
The session will be split into two parts:
Big data, learning analytics, institutions and you
Learning analytics has a great amount of potential, however, unlocking this potential is a non-trivial task. We will introduce delegates to some of the most recent developments using big data in higher education to support students. This section will explore technological, organizational and ethical challenges associated with implementing learning analytics. The team will introduce and problematize important models in using learning analytics with students and will share recent examples of work conducted from their home countries.
Real world learning analytics
One of the most significant challenges associated with learning analytics is the fact that whilst learning analytics is very effective at identifying students at risk of early departure, it is far less effective at transforming student outcomes. This suggests a number of problems: with learning analytics models, the psychology of early warnings or, perhaps most likely, the difficulty of integrating big data practices into the day-to-day practices of tutors and study advisers.
The Onwards from Learning Analytics (OfLA) Erasmus+ Project looks at how institutions act meaningfully on the data provided from learning analytics or other early warnings that a student may be at risk. This part of the session will be structured around three main questions:
DATA: What data of students are relevant to know? What data is interesting to collect? What data is valuable to use to support students?
MESSAGE: How can you tailor your message to effect? How do you communicate about using data?
STUDENTS: What are thresholds for students not to respond to activating messages? How do you empower students to take the first step?
This session will offer an open forum for colleagues to share ideas and good practices on data-informed interventions.
Presented By
Pieterjan Bonne, Artvelde University College Ghent, Belgium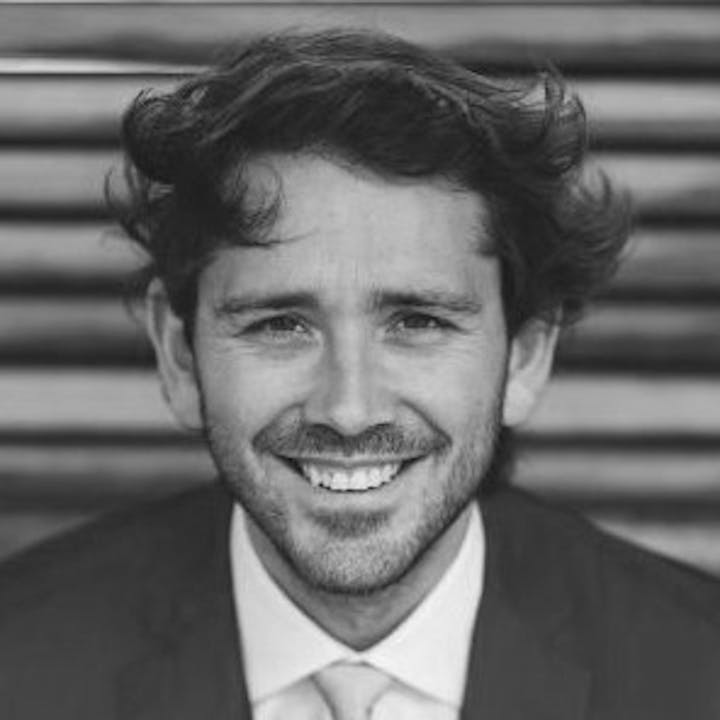 Veerle Vanoverberghe, Artvelde University College Ghent, Belgium
Harold van Rijen, UMC Utrecht, Netherlands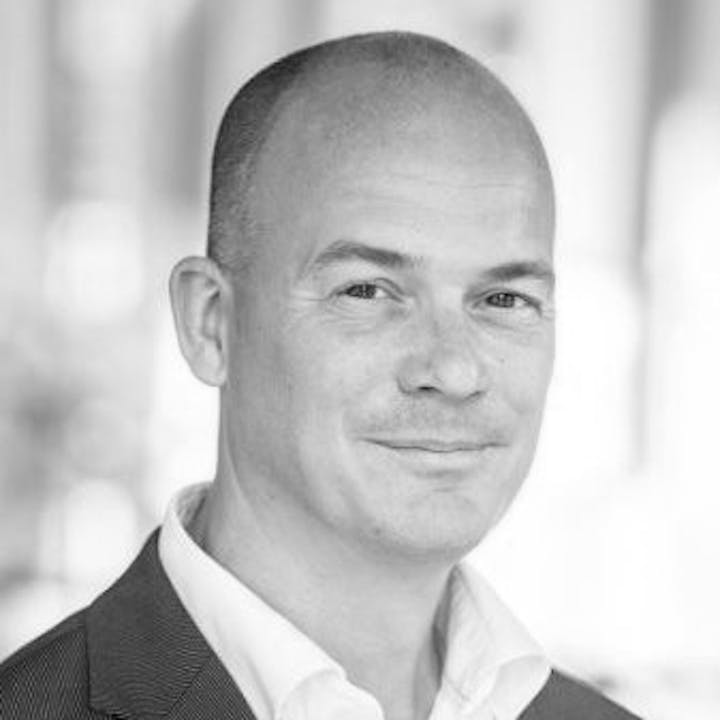 Rianne Bouwmeester, UMC Utrecht, Netherlands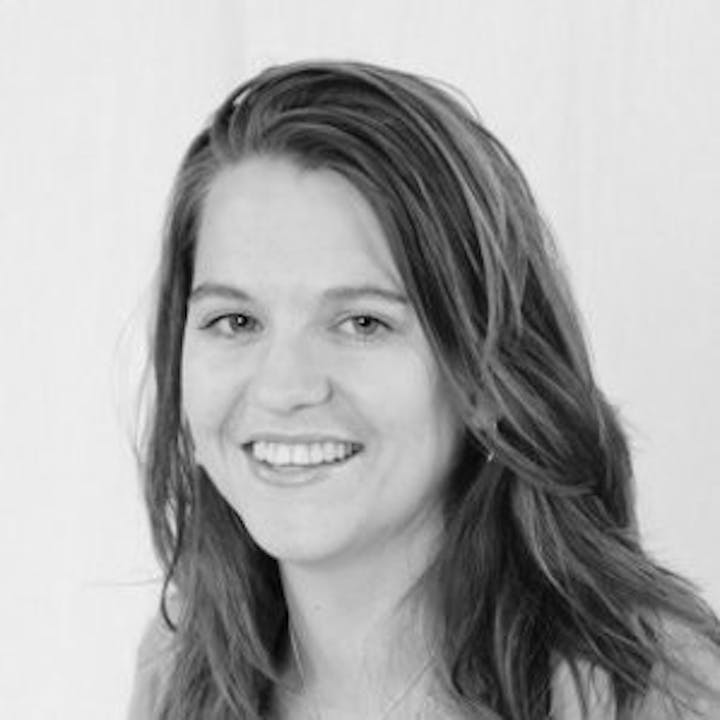 Lee O'Farrell, National Forum for the Enhancement of Teaching and Learning in Higher Education, Ireland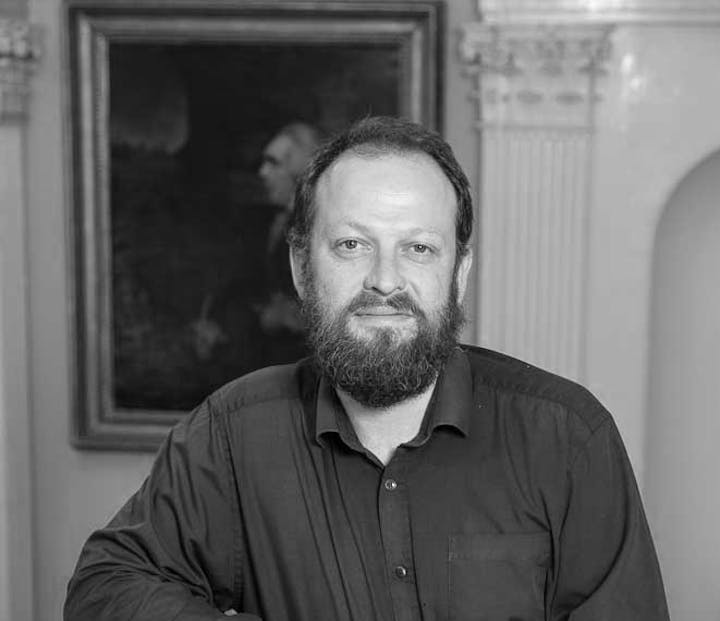 Peter Crowson, Nottingham Trent University, UK
Ed Foster, Nottingham Trent University, UK