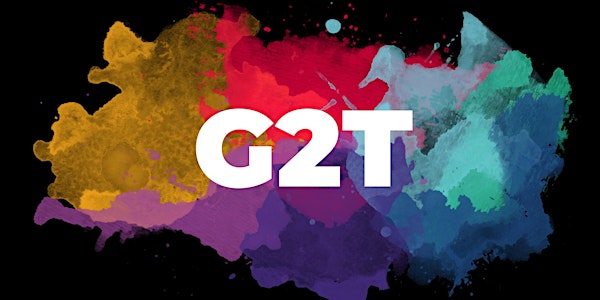 Using Games to Teach: Gamification and Game-Based Learning in HE
Location
D025/D028, Doras Building
TU Dublin - Blanchardstown Campus
Blanchardstown Road N
Dublin D15 YV78
Ireland
A one-day conference of presentations and workshops for anyone interested in the use of games for learning
About this event
On 13th February 2020, TU Dublin Blanchardstown is hosting a one-day seminar/conference entitled Using Games to Teach: Gamification and Game-Based Learning in Higher Education. This free event is supported by the National Forum for Teaching and Learning, and the Informatics department at TU Dublin Blanchardstown.
In recent years, the use of games or game mechanics in teaching has gained recognition as a strategy that can significantly enhance student learning and engagement. The Games To Teach event is for researchers, practitioners, and anyone who is interested in the use of gamification and game-based-learning in higher education.
The programme includes a keynote by Professor Nicola Whitton (Head of Academic Engagement at Durham University), and workshops by Dr Alex Moseley (Head of Curriculum Enhancement, University of Leicester) and Dr Mark Glynn (Head of Teaching Enhancement Unit, Dublin City University).
The event also includes practitioner talks and poster presentations (contributions welcome! Submission deadline is 10th January 2020), and a complementary lunch and refreshments.
Limited paid parking is available on campus. Please use the coloured parking spaces in the first carpark (painted yellow and marked with a € sign), as the other spaces are reserved for permit-holders. Tickets are available from the machine.
For full details, including programme and call for contributions, check out the conference website: http://www.gamestoteach.ie.