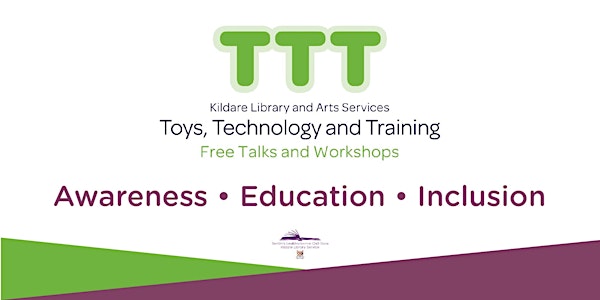 Using Social Stories to help children with ASD | TTT
Using Social Stories to help children with ASD understand and interact—Online Occupational Therapy Talks with The Sunflower Clinic
About this event
One of the biggest challenges faced by children on the ASD spectrum can be their lack of comprehension with changing social and emotional situations in life. Some children find it simply impossible to naturally understand the difference between two seemingly obvious social scenes and can often react in a socially inappropriate manner. This talk aims to explore some of the reasons for these issues and go through series of Social Stories specifically designed to help children understand and more appropriately deal with various social scenes.
The talk will address the following issues:
Children with ASD rely heavily on the use of Visual learning
Children's senses can often be overwhelmed by sensory input which can lead to reactions
How to use social stories to explain social situations
Examples and recommendations
You will be sent Zoom login details before the event.
Kildare Library Service Privacy Statement for Eventbrite