Valentine's Charity Concert in support of Ten Foundation - South Dublin
Description


Celebrate the day of love and romance with world-class musical performances in our grand Auditorium in support of Ten Foundation, helping unprivileged children in the Philippines.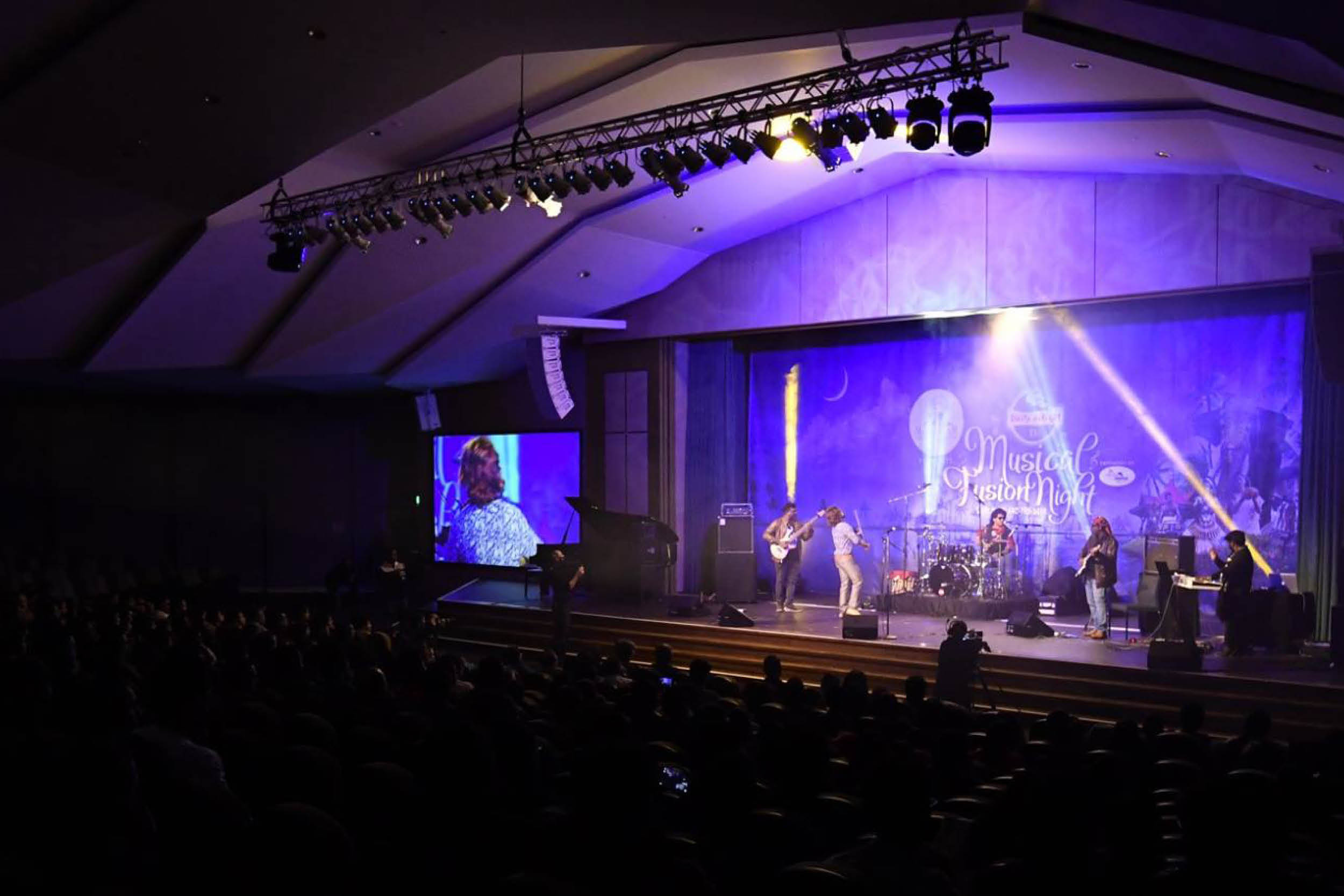 We are honoured to present you, for the first time in Dublin, Shane Ericks: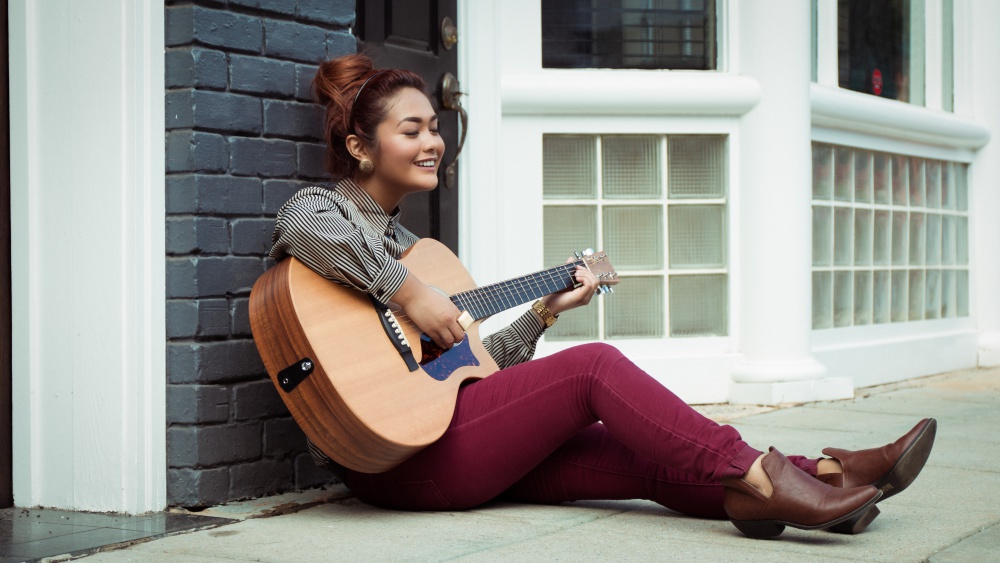 The Global Pinoy Singing Idol Contest, also known as Philippine Idol, brought Ericks worldwide attention after she triumphed over fellow Filipino singers from Hong Kong, Taiwan, Australia and the United States to take first prize.
She has performed in San Francisco, Los Angeles and Las Vegas, and in 2017, Ericks played a show at the Cutting Room in New York City. Shane's dream is to heal and uplift people through her music, and though the singer is just turning 20, she's well on her way.
Shane will be joined on stage by two rising stars from the local Filipino community:

Marby Arriola

and Kathleen Joy Ras

Special guest of the night is the N.1 Swing & Jive Band in the UK , Britian's Got Talent semi-finalist The Jive Aces!
Renowned worldwide for their high-energy spectacular showmanship, their viral video "Bring Me Sunshine" and for being the first live band to reach the final rounds of "Britain's Got Talent", The Jive Aces have firmly established themselves the UK's No.1 Jive & Swing band.
The live show includes classics like "When You're Smiling", "Mack The Knife" and "Sing, Sing, Sing", plus originals such as "La Dolce Vita" taken from their various albums.
The in-demand sextet average 300 shows a year and have worked with Van Morrison, Keely Smith and performed for HM the Queen. They headlined and sold-out the Royal Albert Hall and thousands of festivals, theatres, dance halls, etc, in 35 countries, including Buckingham Palace for the Coronation Festival, Trafalgar Square for the Olympics and major theatre tours in the USA.

Proceeds of the concert will go in support of TEN Foundation
TEN Foundation is a children's charity working to ensure that unprivileged children living in the Philippines have the chance to grow up in a safe and loving environment.


Café serving hot food and snacks.
Ample free parking
Disabled access
Kids friendly
ALL ARE WELCOME!