Vampire Science with Dr Kathryn Harkup
About this event
Not for the nervous!
Ever wondered if there is more to Dracula
than a pale complexion and difficulties
shaving? Science Communicator, Chemist and
Vampirologist, Dr. Kathryn Harkup will guide you
through a spooky tour of the history of vampires
with frightening folklore tales, blood sucking
bats and sinister scientific stories of infectious
disease, bacteria, viruses and decay.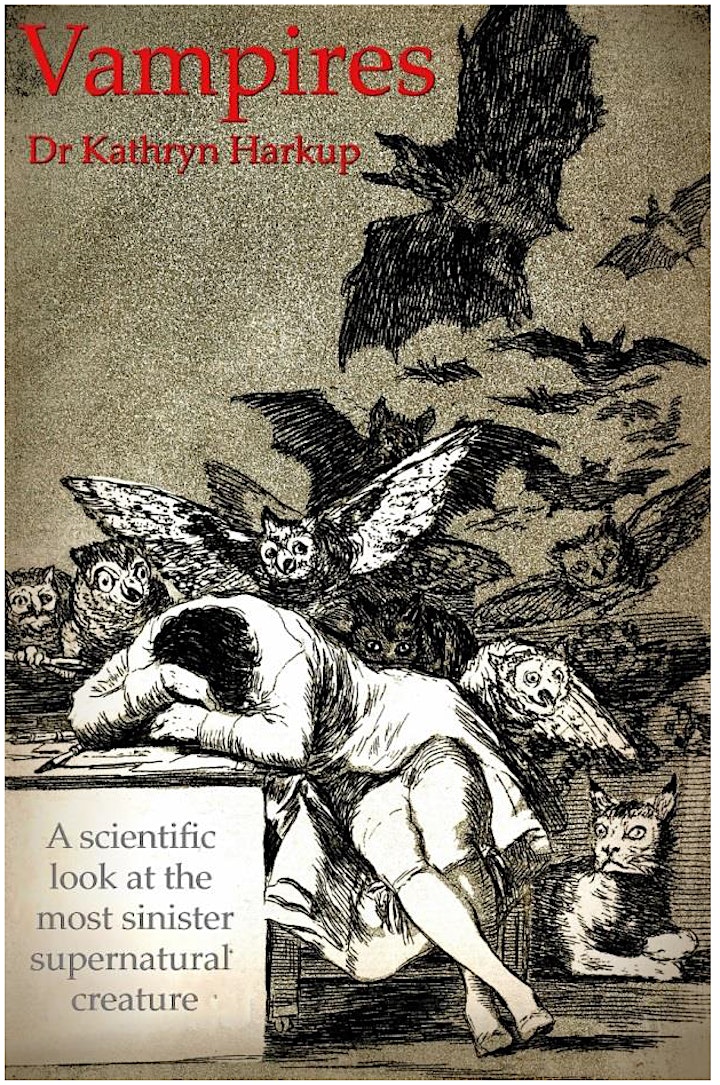 Organiser of Vampire Science with Dr Kathryn Harkup
The Sligo Science Festival is a 10 day event that takes place during Science Week. Hosting science shows, workshops, demonstrations and displays, together with a comprehensive programme of talks, road shows, exhibitions and debates for all ages and backgrounds during science week.