Meet People like you at Vegan Nights Event. Let's chat, discuss interesting topics, and go on a Video Dates with others attendees.
About this event
Katch App brings real life experience into virtual events in Ireland.
Katch hosts "Vegan Nights Event". FREE ENTRY. Every Monday. From 8 PM - 9 PM.
Meet People with same interests as you. We make it easy to connect with them in a fun & relaxed way.
Download the App and book your place today!
About Us:
KATCH is a new unique service/App that recreates Virtual Bar experience at your own place. Here you can:
Attend Live Events;
Meet New people,
Go on Video Dates;
Chat and flirt;
Get to know others by Video Profiles.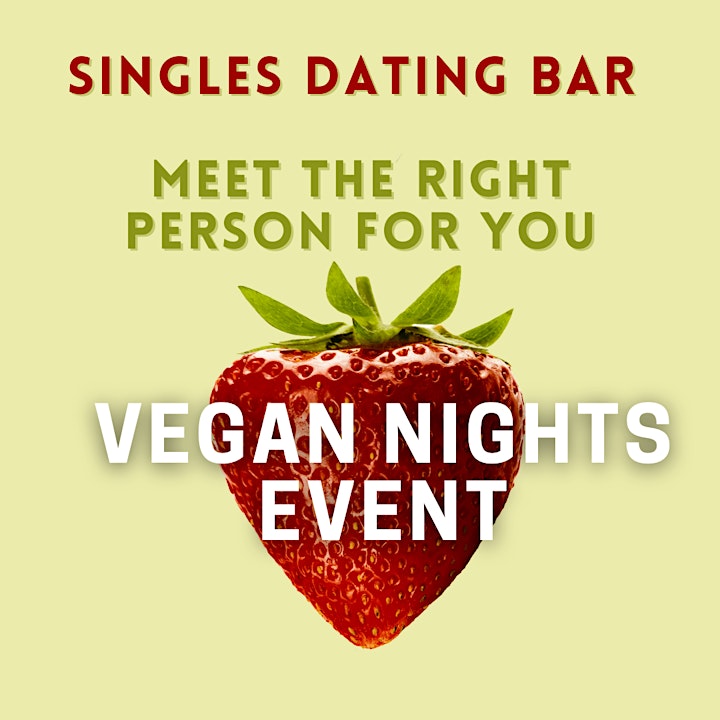 Organiser of Vegan Cooking Night Event: Cooking, Chatting, Dating