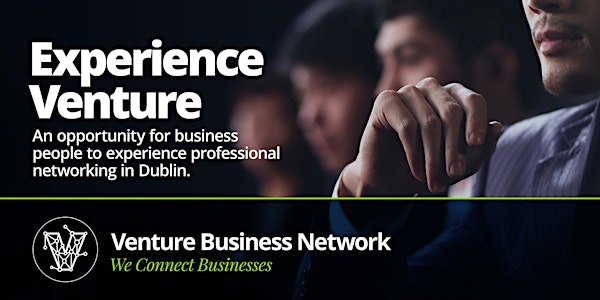 Venture Network Oak Open Day August 26th!
Looking to grow your business or explore Networking? Come along to our Venture open day and witness the power of networking.
About this event
You are welcome to visit our Venture Network open day! On this open day, you will have the opportunity to meet our Oak Branch members and other guests, see how we conduct our meetings, and make some valuable connections for growing your business.