Virtual Learning Agreements and their use in Blended Learning Models of Delivery - Rowena Hennigan a remote working specialist
About this event
As a result of the Covid 19 pandemic, many academics are moving to new models of teaching using a blended model of e-learning. In engaging with a new cohort of students, a key considerations in the terms and norms of any ongoing learning, based on that mixed model of online and in-person. Using a Virtual Learning Agreement from the start of the course, can be an effective way of agreeing norms, setting expectations and creating a clearer learning journey when learnings events and exchanges, occur in various locations (both physical and virtual)
The seminar will cover the following key topics: considerations in blended learning approaches, introducing a Virtual Learning Agreement (VLA), why use a VLA, ways to engage students to participatively contribute to the VLA process.
All participants will receive:
Template for creating remote learning contract
Checklist
Bitze size event summary
Access to recording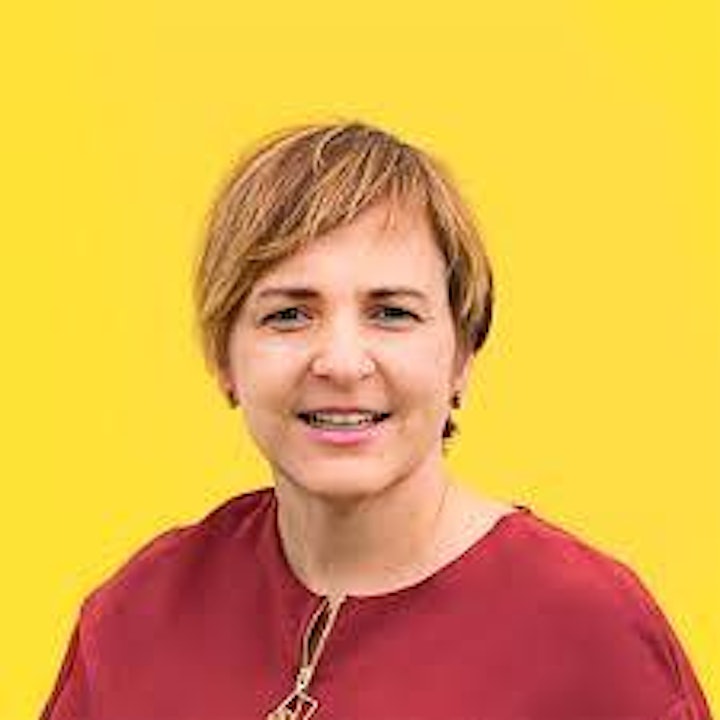 Rowena Hennigan is a Remote Work specialist, academic and industry consultant, who has been working remotely since 2007. She is the co-author of two Remote Work modules (L6 and L8) at TU Dublin. Her subject matter experience focuses on "sustainable remote work" and she is the EAP Remote Work Expert for both Spectrum.Life and Laya Healthcare, on their wellness service offerings. She is considered an authority on Remote Work, having consulted at a Government and Regional Level on policy.
Bio: https://www.rowenahennigan.com/about-rowena
Recent blog post: https://www.rowenahennigan.com/roremote-blog/weaving-wellness-into-wfh


Organizer of Virtual Learning Agreements and their use in Blended Learning