Veranstaltungsort
Online-Event
Rückerstattungsrichtlinie
net4tec Morning Session: Coffee, Chat & Learn with net4tec
Zu diesem Event
Dear net4tec community
Exploring new opportunities to keep growing within our community in times of covid-19 we invite you to join us to our new "Virtual Morning Session" series.
We would like to create the space to exchange within the community, to network online as well as discussing current trends that we are all facing at the moment.
Women and men are welcome!
Our #28 morning session takes place on Thursday, December 12, 2020 –> from 8:30 to 9:30 am
🎄Christmas Celebration net4tec
💫 Experience together the Christmas Edition of our #MorningSessions with a complete different format
💥Come together, reflect 2020 and make a wish for next year
🎅Bring your own Santa's Accessoire and let's have a colorful picture of our session
🎁 Be curious about your personal gift, reserved for all participants of this session
Do not miss this session together with Sara Rapsch and Begonia Merayo 🎅Your Santa Ladies
‼️Join today. You will find the registration link below👇
Best way to start the day with net4tec and our very special Christmas Edition!
#Leadership #Diversity #inspire #expose #empower #promote
"Make a wish!" is the theme for this Virtual Morning session.
Time to reflect and think about 2020. And to dream about 2021 _ formulate your motto for this new year to come _which will drive you to an exciting journey in a new normality!
net4tec- the feMale career network for inclusive diversity in technology and digital business
Please sign up here and we will send you the meeting link with the dial-in information via mail.
Coffee, Chat & Learn with net4tec
These sessions are for YOU! If you feel we are missing out on a certain topic let us know via email: women@net4tec.com and we can add it!
net4tec is really looking forward to e-meeting you at the next virtual morning session!
The net4tec Morning Session is the follow-up to our new #DiversityMatter series, where we exchange experiences and best practices about diversity, careers, technology, tools and pragmatic implementation in daily business life. Women and men are invited!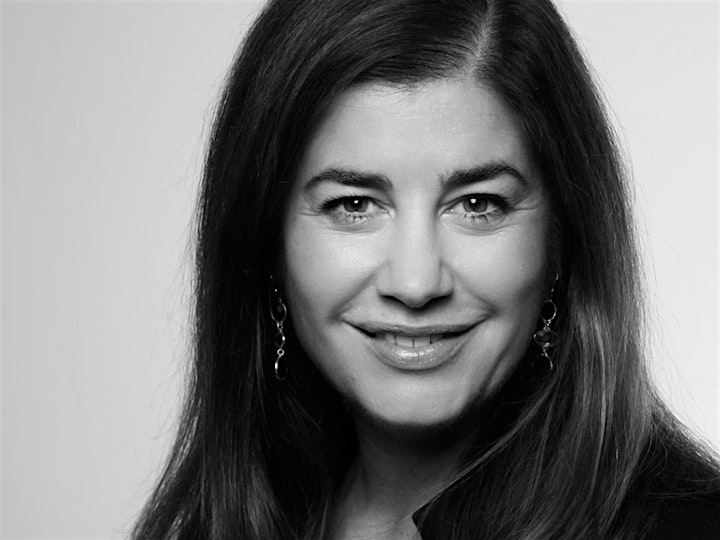 Sara Rapsch, Ambassador Munich
Sparringspartnerin für (angehende) Führungskräfte & UnternehmerInnen 💡+🧡=💥 Ich unterstütze dich dabei, DEINEN Weg mit Leichtigkeit & Authentizität zu gehen