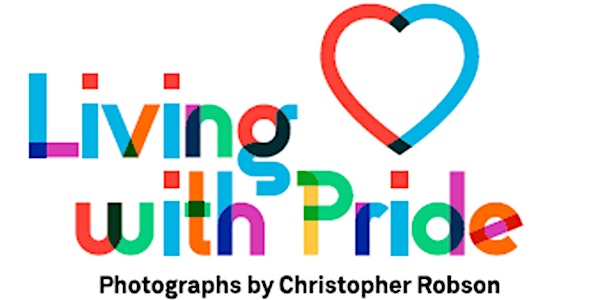 Virtual Tour of Living with Pride: Photographs of Christopher Robson
Join us on Zoom for a virtual tour for our exhibition, Living with Pride: Photographs by Christopher Robson.
About this event
Learn about Christopher Robson, the man behind the camera and his wonderful collection of images in the National Library of Ireland, which capture protest, Pride, and the LGBTI+ community in Ireland from the years of 1992-2007.
This tour is based on the online version of the exhibition.
With ISL and Captioning