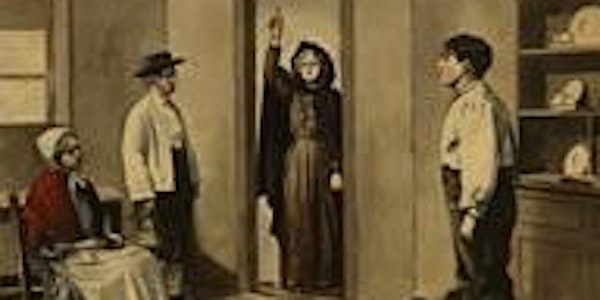 Virtual Tour: WB Yeats and Theatre
Join us on Zoom for a virtual exhibition themed tour of Yeats: The Life and Works of W.B. Yeats.
About this event
This themed tour will introduce you to Yeats as a playwright and theatre maker through the treasures of the Yeats Collection.
This talk will be accompanied by Irish Sign Language and live captions.