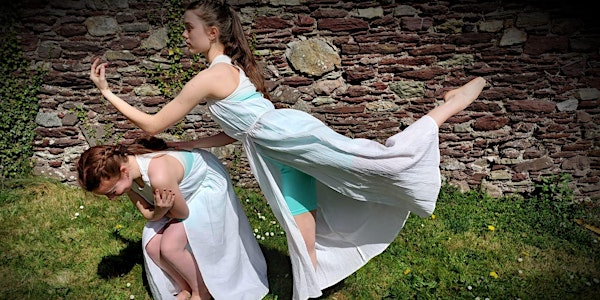 Voice of the trees
This is a multi-media event including film, dance and visual art taking place in the MTU gallery on Grand parade.
When and where
Location
Crawford College Of Art And Design 46 Grand Parade T12 VN56 Cork Ireland
About this event
10:00-5:30pm, with dance performance at 4:30pm
Film: Tree Prayer, Tree People (10:00-5:30)
This film evokes the power of trees to nurture our spirits, as well as the earth. Through personal storytelling, ephemeral images of trees and people, the film explores both our connection to nature and the need for nature to have it's own political voice. The film will be playing on a loop in the gallery space and can be viewed at the times above.
Dance: Trees matter (4:30)
This 20 minute dance piece is a response to trees as a source of spiritual strength, as well as a source of inspiration in tackling climate change, biodiversity loss and deforestation. The dancers will wear dresses they created through working with eco art processes.
Visual art: (10:00-5:30)
The visual art will include pieces by various artists engaged in nature both as a subject and as an artistic collaborator itself. The exhibit will include eco-printing both on cloth and paper, as well as photography and textiles art.
This event is a collaboration between Creativity and Change, MTU; Greenspaces for Health; and New Moon Dance company with funding from Irish Aid.