Join Dr. Malie Coyne for this insightful talk on how to show compassion and support for an anxious child .
About this event
How to show compassion and support for an anxious child
Worrying and parenting go hand in hand. This talk is presented by Dr. Malie Coyne, best-selling author, Clinical Psychologist, Lecturer at NUI Galway, Infant Mental Health Advocate and Mental Health Advisory Panel for A Lust for Life. Malie released her bestselling book "Love in, Love out: a compassionate approach to parenting your anxious child" with Harper Collins Ireland in July 2020. She will share practical suggestions using her SAFE compassionate approach from her critically acclaimed book. With her considerable experience of working with children and families, Malie is fast becoming one of the leading voices in compassionate parenting in Ireland. Through her advocacy work, public speaking and print, radio, and television contributions, Malie shines a light on mental health issues and promotes wellbeing throughout the lifespan.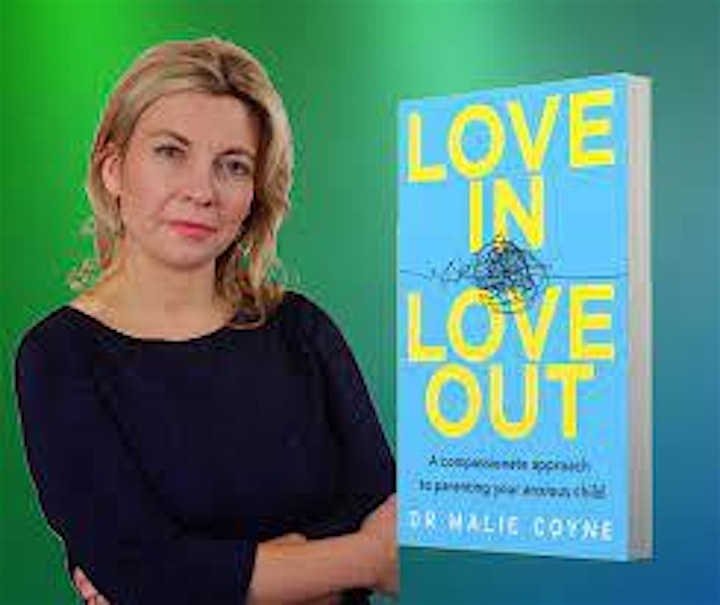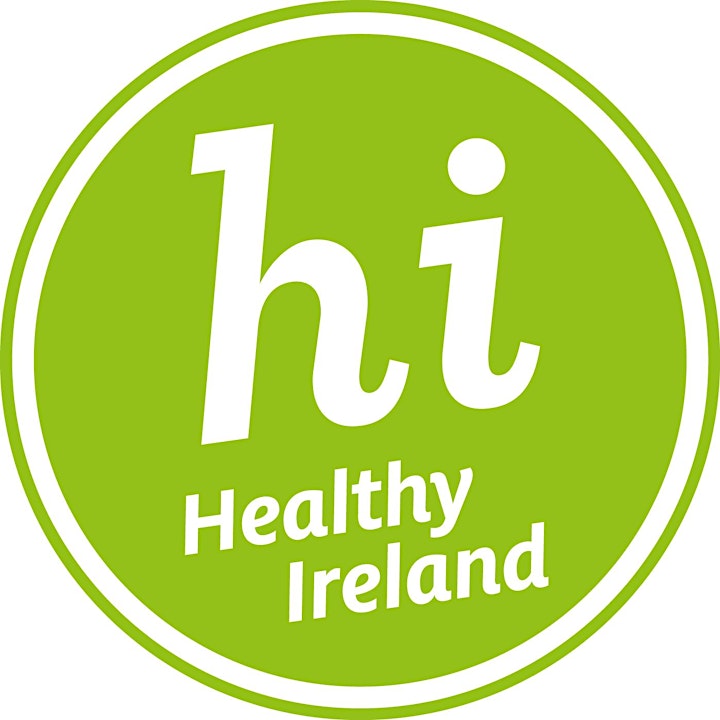 Organiser of Wainfest 2021- Dr. Malie Coyne - Free Event
Donegal County Council provides a network of libraries as cultural spaces for creating opportunities to enhance community life. Libraries promote pride, confidence and identity in local and national culture as well as providing economic stimulus through learning and creativity. By providing a modern library and information service the Council seeks to meet the need for general education, information and recreation, to support the quest for knowledge, and to meet the public's interest in reading and the arts.

This event is part of Donegal County Council's Culture Division's annual Children's Arts and Book Festival, Wainfest. For more information visit www.wainfest.ie